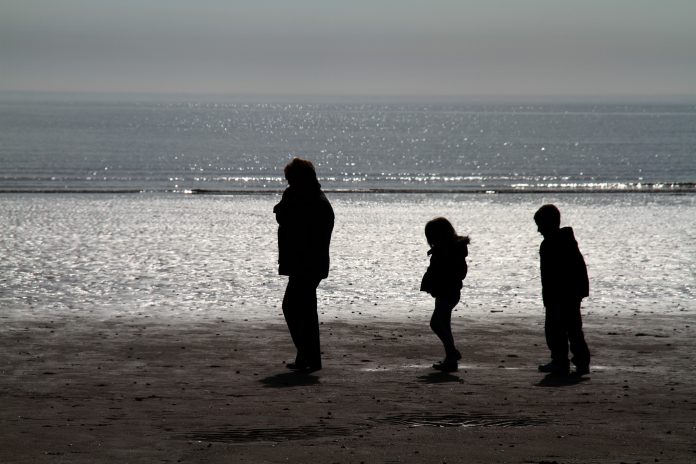 The cost of raising a child up to the age of 21 has increased by 37% in over a decade, at an estimated £230,000 – the price of an average semi-detached house
The cost of raising a child has undoubtedly shot up in the UK over the last 10 years with factors such as utilities, rent and pre-school constantly changing.
According to surveys and national data by Play Like Mum, parents will spend more than £70,000 for childcare and babysitting alone, and spend another £74,000 on education-related expenses such as uniforms, school lunches, textbooks and school trips.
The child-related factors with the biggest 10-year increase
Broadband and internet use is now considered essential across the country, as we need it for our laptops, smartphones, gadgets, and even electronic appliances. Unfortunately, the cost of the internet has had the biggest increase in average prices over the past decade, as they have risen by just over two thirds.
Cars are another essential parenting commodity which have also risen in cost over 10 years. For instance, the price of a Volkswagen Golf has increased dramatically (by 52.8%) over the last decade. On top of this, fuel prices are skyrocketing now which compounds the price increase.
To further family struggles – public transportation has correspondingly increased in price, from £48.75 as the average cost in 2011, to £70 in 2021.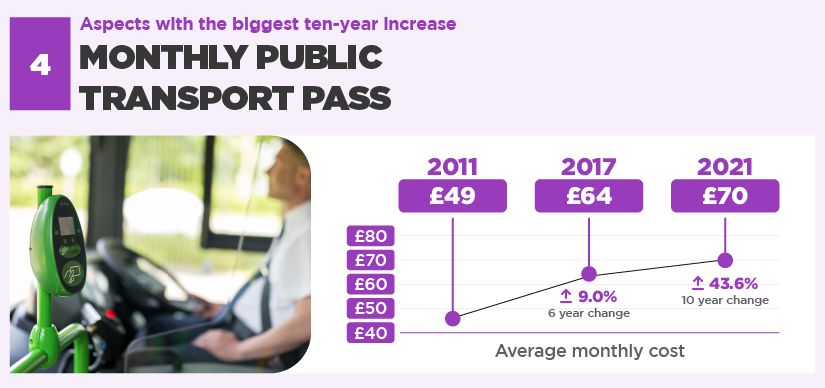 Housing prices have additionally increased immensely over the last generation too – in line with rental prices also rising. Since 2011, the average monthly cost of renting a family-sized house or apartment has increased by just under £414, or 47.4%.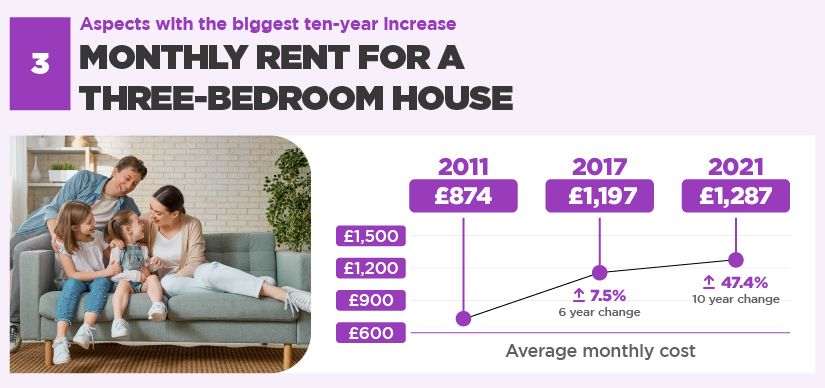 The study reveals the cost of toys is also inflating
Helping the mental development of children, toys are an important part of childhood. Unfortunately, some of the most common British toys and items have also skyrocketed in price.
The price of a PlayStation Console has seen a 350% increase over the past two decades, going from £99.99 in 2000 to £449.99 in 2022.
Other toys such as the Hornby electric train set, Connect Four or even Kids Pool Table have all seen over a 100% increase in their prices.
According to the Guardian, 6 out of 10 parents have reported that they are struggling to cope, needing their wider family to assist with the kids – such as grandparents assisting with childcare – as child-raising is becoming more difficult.
To tackle this struggle, families have begun cutting back on spending on hobbies, toys, leisure, and recreation. Overall, the cost of raising a child is increasingly becoming a worry amongst British parents, as the cost of living raises nationally also.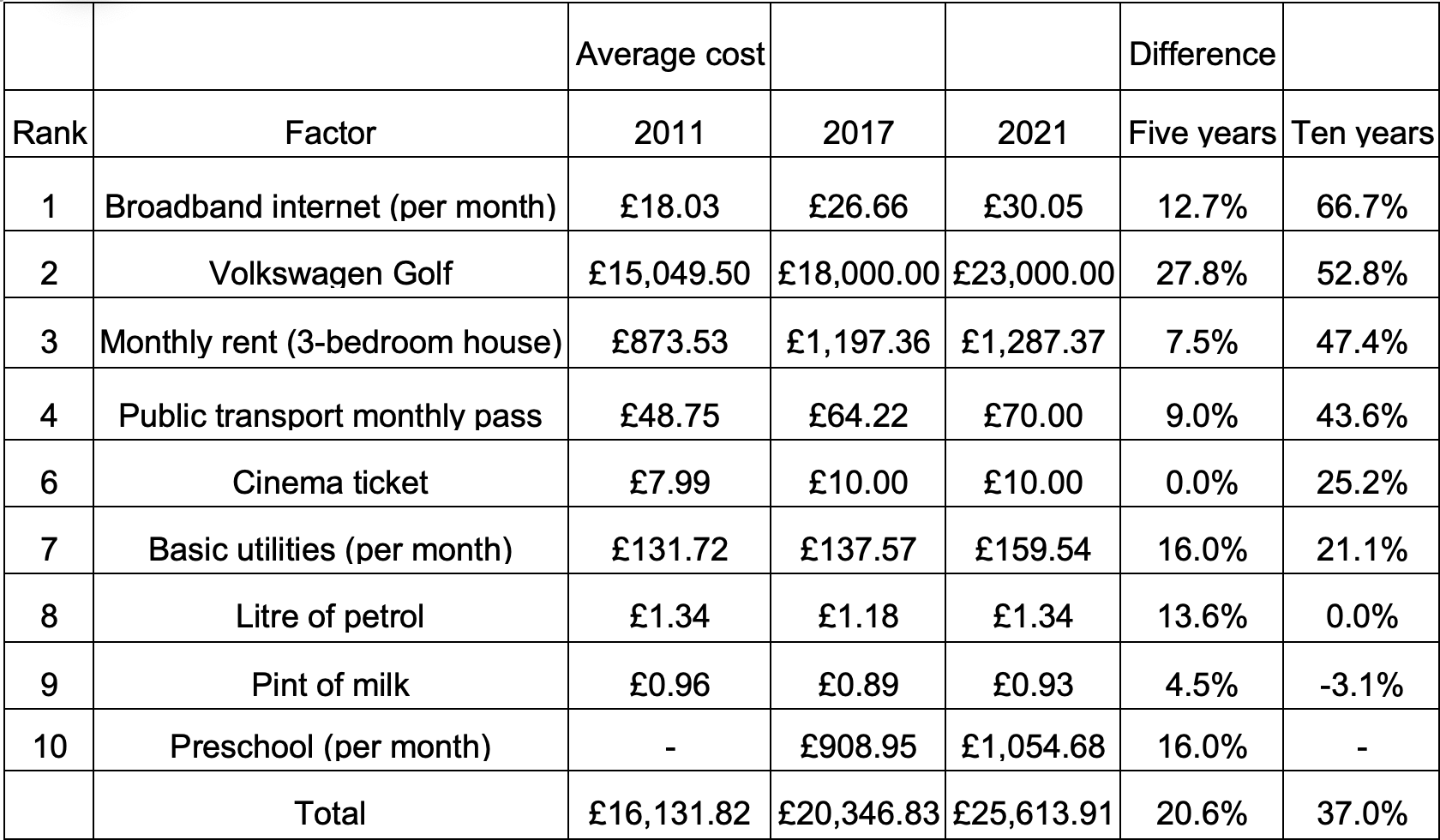 Editor's Recommended Articles