Kevin Cunnington, Director General of the UK's Government Digital Service (GDS) shares his thoughts on the progress of the Government Transformation Strategy, launched just over a year ago
The Government Digital Service (GDS) launched the Government Transformation Strategy just over a year ago.
Designed so that meaningful change could be delivered quickly, the strategy guides what the government should do and how it should do it, in order to deliver world-class services to citizens.
One year on, I'm pleased at the progress GDS has made to deliver the ambitions of the strategy. I'm especially pleased to see so many government services using our common components.
Driving the creation and use of common components across government is a priority in the strategy. Common components help departments to build excellent user-centred services quickly and with ease. The speed of delivery is even more vital as the government prepares for EU Exit. Common components help to minimise disruption to services and allow us to seize the opportunities that this change brings.
As I write this, there are more than 240 services across government using our common components. Over 60 million notifications have been sent through GOV.UK Notify, which allows service teams to send text and email messages to users. It's a cost-effective, reliable and easy-to-integrate solution. GOV.UK Notify may sound like a simple proposition, but it has a huge effect. For example, GOV.UK Notify is helping to keep our roads safe.
More than 30 million cars need an MOT every year in the UK and around 28% of cars are late for their test. Of those cars that are late, the MOT failure rate is 8% higher than average. This means that not only are they breaking the law, but that their vehicles are in worse condition, which makes them more likely to be involved in an accident.
Driver and Vehicle Standards Agency (DVSA) has developed an MOT reminder service using GOV.UK Notify and the service has over 500,000 users signed up. This is helping to keep unsafe cars off our roads.
And GOV.UK Notify is also helping to drive British trade around the world. The Department for International Trade (DIT) uses GOV.UK Notify to keep users informed about the new Overseas Market Introduction Service. This helps businesses enter new overseas markets.
DIT will also use payments platform GOV.UK Pay to process user's payments more quickly. And the department is also using GOV.UK PaaS (Platform as a Service) to host great.gov.uk, the 'front door' for its services.
PaaS allows departments like DIT to scale easily and deploy applications more quickly, so less time is spent on managing technical infrastructure.
We're also pushing forward with registers. Registers are live lists of data, each managed by a government custodian. They represent the government's approved version of that data. There are 34 registers ready and 36 are in progress. There are currently 13 government services using registers. The growth in registers is really exciting because they are managed by departments, not by GDS, so this is a true example of cross-government transformation work.
As well as our common components work, GDS will continue to facilitate cross-government DDaT capability through things like the DDaT workforce planning project and our work to upskill civil servants. We will continue to build on the UK's position as a world-leading provider of public services. This means that GDS should adopt the role as innovators for government.
We are working with departments to support existing and upcoming programmes, including using biometrics and artificial intelligence (AI) on services. We're working to make sure the things we build and run – including GOV.UK – can use innovative technologies like machine learning and voice control.
We are also responsible for the GovTech Catalyst programme (https://www.gov.uk/government/news/new-support-for-tech-to-boost-public-sector-productivity), a £20 million fund to help tech firms deliver innovative fixes to public sector challenges. Our team will help government departments and public bodies identify challenges they face that could be solved by new digital technologies. We will then act as a 'front door' to tech firms, giving them a clear access point where they can put forward innovative ideas. Once a finalised product is created, the public sector body can then choose to buy it from the tech company.
And of course, a big priority for GDS over the next 12 months is to support the government during EU Exit, by providing knowledge and expertise to departments.
We will be working with departments to support delivery through controls, boots-on-the-ground help in departments and consultancy.
There is a clear need for GDS to support and lead government in its transformation at this time. I am confident that the work that the organisation is doing in collaboration with other departments will help us to retain our reputation as a world-leading e-government.
© Crown copyright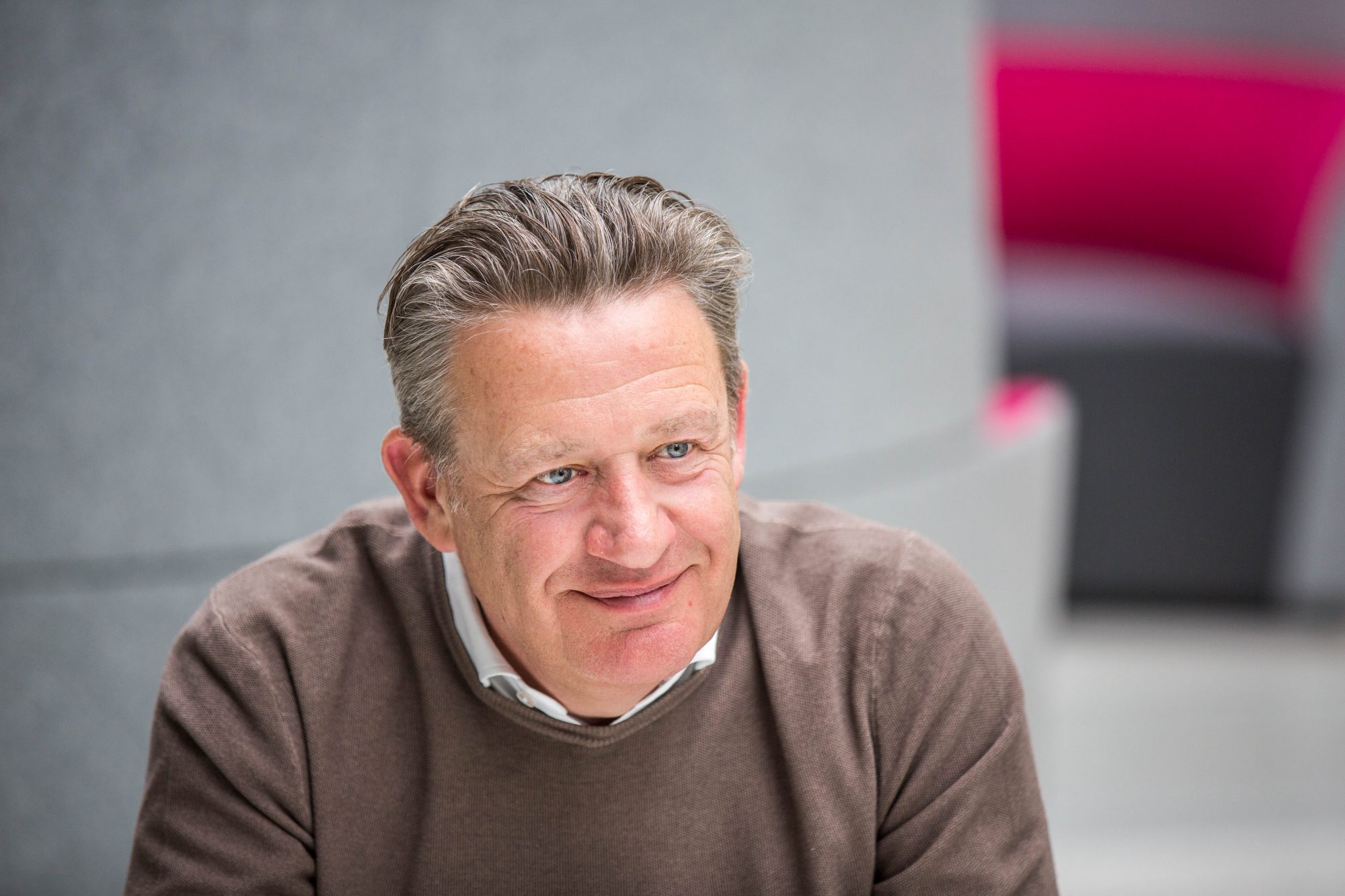 Kevin Cunnington
Director General
Government Digital Service (GDS)
www.gov.uk/government/organisations/government-digital-service
Editor's Recommended Articles