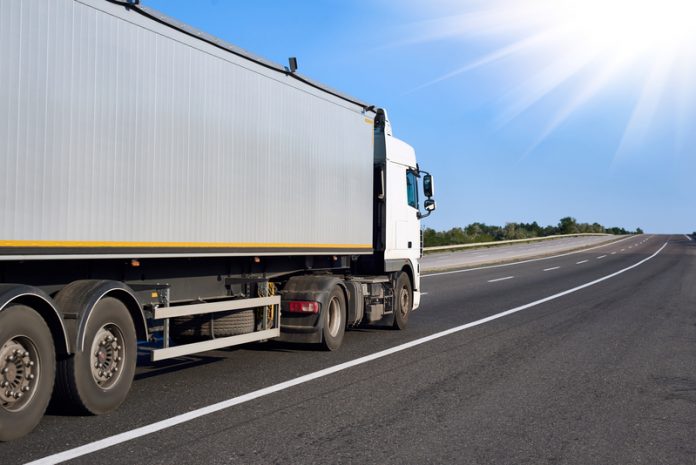 A share of £15 million in funding will be available to UK firms who apply research into reducing freight emissions to improve air quality
The funding comes from the Roads Ministry and will award grants for research into 'simple technologies' to cut freight emissions in lorries, cars, and other vehicles.
The funding forms a part of the UK government's plan to replace all carbon fuelled vehicles with electric vehicles.
The UK aims to become a global leader in Ultra Low Emission Vehicles (ULEVs).
The call for projects has been developed with Innovate UK which, alongside the Office for Low Emissions Vehicles, has provided £300 million in funding for green vehicles since 2010.
Winners of a similar grant, the Low Emissions Freight and Logistics Trial, were announced in January this year, each receiving a share of a £20 million.
Projects included a range of vehicles with hydrogen dual-fuel technology and electric vehicle charging infrastructure.
Simon Edmons of Innovate UK said of the new funding:
"We welcome this significant further investment in zero emission research and development funding, in particular, its focus on freight and commercial vehicles as this is a major opportunity for UK companies to drive forward innovations."
Long-term plan
It is expected that by 2018 300 of the dual-fuel cars from the January projects will be on the roads.
The plan to eliminate carbon fuelled vehicles is an ambitious one, but working on freight vehicles is a productive first step.
The government says that the focus of their efforts will be in areas that produce the most carbon emissions, such as farming, transport, heating homes, industrial process, and generating energy.
They plan to invest £2.7 billion overall to improve air quality.
This includes investment in ULEVs, as well a £11 million air quality grant, a £89 million Green Bus Fund, and a £1.2 billion investment to encourage cycling and walking, improving infrastructure.
They aim to improve air quality for health as well as environmental reasons, improving conditions such as asthma and lung, heart, and circulatory problems.