The UK government delivers the Cost of Living payment to over 8 million financially vulnerable households, set to receive £301 today
To tackle the Government's five priorities, including halving inflation, growing the economy and reducing debt, the Cost of Living payment is set to reach millions of households today to aid affected families.
The payments are to support the most vulnerable people in the current cost of living crisis, providing them with a financial boost, building on the cost of living support already provided to eligible households throughout 2022 – now worth an average of £3,300 per household.
What is the cost of living crisis?
The UK cost of living crisis has generated the longest recession yet, following the pandemic, the war in Ukraine, and the energy crisis. Subsequently, interest rates have raised the most, from 2.25% to 3%, in 33 years. Food and fuel prices are soaring and many have plummeted into poverty in the last few years.
Interest rates and inflation has been rising since last December as the cost of living has soared and is expected to continue into next year and into the first half of 2024.
Facing this "very challenging" two-year slump, unemployment is set to nearly double, and 1.3 million people have been thrown into poverty since 2021. Borrowing costs will be at their highest since 2008 (which is when the UK banking system almost collapsed).
What are the eligible benefits for the Cost of Living Payment?
Universal Credit
Pension Credit
Income-based Jobseekers Allowance
Income-related Employment and Support Allowance
Income Support
Working Tax Credit
Child Tax Credit
This is the first of up to three payments for those eligible on means-tested benefits, including Universal Credit, Pension Credit and tax credits, totalling £900 through 2023/24.
These payments will be accompanied by a £150 payment for people on eligible disability benefits this summer, and a £300 payment on top of Winter Fuel Payments for pensioners at the end of 2023.
Those entitled do not need to apply for the payment or do anything to receive it
The Department for Work and Pensions (DWP) will send payments automatically and directly to recipients' bank accounts, with a reference to their National Insurance number followed by 'DWP COL'. Payments made will be staggered over the next couple of weeks, so not everyone will receive a payment at the same time, the government writes.
Once the majority of those who are entitled to payment by DWP have been paid, HM Revenue and Customs (HMRC) will make payments of £301 between Tuesday 2 and Tuesday 9 May to one million eligible families receiving tax credits only, with the banking reference 'HMRC COLS'.
Low-income pensioners particularly should check their eligibility for Pension Credit, as they may still be able to receive the £301 Cost of Living Payment, if they fill in an application by 19 May 2023.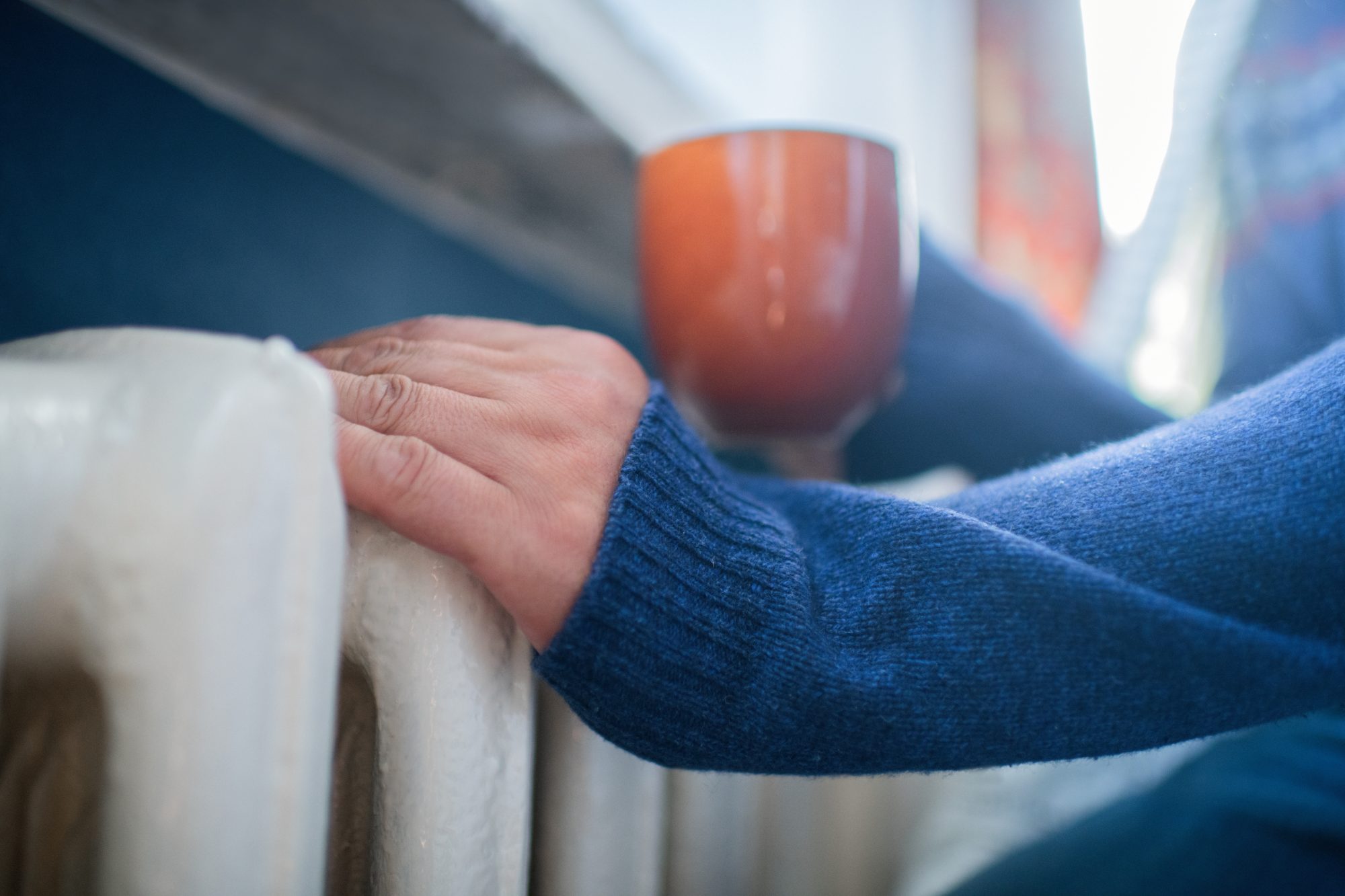 Easing pressure on households currently struggling with rising prices
Mel Stride, Secretary of State for Work and Pensions, said: "This latest additional payment will be welcomed by millions of families – as will further payments due over the next year.
"We have continually supported those most vulnerable to rising costs, including through record benefits and national living wage increases as well as these exceptional Cost of Living Payments responding to the global pressures we are facing.
"We will also continue to deliver on our five priorities, including halving inflation, as this will ease pressure on households currently struggling with household bills and rising prices."
Jeremy Hunt, Chancellor of the Exchequer, added: "The best thing we can do to help people's money go further is deliver on our priorities to halve inflation and grow the economy.
"But we're also here to help people through these tough times, which is why we're holding down energy bills, freezing fuel duty, increasing Universal Credit, and giving £900 payments to low income and vulnerable families – all in part funded through windfall taxes on energy profits."
Editor's Recommended Articles