Conservative government must fill one million NHS roles to tackle the worst NHS staff shortages in history, MPs report
The government has promised to provide long-term plans to recruit more staff.
Former Health Secretary Jeremy Hunt said drawing up more staff must be a "top priority" for the new prime minister.
"Persistent understaffing in the NHS poses a serious risk to staff and patient safety, a situation compounded by the absence of a long-term plan by the government to tackle it," he added.
One million new jobs need to be filled
The cross-party committee declared that, based on current projections, almost a million new jobs will need to be filled in health and social care by the early part of the next decade.
Extra NHS staff would need to keep up to date with technologically advanced healthcare, and cope with rising demand as the English population gets older.
A similar story can be told in Scotland, Wales and Northern Ireland.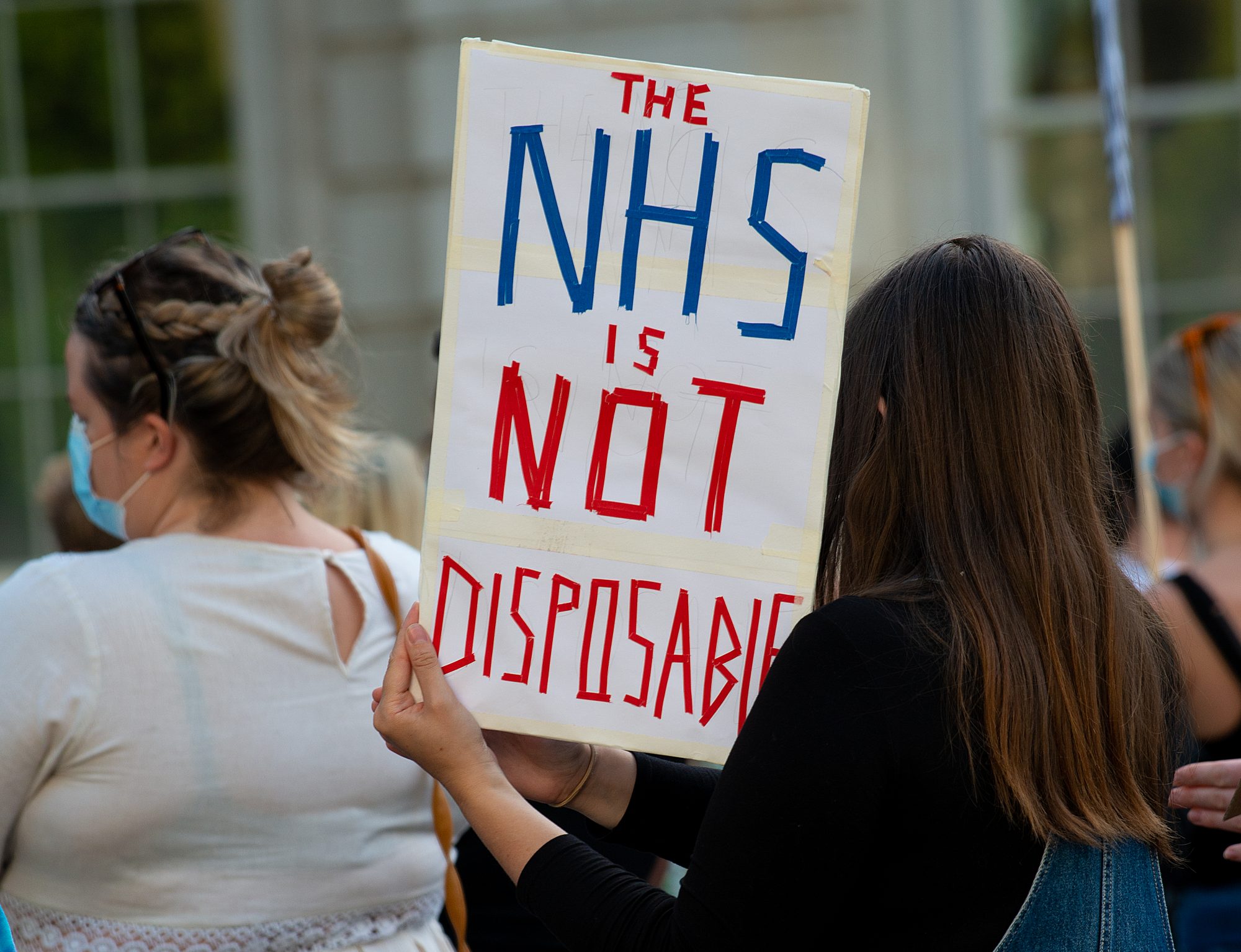 Conservative government failed the NHS
Former Health Secretary Sajid Javid, who resigned earlier this month, admitted that the UK government was not on track to deliver its manifesto commitment to increase the number of GPs in England by 6,000.
To further the blow, more than 500 midwives left the NHS between March 2021 and March 2022. There are increasing concerns about the state of maternity services in England.
Senior doctors better off retiring or reducing hours
The committee described the current situation as a "national scandal". The investigation found that some senior doctors were better off retiring or reducing working hours due to the appalling pensions arrangements.
The MPs are calling for urgent action to save the NHS.
Social care conditions "regrettably worse" than the NHS
The NHS is facing the worst staffing shortages of its lifetime, but MPs report that the social care sector is even worse off.
95% of care providers say that they struggling to hire staff and 75% are finding it difficult to retain existing workers.
"Without the creation of meaningful professional development structures, and better contracts with improved pay and training, social care will remain a career of limited attraction, even when it is desperately needed," the report said.
17,000 care workers are being paid below minimum wage
The report found that 17,000 care workers are being paid below the legal rate of £9.50 an hour and is calling for HM Revenue and Customs (HMRC) to be more proactive in enforcing the minimum wage.
NHS staff cannot afford to eat, pay rent or travel to work
Miriam Deakin, Deputy Chief Executive of NHS Providers which represents hospitals, mental health trusts and ambulance services, said the situation is becoming "unsustainable" for already overworked NHS staff in light of the "ever-growing demand".
"The answer is staring everyone in the face: The government must come up with a fully-funded, long-term workforce plan for the NHS," she explains.
Director for England at the Royal College of Nursing, Patricia Marquis, hopes that NHS staff shortages "shock ministers into action".
Labour's shadow health secretary Wes Streeting believes that the Tory government has "utterly failed" to address the NHS staffing crisis.
What has been the government response to the NHS staffing crisis?
A spokesman for the Department of Health and Social Care claims that NHS staff numbers are now growing.
The spokesperson has promised a long-term development plan to recruit and retain more NHS staff.
"As we continue to deliver on our commitment to recruit 50,000 more nurses by 2024, we are also running a £95m recruitment drive for maternity services and providing £500m to develop our valued social care workforce," he concluded.
Editor's Recommended Articles