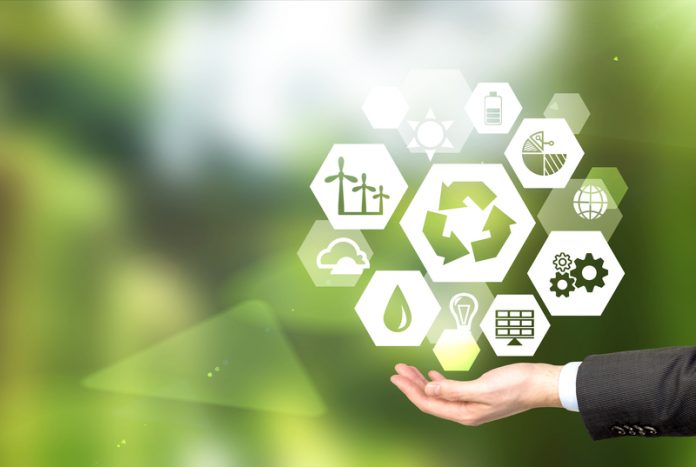 With renewed global concern regarding sustainable development, leisure operators are becoming increasingly aware that a strong environmental policy is crucial to the ethos of their business
Sport and leisure centers certainly face challenges in managing their energy use, but by making incremental improvements, not only can facilities cut down on their carbon emissions significantly, but they stand to save millions of pounds annually. To demonstrate how colossal the benefits are, it's worth noting that in your average leisure centre, energy costs are the second biggest spend after wages, accounting for a much higher percentage of the total running costs than those of organisations in other sectors.
There has never been a more pressing time for operators to put invest in environmentally friendly initiatives which pay dividends in the long run. The commercial benefits of reduced energy costs allow operators to remain competitively priced in a constantly evolving market and future-proof themselves against fast-rising energy prices. New developments in technology and onsite renewable energy generation can both play a vital role in an integrated approach to reducing a hefty carbon footprint. Leisure management company Everyone Active has made a significant shift towards the use of CHP across all centres, maximising electrical and heat requirements and reducing grid dependence on an already struggling infrastructure. Environmental benefits of CHP include reduced primary energy use and reduced CO2 emissions. Centres with swimming pools are particularly well positioned to benefit from the installation of solar thermal energy, which offers huge savings.
Some operators are even taking it one step further and have created designated roles to cement their commitment to sustainability. At Everyone Active, one element of the Regional Technical Managers' roles is to work as 'energy champions' to drive the environmental and energy reductions strategy and help develop tools for the sites to use. With over 150 sites nationwide, each one also has a Carbon Reduction Co-ordinator who works with the Centre Manager and site colleagues to achieve a ISO 14001 environmental accreditation, as well as driving down consumption. Understanding from the Everyone Active board was crucial to the implementation of a successful campaign and ensuring delivery to colleagues was guided and aligned to the brand.
"We have worked really hard, particularly over the past three years, to develop a programme of continuing improvement. Environmental considerations and a good understanding of sustainability is a deeply engrained message that is delivered right from the offset to anyone coming to work for us," explains South East Regional Technical Manager Mark Ford. "One huge move for us was partnering with one of the top carbon consultants in the UK, from which our Carbon Reduction Coordinator scheme was born. The scheme allows our colleagues to share good practice and innovative ideas, meaning that it's everyone's responsibility to make Everyone Active as environmentally sustainable as possible."
Everyone who visits one of the centres is encouraged to help meet the environmental aims of the organisation. A central part of this is sharing information with members, such as information about green travel ideas and promoting water saving initiatives. Across all leisure centres, the impact on the environment is continually being monitored. All the Everyone Active colleagues have made a commitment to the company's continued aim to ensure the impact on the environment is minimised, not just globally but locally. Leisure centres need to future-proof themselves against the pressure of rising energy costs and equally, significant consumer demand to address the impact of their carbon footprint. A strong commitment to sustainability provisions is crucial to longevity in the market.
Lauren Hickey
Senior Account Executive
Action PR Ltd
T: +44 (0)20 3879 1440
Editor's Recommended Articles