Working-class students need to be presented with a 'sense of opportunity' at school for university to feel like a realistic option
According to research by Kaidong Yu, from The University of Manchester, students from a working-class background need to be bestowed with a 'sense of opportunity' whilst at school for them to feel like going to university is a realistic option for them.
Kaidong Yu grew up in a working-class family and his own life experiences have informed his research.
He was expected to follow the same path as his parents: leave school at 15 or 16 and get a job
Kaidong Yu explains that none of his family members has ever attended university, and he too was expected to follow the same path as his parents: leave school at 15 or 16 and get a job.
However, things were changing. For Kaidong Yu's generation, university was becoming an increasingly common route for his generation to take. He realised that if he wanted to, he could continue studying. This is a decision that his parents would never have made.
I am embedded in a very different context of opportunity structure from my parents
"From my family education trajectory, I am embedded in a very different context of opportunity structure from my parents," comments Kaidong.
"This has shaped our very different views of educational paths, and it inspired me to explore the inter-generational experience and perception of working-class students from different generations."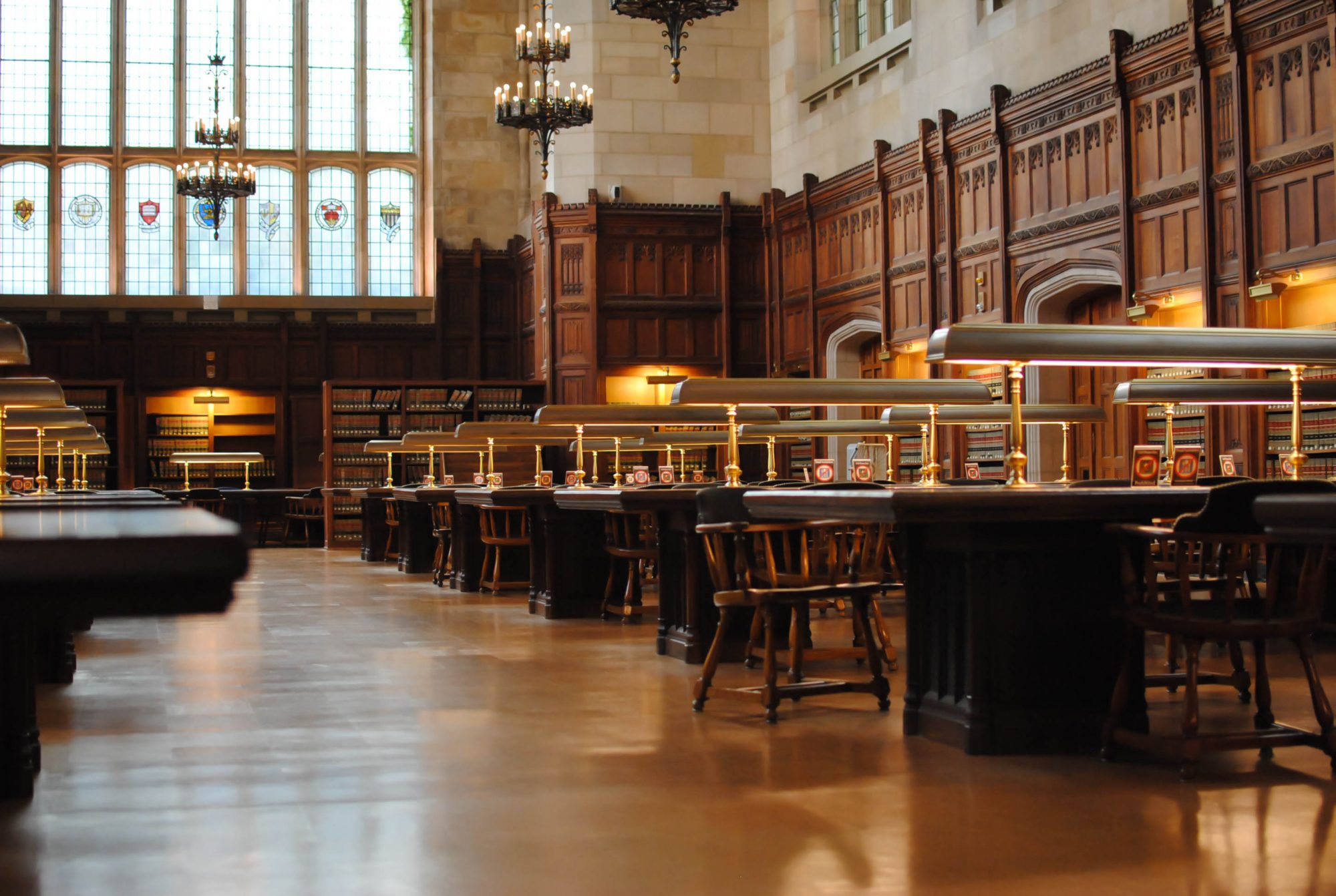 How have expectations of working-class students changed since 1988?
The research published in the British Journal of Sociology of Education, documents the perspectives of working-class people of all ages who attended either comprehensive schools or grammar schools before 1988, or who attended school after the Education Act 1988.
He found that subjective rationality – assessing whether university was an achievable objective – was key to people's choices. Kaidong Yu reports that working-class individuals could only choose to go to university if they had experienced 'sense of the possible and achievable' when at school.
It appears that a lot has changed since 1988.
Working-class students who went to grammar school pre-1988 were more likely to go to university than those who did not go to grammar school. This is largely because it was expected that grammar school students would go on to university and so it was considered the natural next step in life.
On the other hand, many working-class people who went to comprehensive school left at 15 or 16 because university was not seen as the norm, nor was it ever presented as an option for them.
Post-1988, comprehensive school was a different experience
However, those at school post-1988 had a very different experience.
The significant expansion of higher education saw young people from disadvantaged backgrounds encouraged to follow this path for the first time.
For the first time in history, young working-class people in comprehensive schools began to see university as a 'realistic' destination.
This 'sense of opportunity' came in the form of teacher encouragement and even really basic things like students being presented with more information about going to university and how to apply.
Kaidong Yu cites these examples as the main difference between those who attended similar schools pre-1988.
"My findings make it clear that working-class people do need the expansion of opportunities, but more importantly, they need the opportunities that they feel possible, expected and for them," concludes Kaidong.
More support for working-class students in the education system is needed
"This requires more support for working-class students in the education system such as motivated teachers who can understand working-class students, financial support, and social support that provides more information about university."
Zehrah, 26, Manchester, is from a working-class background and went to university. In relation to the study, she provided the following commentary:
"I think that growing up working class, especially in an immigrant family, exacerbates a sense of urgency when it comes to the mission of social mobility. I was encouraged by hard-working relatives in labour-intensive jobs to work hard academically, so I could attend university and benefit from the economic advantage of a desk job.
"I would also say that attending a non-fee paying grammar school – considered among Black and minority ethnic families as a secret weapon in the game of social mobility – further bolstered my ability to aspire, as most students are expected to attend University. This is not the same for all families, especially if money is the most urgent priority."
'The grammar/secondary model of education was to give some kids aspirations and to dampen down any ambition in others'
Sandra, 62, York, is from a working-class background. She failed her 11 plus, went to a secondary school and began work in a sewing factory at 16. She offers her insight into how the 11-plus exam could influence a child's life and education.
"I would say that failing the 11-plus and going to a secondary school killed off any notion of a future involving University.
"Also, parents had no expectation that you would do anything outside their scope of reference… best they expected was girls to do an office job and boys to be a manager of sorts (boss of anything really).
"The grammar/secondary model of education was to give some kids aspirations and to dampen down any ambition in others. Even the grammar schools did not eradicate the home influence in working-class families."
Editor's Recommended Articles