Research looks at what university leaders can do to improve higher education for students to make them stay in education
Debate rages on in the media as to whether university applications are continuing to drop or hold steady, with a slight decline in applications reported by UCAS in 2022. Retention rates also remain challenging, with HESA reporting that over 5% of young students and nearly 12% of mature students did not continue their degree after the first year. These metrics are a bi-product of just some of the challenges facing university leaders in the United Kingdom.
While these metrics are important to track and indicative of what's to come for higher education, it's more critical that we delve into whether or not today's education experience is meeting the expectations of the next generations of students before we can begin to understand the trends behind enrolment and retention rates.
Many of today's students grew up in an already developed technology world compared to their Millennial and GenX predecessors. What GenX may have considered impressive and inspiring technology inventions are now deemed basic necessities for all, whether they are a young or mature student.
Students now have higher expectations when it comes to how they learn and the technology that facilitates their student experience. So, where does this leave the world of higher education and its ability to meet the needs of tech-savvy students and other learners who want a holistic asynchronous style of blended learning?
Understanding the challenges and expectations of students
It all starts with developing an understanding of the challenges students are facing and how their expectations have shifted over the last two years. As universities worldwide were forced to think differently about course delivery and accelerating their pace of digital transformation, students, too, underwent changes in how they wanted to learn and what elements of support they needed to be successful.
Whilst initially daunting to many Vice-Chancellors and teaching staff, the shift to more reliance on technology is a brilliant opportunity for higher education leaders to rethink how they deliver their on-campus courses, become more agile in responding to students, and open up their doors to recruit learners from further afield through virtual classrooms.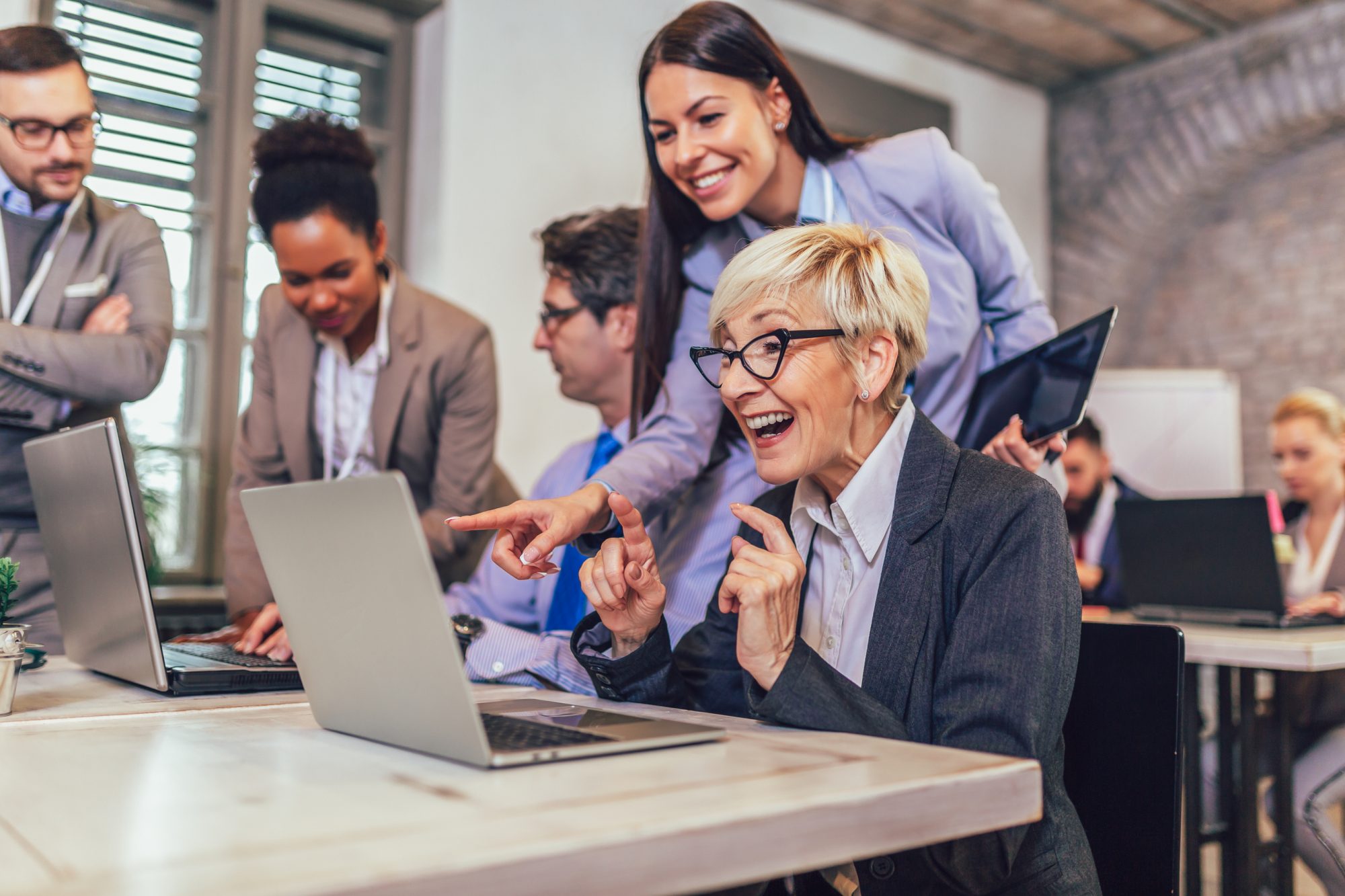 But it shouldn't stop there. Institutions also need to invest in professional development for their academic staff to support them in effectively leveraging technology and designing high-quality, engaging courses. This will not only improve outcomes and the overall student experience, but it could also improve retention, which is a huge cost factor for universities today.
Institutions need to invest in professional development for their academic staff
In our 2022 global research study: Comparing Global University Mindsets and Student Expectations, we found that learners globally want – and expect – technology to be more prevalent in their higher education experience. University leaders agree, with 60% stating that their university currently lacks the appropriate digital learning tools to help students succeed.
While only 26% of university leaders have significantly increased the number of digital learning tools utilised over the past two years, more than half are considering additional technology investments moving forward. In Europe, 55% of leaders are considering additional investments in solutions like their virtual learning environment (VLE) or learning management system (LMS).
Investing in or updating educational technologies allows universities to personalise the learner experience and improve support for academic staff by creating more meaningful opportunities and interactions through data.
Effective personalisation starts with creating a holistic view of the student that pulls data together across multiple systems to help the institution understand more about their personal drivers, journey and desired outcomes. Almost unanimously, 92% of higher education leaders in Europe are looking for new opportunities to aggregate and analyse student data to provide more insights as they consider student needs of the future.
80% of students prefer at least some of their courses to be online
Paul Smyth, Learning Technology Advisor, University of Edinburgh, tells me, "Data can be used to better understand the experience of our students and faculty. The data we can capture and analyse about students informs continuous improvements and our approach for supporting learning."
Dr David Pike, Head of Digital Learning, University of Bedfordshire, feels much the same: "Data and our ability to harness it to drive outcomes for students plays a critical role in the future of learning technology. The more we know about our students, the more we know about how to support them."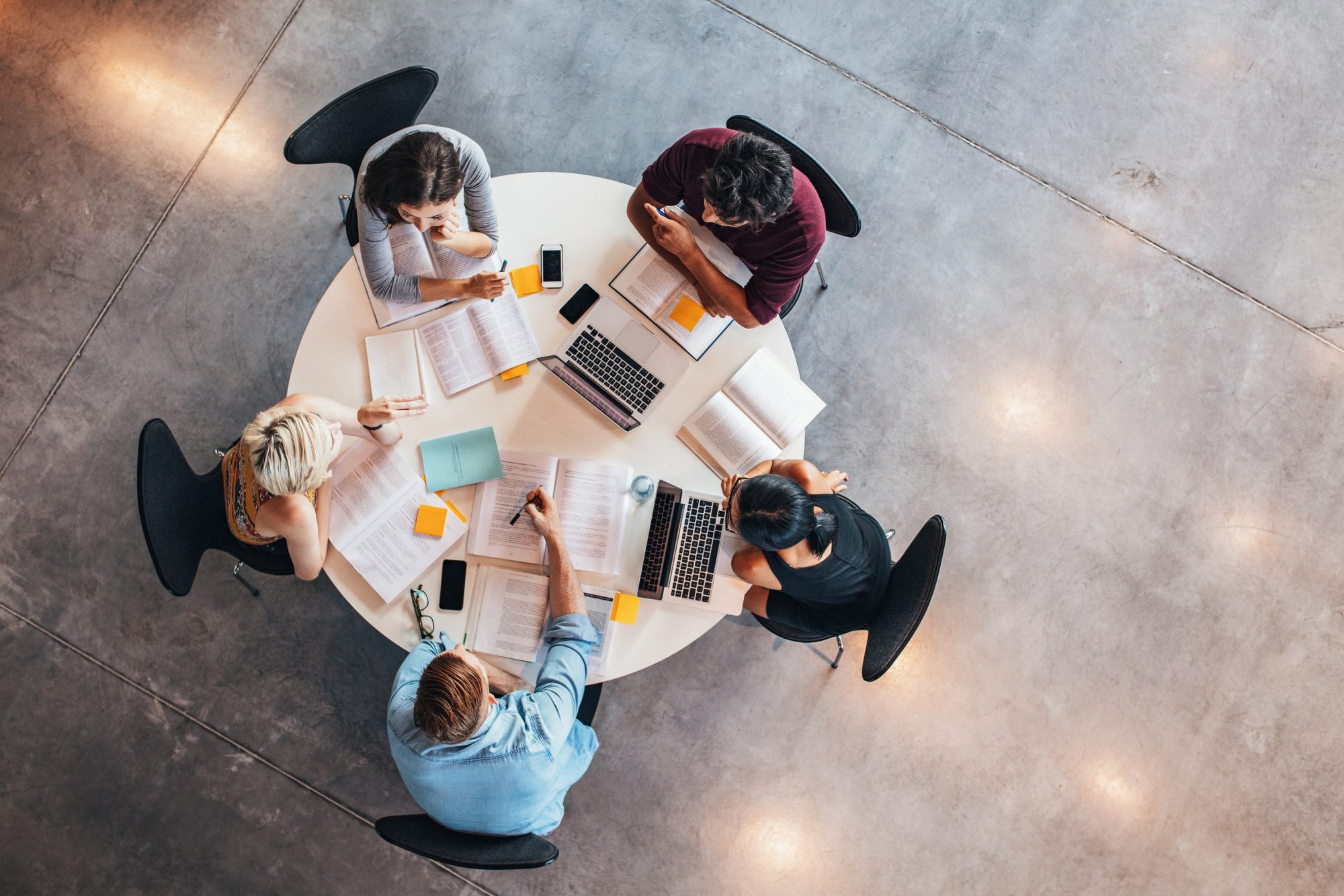 The good news is that universities are already on the right track according to learners' expectations of how technology is incorporated into their experience. For example, of the students surveyed, 80% said that they prefer that at least some of their courses or course meetings take place online.
This indicates that students have adjusted to taking courses online and, by and large, prefer online course options. Furthermore, from an administrative perspective, 73% of students globally prefer to submit assignments online, and 70% indicate they often or always submit assignments this way – demonstrating the universities understand this facet of the learner appetite.
As more institutions look to technology to deliver personalised experiences, the alignment between faculty, students and staff should only continue to coalesce. Delivering a student experience supported by advanced technology platforms has never been more crucial in higher education as universities continue on the path to support tomorrow's students.
By considering student feedback and investing in technology resources to deliver more personalisation across everything from course delivery options to career services, higher education leaders can position their university to provide an experience that meets the needs of today's learners – and those of tomorrow – while also supporting their strategic decision-making around enrolment and retention.
This article was written by Louise Thorpe, Vice President and Head of Client Experience, EMEA at Anthology.
Editor's Recommended Articles