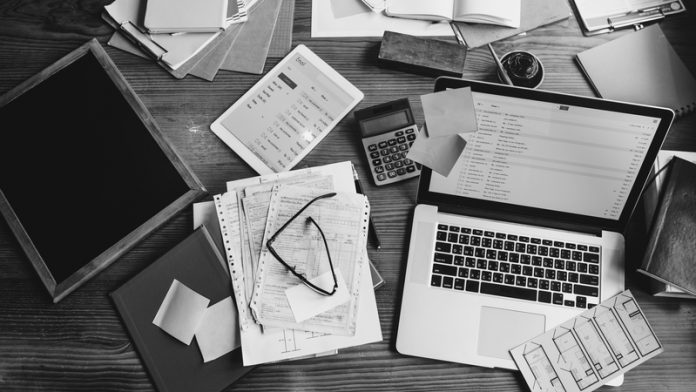 The new digital workplace divide: UK workers whose employer provides outdated technology feel less productive, frustrated and likely to want to quit
The key to keeping today's digital worker productive, positive about their job and around at all? Arm them with the most updated technology possible, according to a new study by Unisys Corporation (NYSE: UIS) that explores the importance of deploying current and future digital capabilities in the workplace in the U.K. and 11 other countries around the world.
Key highlights from the U.K. results:
56% of digital workers at "technology laggard" organisations expressed frustration with their employer, as compared to only 9% of workers at "technology leader" organisations
The level of frustration directly correlates with the threat of attrition: workers at technology laggards (14%) were more likely to want to leave to go work elsewhere, as compared to their counterparts at technology leaders (two%). This is particularly concerning considering that leader organisations represented less than one-third of all workers surveyed in the U.K. (26%), notably less than the global average (32%) and the eleventh lowest total of the 12 countries surveyed.
Devices serve as the biggest pain point for workers at "technology laggard" organisations, with 35% of these workers complaining that they are held back from being more productive by outdated devices, or 94% more likely as those who work for "technology leader" organisations (18%).
The "Bring Your Own Device" to work movement, which relates primarily to smartphones, brings with it potential security risks. Nearly two out of five digital workers (39%) who do so said they download apps and websites not supported by their organisation's IT group because they are "better than what my company provided" or "their company did not provide an alternative."
"The data show a clear new paradigm in today's U.K. digital workplace: more than one-third of those who work for technology laggards feel like outdated devices are limiting their productivity, with more than half frustrated and many with one eye on the door as a result," said Mickey Davis, global vice president of Managed Workplace Services, Unisys. "Equipping devices with the right applications and productivity tools are critically important to access and engagement."
The Correlation between Technology, Productivity and the Bottom Line
The global study surveyed more than 12,000 workers in April 2018 across 12 countries, gauging the attitudes of today's digital workers on how the technology used in the workplace impacts their day-to-day lives. The survey categorised leader and laggard organisations based on respondents qualifying their employer as either ahead of or behind on technology when compared to the competition.
"Almost half of the people working for technology laggards feel held back from being more productive by outdated devices. With a substantial number of businesses are behind the technological curve, it puts them and the economy at risk from a talent retention standpoint and brings down their overall efficiency and productivity. This not only costs resources but also has a negative impact on their relationship with the employer, with many considering new jobs because of their frustration."
The Future of the Workplace
"The fear of the unknown is powerful, and that is what these statistics bear out," said Davis. "However, those organisations that modernise their technology and business processes in the right way will be best positioned to lead. Coupled with the proper training, automation and intelligence tools can help empower workers by freeing them from tedious tasks so they can deliver better results. We believe AI will enhance their workers, not replace them."
Editor's Recommended Articles