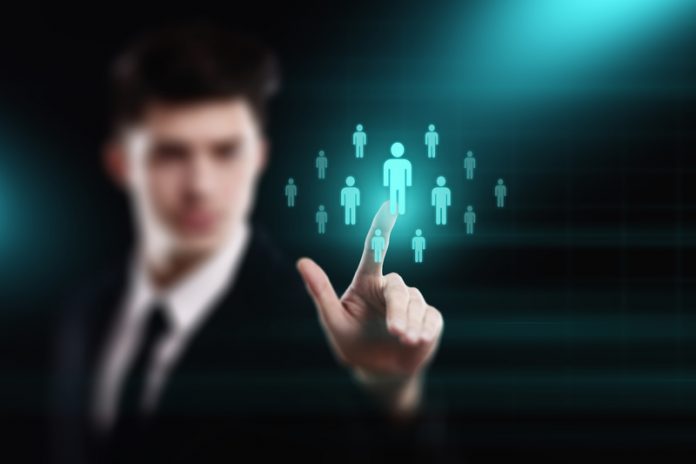 A study from the Office for National Statistics employment statistics, shows that 107,000 households are no longer limited due to the benefit cap, with 45,000 moving into full-time or part-time work
The report also shows that a record high of 32.2 million people are currently in work in the UK.
There has been an increase of 340,000 job vacancies compared to figures from 2010, with a rise of 17,000 since last quarter.
Esther Mcvey, Work and Pensions Secretary of State said:
"Our priority is to have a fair welfare system that promotes work, while caring for those who cannot – and that is why we brought in the benefit cap.
I've seen for myself how long-term unemployment can blight families for generations. Behind these figures are real people who have moved into jobs and are improving their lives for themselves and their children."
The benefit cap encourages people to work, as those eligible for Working Tax Credit are exempt from the cap.
Similarly, households receiving Disability Living Allowance, Personal Independence Payment, Support Allowance and those claiming for Carer's and Guardian's Allowance are also exempt.
Editor's Recommended Articles