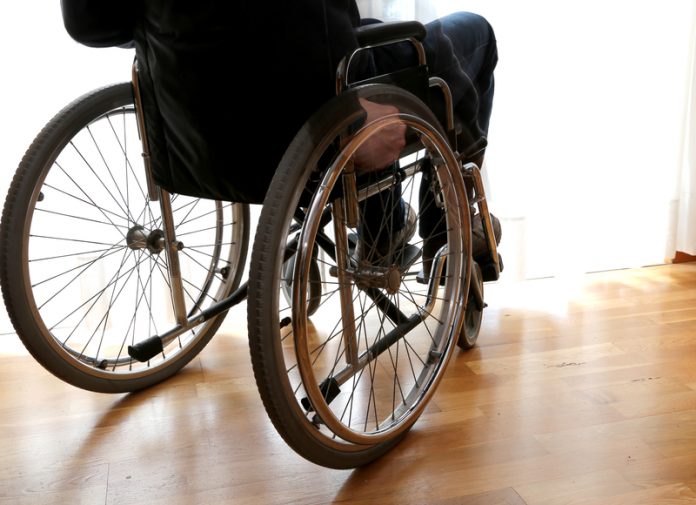 The government have announced a plans to build specialised housing, specially designed for people with disabilities, mental health issues and older people who need extra support
Thousands of homes will be built over the next three years and will be funded by an additional £76 million a year.
The houses will include specialised features to support their tenants including:
• Individual home with their own front door
• flexibility to adapt or install equipment or assistive technology in the home
• varying levels of personal care and support to residents, including access to GP or other health services
• communal areas (for housing for older people)
The fund is run in collaboration with Homes England for schemes outside London, and the Mayor of London for London-based schemes, who will implement the programme.
Providers can bid for money through Homes England and the Mayor of London's office to build these specially designed new homes.
Minister for Care Caroline Dinenage said: "No one should have to go into a residential home or get stuck in hospital because of a lack of specialised housing adapted to suit their needs.
"This programme provides a vital life line for some of the most vulnerable people in society to live their own lives in a home that works for them.
"We want the fund to be used to its maximum potential so more homes can be created, more quickly, ensuring that thousands of people are supported to live independently in their own homes, benefitting both them and their carers."
The Care and Support Specialised Housing Fund (CASSH) was announced in 2012 and has been extended until 2021.
To streamline the process and enable as many schemes to get off the ground as possible, local authorities and housing developers will now be able to apply on a rolling basis, until all the funding has been allocated for the year.
After two fixed bidding rounds were rolled out housing providers have applied for funding and already built around 3300 specially designed new homes.
Homes England Executive Director, Gordon More said: "So far we have allocated over £150 million to specialist housing providers to support new development for disabled and older people.
"Bidding for this important fund remains open with a further £125 million available through Homes England over the next three years. We urge all specialist housing providers to consider how they can access this funding to provide new homes for vulnerable people"
The housing ensures people with disabilities and older people can live independently for longer in the community.
Editor's Recommended Articles