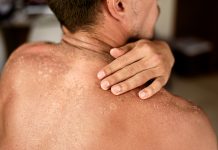 In this last of a four part series, Chanda Siddoo-Atwal, President and Primary Biochemist of Moondust Cosmetics Ltd, explores the potential of the plant compound, resveratrol, as a cancer chemopreventive agent in the context of sunburn & skin cancer.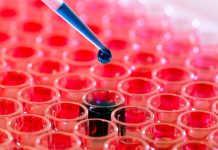 Sima Rugarabamu from the SACIDS Foundation for One Health, Sokoine University of Agriculture, Tanzania details the new understanding of viral haemorrhagic fevers in Tanzania.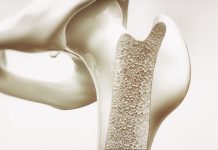 Pascale V Guillot, at the University College London, looks toward improving the quality of life for those with Osteogenesis imperfecta, a chronic health condition called brittle bone disease.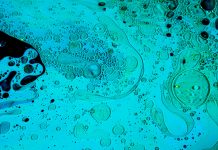 Y-h. Taguchi, a Professor at Chuo University, looks at the slight changes made to algorithms when looking at the COVID-19 virus and gene expressions.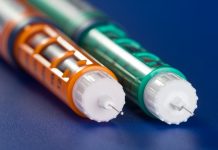 Liping Yu, at the Barbara Davis Center for Diabetes, highlights how we can recognise and diagnose adult-onset type 1 diabetes.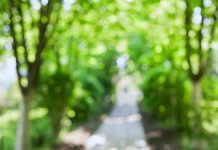 Robert A. Stebbins, Professor Emeritus at the University of Calgary, Canada, tells us what an optimal leisure lifestyle consists of, including finding balance in everyday living.