Speaking at the Local Government Partnership Network, Bournemouth Borough Council's Sue Ross explains how her team provided an environment in which unaccompanied asylum-seeking children can achieve their full potential
'If we don't have to take them, we won't. We'll only take them if we have to'. That is the attitude I would describe from some officers and Members, towards unaccompanied asylum-seeking children (UASC).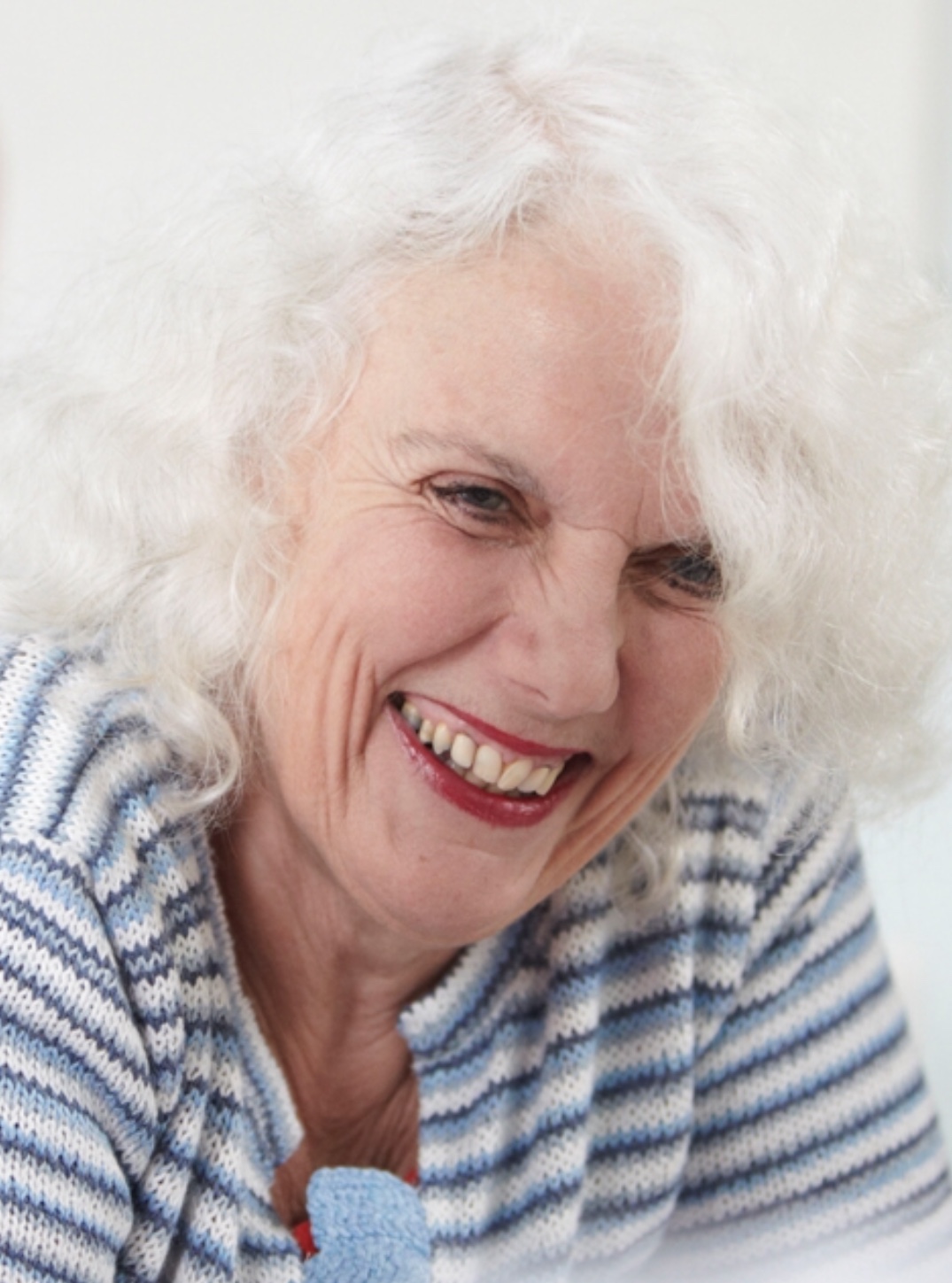 Even two years after the introduction of the voluntary National Transfer Scheme, created specifically to encourage all local authorities to care for UASC, this hesitation to provide services for UASC's, unfortunately still remains in some local authorities.
Sometimes this reluctance stems from prejudice and misunderstanding, but there are also genuine resource and cost concerns too. So, looking at what we've been doing at Bournemouth, we believe community resources can be mobilised to meet the complex and varied needs of young people who come to the UK and good services can be provided within the reasonable cost envelope.
There is a large community of young people in Bournemouth, around 42,000 in fact. We are home to many language schools and of course, we are a big student town, so it is a very cultural, and vibrant place to be with lots of resources for young people.
In the last two years, over 30 unaccompanied asylum-seeking children have come to Bournemouth Borough Council. Of those 30 young people, seven have successfully obtained full leave to remain, and three have been supported to obtain discretionary leave to remain.
When we decided to develop our service to help these UASC's, we were instantly met with our first problem – we had little professional expertise and experience in meeting with their needs.
We had to develop a specialised team and learn quickly. We recruited a practice manager to oversee the team; a part-time education worker, who developed relationships with local schools and colleges, two social workers; and we are recruiting a health and wellbeing practitioner to work specifically with UASC, as many come to us while suffering from post-traumatic stress, and other psychological challenges.
We've also developed a partnership with a local charity, the International Care Network, who have real local expertise in this area.
Keeping control of costs
Some local authorities are stopping taking UASC under the National Transfer Scheme, because of the burden on their resources. Often these local authorities are using independent fostering agency placements, which outweigh the funds provided by the Home Office. At Bournemouth instead, we've developed our supported lodging scheme for most of our young people. We've stayed within the allocated funding, and in fact, managed to provide additional support with that money. Here, UASC lodge alongside other young care leavers in Bournemouth.
We've also just conducted a hugely successful campaign on Facebook to recruit supported accommodation carers and received more than 200 enquiries from people who want to look after UASC.
Last year, we received a grant of £93,000 from the Home Office Community Migration Fund to develop a number of community-based projects.
These include:
A peer mentoring scheme, set up through a local youth club. This is where some of our more established UASC now mentor new arrivals.
Two UASC football teams in the local league.
A student mentoring scheme, which we've set up in collaboration with Bournemouth University to support young asylum seekers in their studies.
Cookery, drama, music therapy and yoga classes focussed on helping with psychological trauma.
An activity programme about culture; enabling UASC to understand more about Bournemouth and cultural norms about life in Britain.
We've also developed an app, "Bournemouth UASC", which is full of useful phone numbers, maps, information on local sports facilities, places to visit, access to counselling and LGBT services, Mosques etc. There's also a section on knowing your rights, which includes videos and PDFs in 10 languages.
But we didn't get it all right. The majority of the UASC coming to us are Muslim young men. We assumed we must recruit Muslim foster families. We quickly learnt that the young people coming to us did not want to be in families and their major requirements were around support for developing language skills. They were able to practice their religious beliefs and maintain cultural links through the Mosques and rather than foster families, they needed supported safe accommodation where they could access specialist help easily when they needed it.
So, although it's been challenging, it's been hugely rewarding to establish Bournemouth's service. We have found that these young people are really contributing to our community, and are making a real contribution to the town of Bournemouth and to our ways of working in supporting our own care leavers.
Editor's Recommended Articles