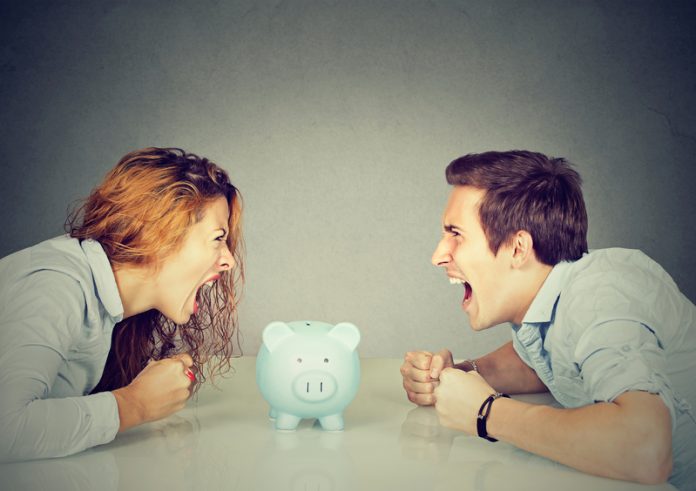 Divorcing couples have been advised to disclose all assets amid fears that some may use digital currencies such as Bitcoin to hide their money
Lawyers have suggested that the anonymous nature of digital currencies, such as Bitcoin, could prove tempting to those filing for a divorce.
One solicitor said she has seen the "first wave" of cases where cryptocurrencies were listed as assets, which courts have powers to investigate if hidden.
Vandana Chitroda, a partner at law firm Royds Withy King, said it was dealing with three cases in which the husband had bought crypto-currencies such as Bitcoin, Litecoin, Ripple and Ethereum.
"These are the first cases we have seen, and we expect to see many more. There will also be those divorces where a spouse may not have disclosed such assets, leaving a traceability nightmare," she said.
Guidance from courts
Jacqueline Fitzgerald, the partner at Wilsons law firm, said: "Proving that one spouse has a substantial holding in a cryptocurrency and adding that to the marital assets can be a big problem."
The fact that there is no centralised system or opportunity to freeze these assets could cause difficulties, she suggested. This potentially made cases trickier than those when people tried to hide art or antiques, which were more easily traced.
Currently, there is a lack of guidance from the courts as to how these issues should be dealt with but the Advice Now guide, drafted by the Family Justice court, says that both parties "need to be honest about what you own and what income you have."
Editor's Recommended Articles