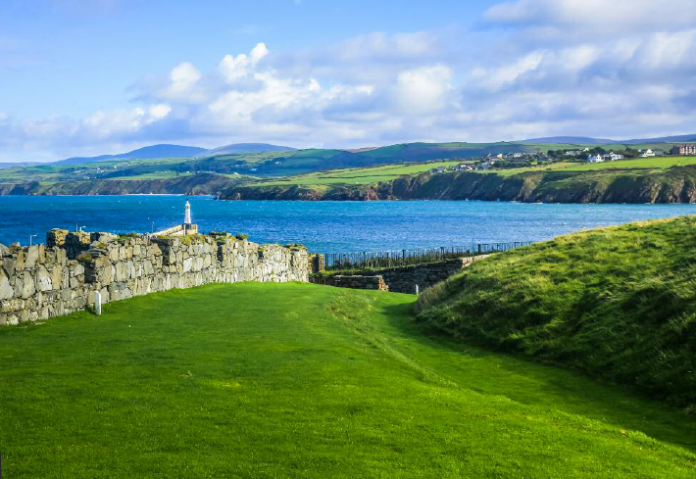 Michelle McGuire, Head of Risk and Compliance at GECKO Governance shares her views on blockchain from a compliance perspective
When it comes to blockchain, Michelle McGuire, Head of Risk and Compliance at GECKO Governance argues that financial compliance is key, however many regulators are not moving as fast as the industry itself is moving, she observes. Jurisdictions such as are leading the way, such as Singapore, Malta, Gibraltar and the Isle of Man. Having said that, jurisdictions such as the U.S. are lagging behind, something that GECKO Governance is hearing a lot about, Michelle adds.
"In the U.S., there are investors who are quite concerned about how the blockchain space could be regulated, so they are holding back in fear of what is to come. It is the view of our firm that the blockchain industry needs regulation and compliance and must to be brought in line with traditional markets, to bring institutional players in.
"Transparency is very important where a system is built on blockchain, which integrated with Hyperledger fabric, allows you to permission access into the system. That way, you are giving transparency to your investors, regulator or partner. You are giving accountability this way."
Michelle then explains that her firm does not feel that cryptocurrencies should be wedged into an asset class and that requires some thought leadership and some insight from the industry in collaboration with the regulators to bring it forward. This is because you do not
want to stamp out innovation and the creativity of individual people, Michelle stresses. Michelle also offers her thoughts on how she would define blockchain itself from the risk compliance perspective.
"It is a form of software that secures data safely and blockchain helps businesses to manage data and not have to repeatedly ask their employees information such as date of birth, in terms of risk compliance."
The conversation then turns to Initial Coin Offerings (ICO) token sales, including the fact that from the perspective of GECKO Governance, the system they know is all on the blockchain with Hyperledger fabric. Michelle elaborates on this point further to us, from
the perspective of managing cryptocurrencies and ICO investment needs.
"It can provide a level of comfort and assurance that you are doing what you need to and you can prove it. By bringing this into the blockchain space, you are really bringing in a high level of compliance, but when we are faced with the competition, this challenges us to expand our platform and therefore, to manage cryptocurrencies and ICO investment needs.
"It is important for any project to prove that they are as compliant as they can be in the world of blockchain. In this vein, we need to learn the process of token sales, find out where the pitfalls are and where the key obligations should lie and therefore, develop a platform from there."
Following on from this, Michelle adds that software can be developed to manage the end to end process when it comes to token sales, so a number of projects need to be managed in terms of developing a white paper through to security wallets and smart contracts. A centralised platform can be used to manage this and GECKO Governance is an example of a firm working from a number of jurisdictions to meet the requirements of smart cards, digital wallets and custodial.
Finally, in terms of being regulated by the Isle of Man, GECKO Governance sees this as a positive move when it comes to hefty regulation. This is something that any company to take comfort from, Michelle concludes, in terms of taking the most compliant approach they can.
Michelle McGuire
Head of Risk and Compliance
GECKO Governance
Tel: +353 (0)42 941 9675
info@geckogovernance.com
www.geckogovernance.com
www.twitter.com/GECKOgovernance
Editor's Recommended Articles