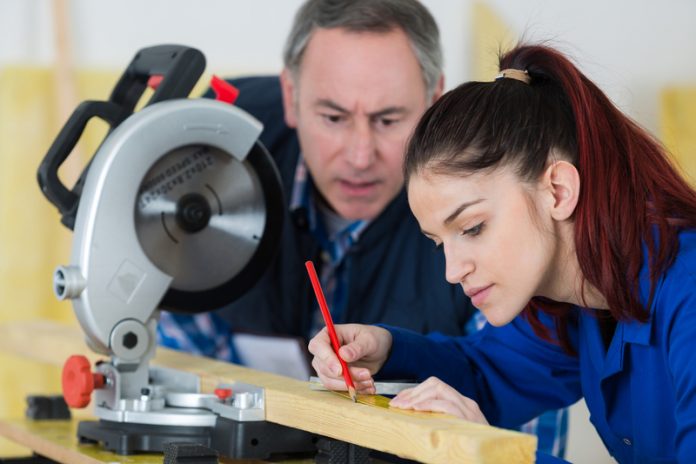 National Apprenticeship Week (NAW2018) – running from Monday 5th to Friday 9th March – brings together employers and apprentices from across England to celebrate the success of apprenticeships
The theme is Apprenticeships work and showcases how apprenticeships work for individuals, employers, local communities and the wider economy.
Julia Evans, Chief Executive, BSRIA, said:
"With the housing industry set to receive £44bn in financial incentives to increase supply to 300,000 new homes a year by the mid-2020s, the biggest annual increase in housing supply since 1970, construction and engineering apprentices are crucial.
Apprenticeships attract diverse talent and ensure industry is future proofed. They can deliver improved productivity, employee retention and bring new ideas and ways of working into the workplace.
They also help communities by creating a stronger and fairer economy where lives are transformed and people can fulfil their potential. Indeed, apprenticeships are especially essential for up-and-coming builders to get into the workplace: we hope this week can highlight the importance of such crucial careers and trades.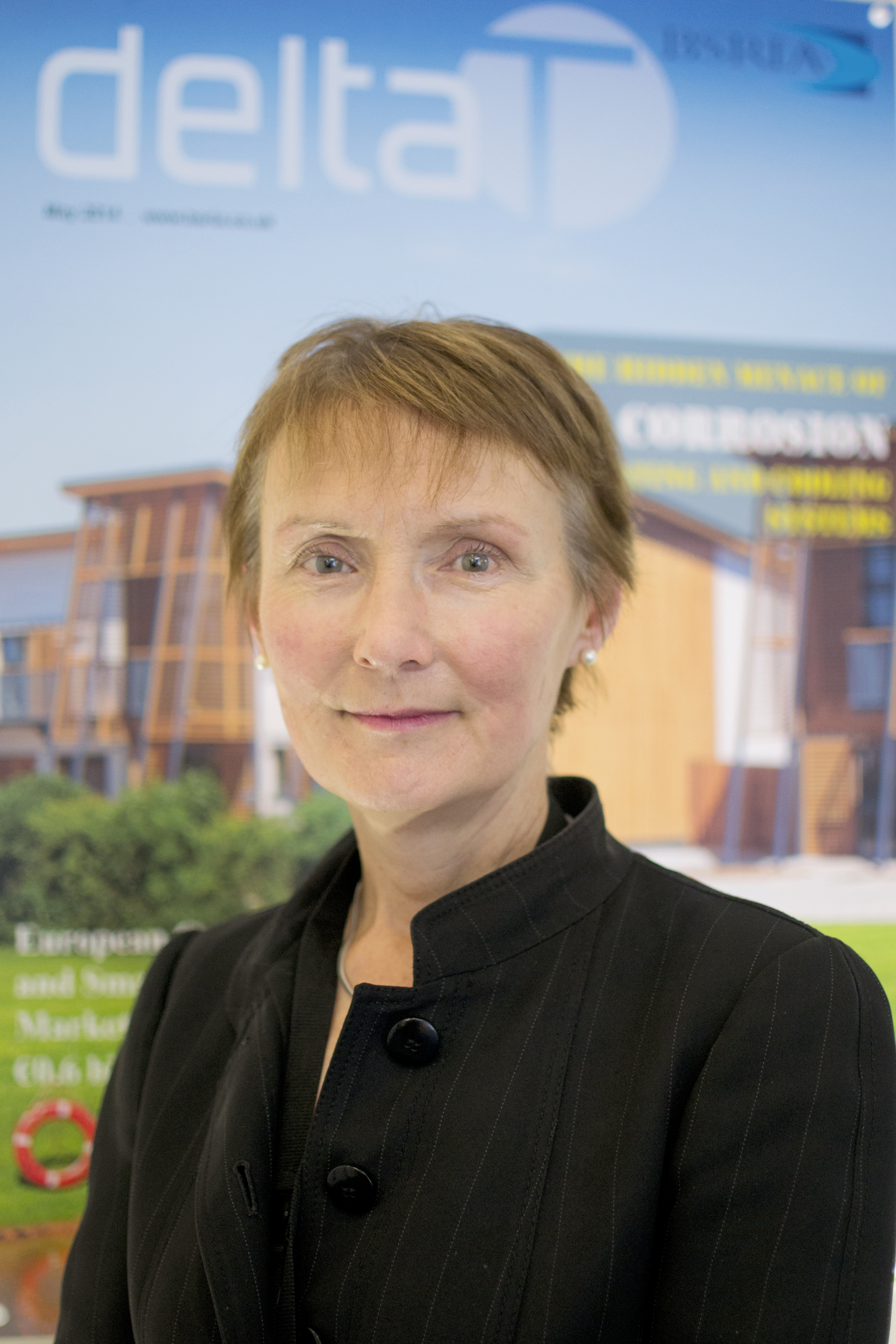 We need to change the image of our industry and make it a more attractive career proposition. BSRIA is calling for the focus to shift from one of being a 'construction industry' to one focused on 'the built environment'.
One of the major threats to housing building is the skills shortage in construction. And the need to curtail the skills gap and attract more people into construction careers is more essential than ever since Brexit, as many of BSRIA's members – and the wider industry – rely on skilled workers from Europe.
An apprenticeship can take you anywhere and young people, engineers and entrepreneurs alike can rise to the top through traineeships and apprenticeships."
NAW 2018 fits in well with BSRIA's INSPIRE project which is working with local schools, national and local politicians and the media to promote STEM and change its perceptions.
Editor's Recommended Articles