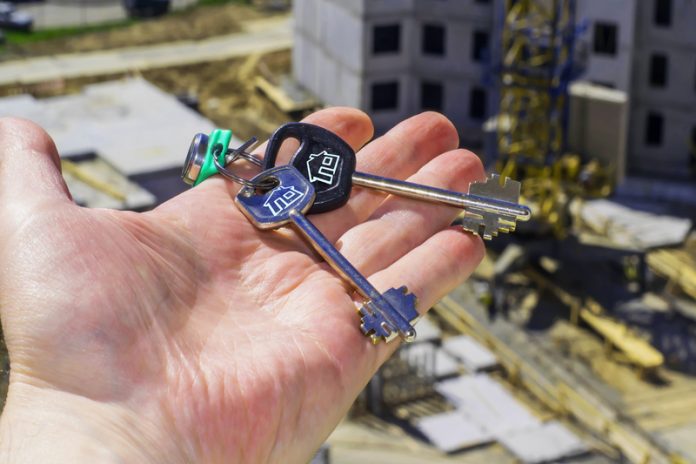 A London housing group has received European funding to share its knowledge and inspire more communities to become ethical housing developers
London Community Land Trust (CLT) was formed by Londoners in 2011 to address the need for genuinely affordable homes in the capital.
In 2017, their first 23-home project in Mile End was completed and they are now working on their second project in Sydenham, south east London. The aim is for 33 new urban CLTs to be established by the end of this three-year project.
The Mayor of London has announced that ten TFL sites will be made available for development, with the two largest designated specifically for CLT developments.
At London CLT prices are linked to what people actually earn in their local area – this mean their CLT homes are sold and let at around a third of the average property prices.
'Sustainable housing for inclusive and cohesive cities' is a £2.9million project which has been funded by the Interreg North-West Europe Programme. London CLT will join other CLT schemes from Brussels, Ghent and Lille as pilots to support more communities to set up their own groups.
Hannah Emery-Wright, Membership and Stewardship Manager at London CLT, said: "London CLT grew out of the community organising efforts of Citizens UK. We believe that when communities come together they are powerful and can bring about real and lasting social change.
"We are proud to be a part of this wider project working with European partners to promote innovative housing approaches. We look forward to sharing what we've learnt on our journey with communities to help them transform their own futures."
Catherine Harrington, Director of the National CLT Network, said: "London CLT has proven that the Community Land Trust model works in cities. In an area where 2-bed flats were selling for over £550,000, CLT 2-bed homes sold for £182,000.
"We're delighted to be working with London CLT and our European counterparts on this project. It's a significant investment that will support the delivery of thousands of new CLT homes – our huge thanks to the Interreg NWE programme."
Editor's Recommended Articles