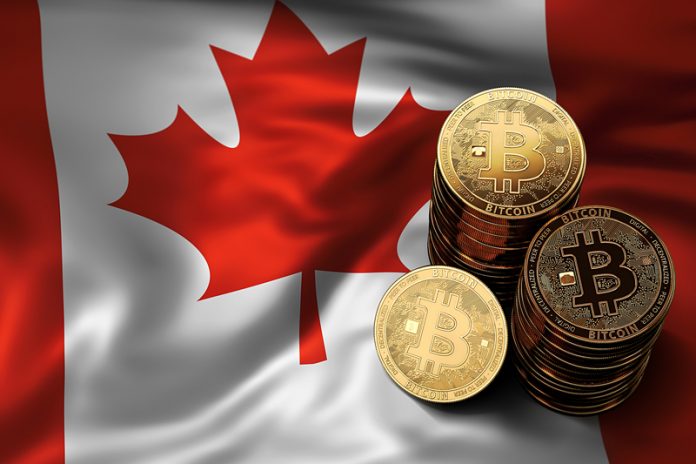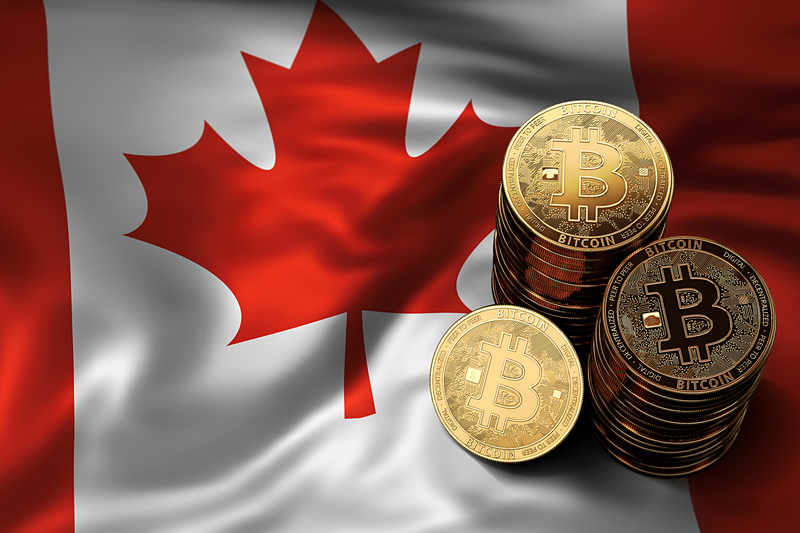 Canada's first exchange-traded fund (ETF) is set to launch on the Toronto Stock Exchange next week as the price of bitcoin continues to fall
The independent Canadian investment management company filed the paperwork for its Blockchain Technologies ETF in January, as it seeks to provide Canadian investors an opportunity to invest into the blockchain tech sector.
The firm has now received approval from the Ontario Securities Commission.
It will aim to ensure ETF tracks blockchain technology projects in a mid to mirror its Harvest Blockchain Technologies Index.
Two other Canadian companies, First Trust Portfolios Canada and Evolve Funds Group Inc are also seeking to launch blockchain funds.
Karl Cheong, head of ETFs for First Trust Portfolios Canada, told the Globe and Mail: "Every conversation we are having with clients, regardless if we are talking about a Canadian equities product or a US equity product, inevitably leads to a discussion about blockchain or bitcoin.
"The commentary out there right now is that blockchain is the more viable option while bitcoin may not have as many legs in terms of viability; but bitcoin could be the Friendster before the Facebook shows up in the crypotocurrency space.
"The concept of blockchain is very attractive to investors right now, and while the idea is still very novel, the research shows that this is a technology that could potentially save billions of dollars in cost, and that is very attractive."
Bitcoin has had a rocky start to the year, plummeting to a value of just $7,700 on Friday.
Editor's Recommended Articles