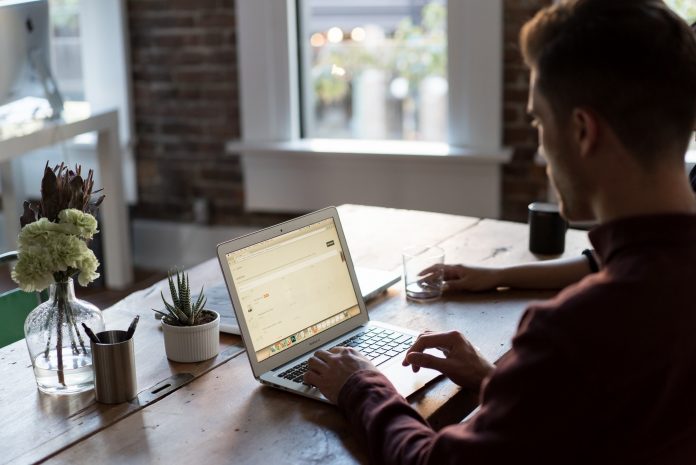 Here Ashmita Das, CEO of Kolabtree, explores how the gig economy could be the answer to please both employees and businesses in a post-COVID world
Remote working is here to stay. According to a survey by KMPG, 68% of CEOs are planning to move operations online and downsize office spaces. As more businesses realise that employees do not need to be under the same roof to be successful, they are considering how to embrace a more flexible work environment. But what will this new hybrid work model look like?
According to the UK Office for National Statistics (ONS), in April 2020 46.6% of people in employment did some work at home and 86% of those did so because of the pandemic. As more people have moved away from the office setting, businesses require a flexible way of accessing the skills they need. Similarly, employees want to assert more control over their workloads to have a more equal work-life balance.
Flexibility
According to a survey by global HR and recruitment firm Adecco, 75% of workers want to retain flexibility over their schedules after the pandemic. The study found that most people want a mix of remote and office-based working and that many bosses agree. However, there may be concern among businesses that have never had a remote working procedure and question marks over whether a new model will be successful. How can companies be certain that flexible remote working will improve productivity?
We've seen rapid growth in the gig economy in the last few years. Research by the University of Hertfordshire shows that the UK's gig economy doubled in size between 2016 and 2019 — one in ten working-age adults worked on gig economy platforms in 2019.
Gig platforms such as Kolabtree can help businesses fill skill gaps while offering a new avenue of work for employees. It is a tried and tested approach, meaning businesses can proceed with confidence. This and other platforms like PeoplePerHour and Upwork give freelancers what they want — flexibility. A recent survey of 542 independent scientists on Kolabtree found that 90% of respondents said that flexibility was important and that 85% wanted to choose their own projects. Gig platforms let freelancers dictate their work schedules and the types of projects they collaborate on so that it suits them.
Gaining new knowledge
The pressing need for specialist skills among businesses is well established. According to a report by the Royal Society, demand for data scientists and data engineers in the UK rose by 231% from 2013-2018. A shift to more flexible working means that companies can tap into a new resource to get the knowledge and expertise they need. Thanks to the gig economy, businessowners can focus less on office space and instead invest in people. Less reliance on office spaces also means that businesses do not need to exclusively hire people who live in or must relocate to the area — they can widen the talent pool to find the perfect person for the job.
Businesses can give themselves an edge by using gig platforms to recruit new knowledge for different projects, improving their overall adaptability. The UK's knowledge economy is now worth around £96 billion each year, according to Universities UK. The demand for specialist knowledge has also sparked growth the UK's expert economy, where companies consult industry experts to help find solutions to a range of scientific-based challenges in a range of different industries.
With nearly 70% of CEOs downsizing office space, it is clear that businesses value flexibility. The gig economy could provide a solution for both companies and workers by offering a ready source of knowledge and a remote working model that puts power in the hands of the freelancer.
Editor's Recommended Articles