Office revamps, when implemented successfully, could be the key to increasing overall efficiency, productivity and employer competitiveness
The percentage of employees hybrid working in the UK rose to 24% in May 2022, a trend that is gaining pace month on month. With navigating both home and office working simultaneously, many local government organisations are looking to review their property strategies and the way the workplace is used. Taking people, space and technology considerations into account, how can local governments make the most of an office revamp whilst perfecting the hybrid working approach?
The COVID-19 pandemic forced employers to adopt new methods of working overnight, with 60% of UK workers moving to a remote model in a matter of days. This instantaneous step change needed organisations to continue to work in a collaborative and productive way and increased the reliance on up-to-date technology and IT infrastructure. The need for technology improvements has grown stronger in recent months, as the hybrid working approach looks set to stay for the long term. Despite local government organisations at first being hesitant to invest in updating technology and modernising IT systems, the need for improving agile working tools, such as application compatibility and mobile technology must now be a priority.
Office revamps include improving digital infrastructure
Getting the right balance between digital connectivity and physical collaboration is no easy task. Despite platforms such as Microsoft Teams and Always-on providing employees with digital team collaboration, organisations should also be looking to provide workers with physical collaboration spaces. It is important to take the new needs of the workforce into account when considering offices spaces. When are employees more likely to come into the office? Is digital collaboration the most efficient method of maintaining work communities? Are employees likely to come into the office if they are working independently or need to maintain focus? Which tasks lend themselves to home working or office working?
Completely removing all face-to-face elements of the working day is not practical or advisable. Understanding how teams are likely to utilise the physical space can offer an important insight into whether the current property strategy and portfolio support the new hybrid style of working.
Assessing whether the space available is still going to be appropriate for this new way of working is the first step, and whether revamping existing space or findings new premises is going to make the most financial and operational sense. Ensuring the office is fit-for-purpose for the new way of collaborative working and supports a positive "team" culture will likely be the best way to encourage people back to the commute and into the office.
Organisations should consider space and team collaboration
When looking to move premises, organisations should be aware of their needs regarding size and model of working. Instead of moving to an office with space for the whole workforce, do you choose to relocate to a smaller workplace with room for more team collaboration but accommodate an agile working policy. Employees could be offered the flexibility of choosing their own office days or employers may decide to set mandatory days for each team. For some organisations, cross-collaboration with other departments or teams can ensure costs are kept to a minimum, and expenditure on office design and fit-out can be shared. Adopting a hot-desking policy, where arrangements for departments to split the used space for half the week each, could make the most of existing property space and drive economies.
Modelling the workforce is a challenging task, it is one that requires constant focus and ongoing analysis that balances the needs of the business and its employees. With the fight for talent fierce, staying competitive in terms of employee offering will be increasingly important over the next 12 months.
Employees are searching for flexibility and a healthy work/life balance. According to a recent YouGov poll, 57% of workers in the UK want the option to work from home and the phenomenon dubbed 'the great resignation' emphasises this reality. With it currently being an employee market, the control is very much in the hands of the worker, and many are actively seeking remote or hybrid opportunities.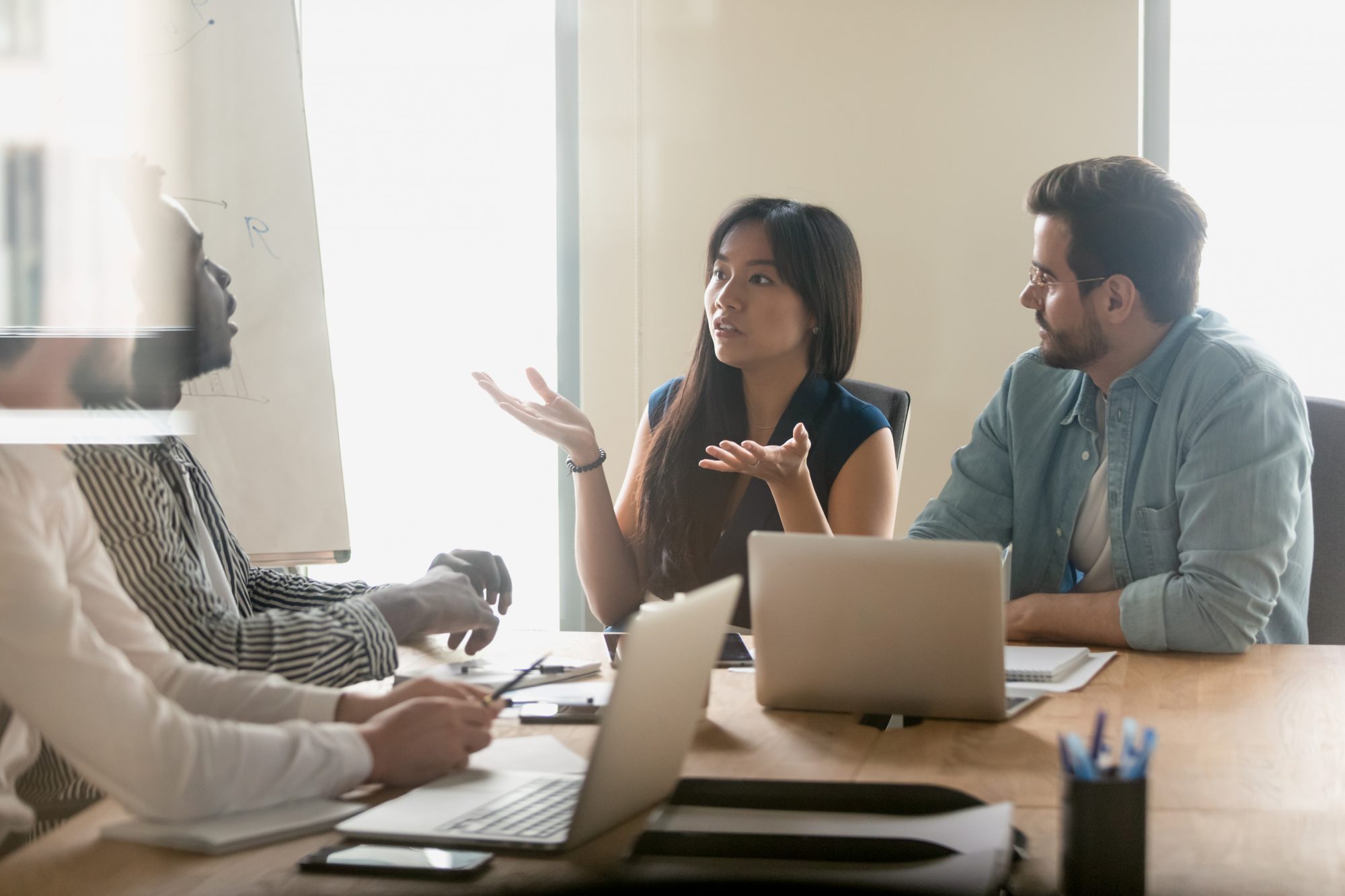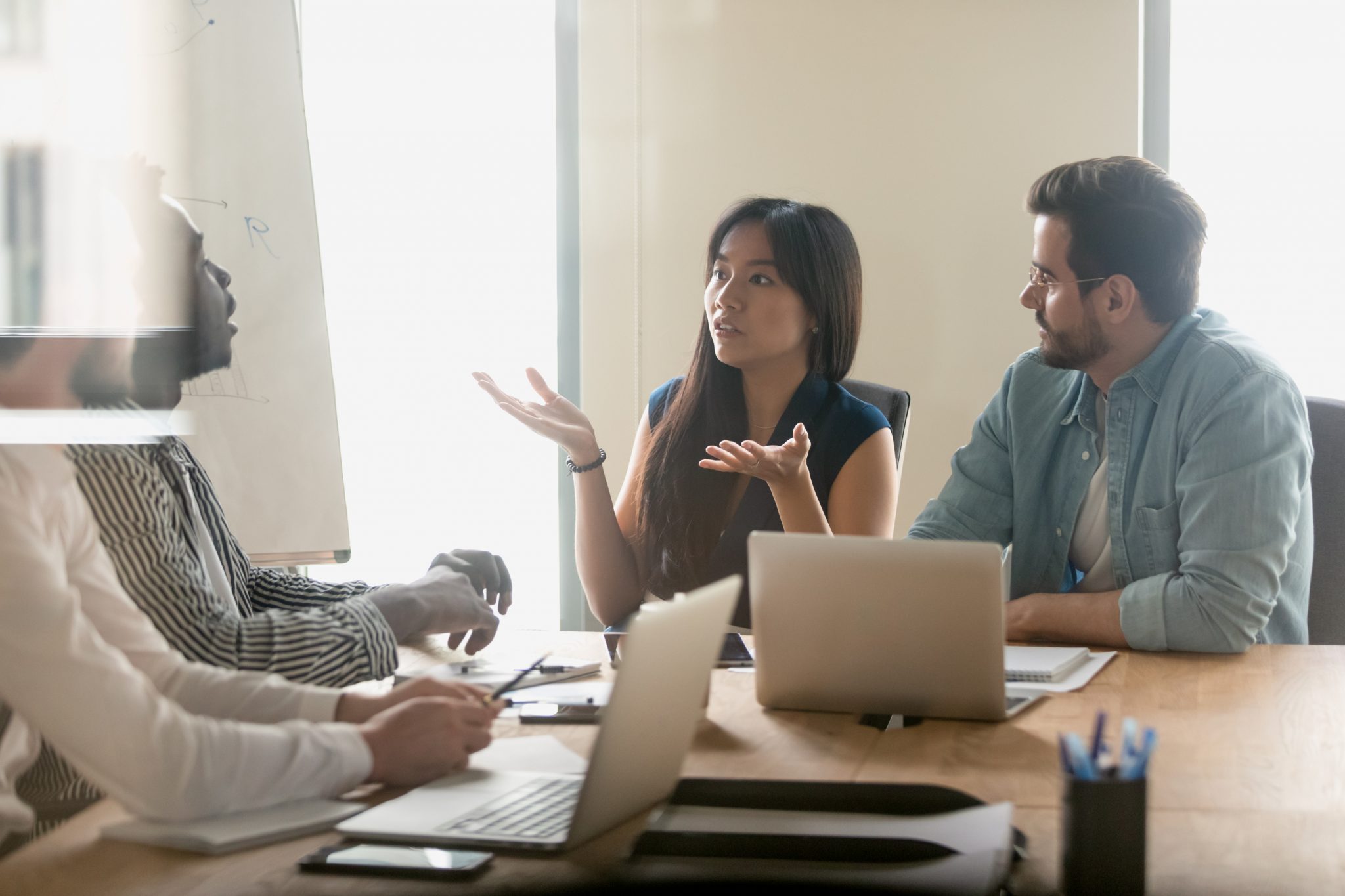 Working from home is not an ideal situation for everyone
Although it is crucial for employers to understand the needs of staff and support a flexible work/life balance, it should also be noted that working from home is not an ideal situation for everyone. Providing an environment which offers space for both team sessions as well as permanent working can support those employees who need extra support, including new hires or employees who thrive in an office environment. With 1 in 5 UK workers struggling with loneliness when working from home, employers need to be prepared to provide permanent spaces for those who wish to make the commute each day. Private call rooms, large meeting rooms and contemporary amenities are all key elements to creating a flexible working space which can help councils support the individual and overall needs of employees.
With many organisations still not feeling they have quite got the new model of working right, employers need to remain open to change. The requirements of an office space will naturally evolve over time as the needs of employees and businesses change. For this reason, regularly reviewing property portfolios and the workforce model should be an important element of business planning for the public sector.
For local government organisations, an office revamp, when implemented successfully, could be the key to increasing overall efficiency, productivity and employer competitiveness. Understanding what employees need from a working environment before reviewing an existing property strategy could provide essential insight into whether the current office space and technology is fulfilling the team's needs. Despite offices becoming a secondary work base for many, reducing space and investing in an office more suited to the needs of the workforce should improve profits, efficiency and transform the working environment for the better.
Sarah Towers is the Operations Director at business change consultancy, Entec Si. 
Editor's Recommended Articles