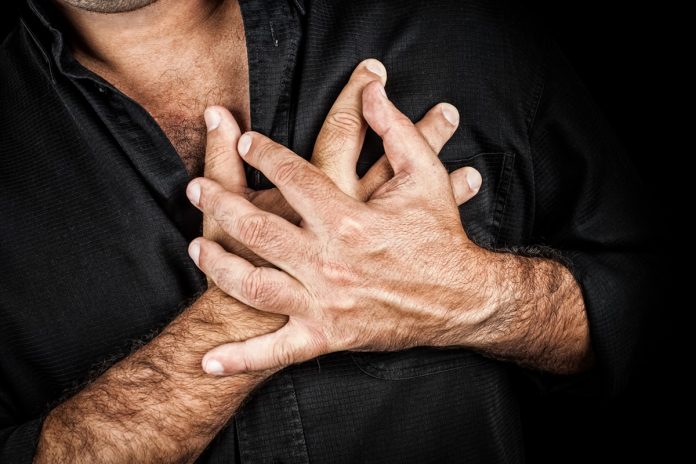 Novel advances in ischemic heart disease (IHD) are placed under the spotlight here by Luigi Marzio Biasucci MD from Fondazione Policlinico Universitario A Gemelli who specialises in cardiovascular science
During the last 20 years, several novel findings have considerably changed the conceptual framework of ischemic heart disease (IHD), moving the interest of clinicians and scientists from simple pathophysiological concepts as stenosis, incrustation, cholesterol, to novel and more advanced findings that may better explain the mechanisms of disease and, in turn, the more effective and focused treatments.
The first evidence in this area was produced at the end of the last century, when different groups in Europe and USA (such as Maseri in Rome, Libby and Ridker in Boston) challenged the old and mechanistic theories that considered myocardial infarction as the results of "incrustation" of the arteries and found coronary inflammation as one of the major causes of IHD (Liuzzo NEJM 1994, Biasucci Circulation 1996, Ridker NEJM 1997). Since then, a large body of evidence has confirmed the inflammatory hypothesis and paved the way to further hypotheses.
Cytokines and infarction
The pivotal role of cytokines in the pathogenesis of infarction is now well-established and the current research in the field focuses on the possible application of cytokines in this area. In Rome, our recently published work consists of 60 papers about the role of inflammation and cytokines. Overall, 6,993 papers on the role of cytokines in IHD have been published according to website www.pubmed.gov.
Recently, a publication by Ridker and Coll increased the interest of the researcher concerning the role of cytokines in IHD, as the authors  demonstrated that interleukin-1 inhibition can reduce the risk of death and reinfarction in the CANTOS trial, not at the expense of increased adverse events and without an expected or a significant reduction in cases of pulmonary cancer.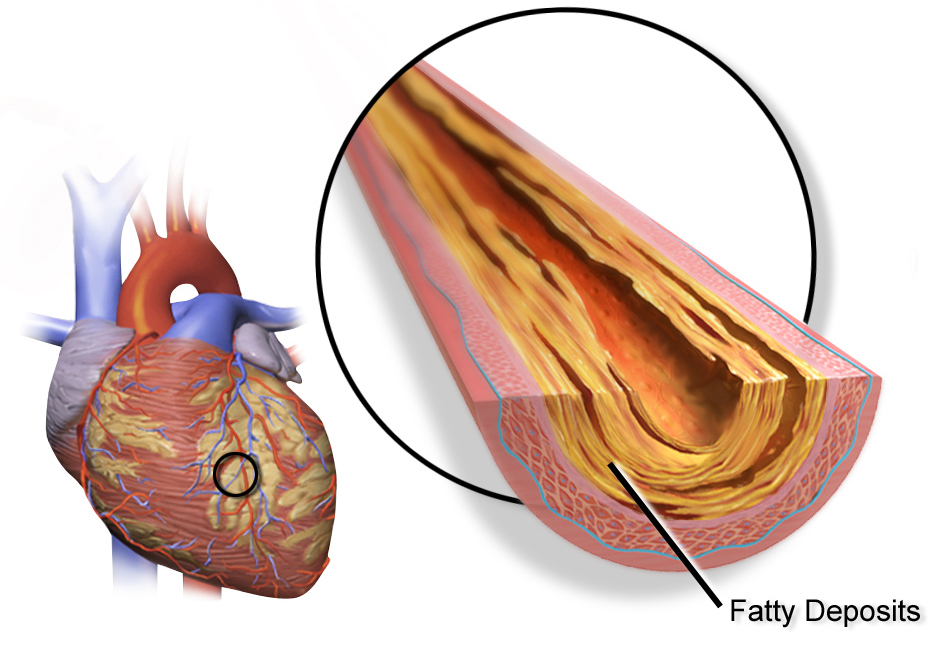 Microbiome and cardiovascular diseases
Recent findings suggest that gut microbiome is involved not only in intestinal diseases but also in IHD, heart failure, rheumatoid arthritis and psoriasis; our group (Biasucci and Coll, Curr Cardiol Rep. 2017) underlines peculiar aspects of the phenomenon: oxidative stress and autophagy; DAMPS and TLR-4 signalling activation; different macrophages lineage and the contribution of NLRP-3 inflammasome; adaptive immune system. A possible explanation is the evidence that increased bowel permeability may allow the translation of a gut microbiome product into circulation.
MicroRNA: Non-coding RNA and cardiovascular disease
microRNA can be defined as small ribonucleic acids (RNAs) that negatively regulate gene expression on the post-transcriptional level by inhibiting mRNA translation or promoting mRNA degradation. Several studies demonstrated that miRNAs dysregulation have a key role in the disease process and, probably, in every step, from formation to destabilisation.
Several types of data in the available literature suggest a possible therapeutic application of miRNA modulation, in particular, dysregulated miRNAs can be modulated in the disease process, antagonising up-regulated miRNA and increasing down-regulated miRNAs. Therefore, miRNAs, although they have been largely used as biomarkers, may also represent a therapeutic option.
Long non-coding RNA are long RNAs – transcripts of more than 200nt not encoding for proteins, (lncRNA) and represent a challenging new class of epigenetic regulators. LncRNAs are deeply involved in cardiac development and pathophysiology but their mechanisms are still unknown.
As platelets are anucleated cellular fragment, they represent an ideal scenario to unlock ncRNAs undiscovered functions. And they may represent a further novel approach for cardiovascular diagnosis and treatment.
References
Correlation between CD4+CD28null T lymphocytes, regulatory T cells and plaque rupture: An Optical Coherence Tomography study in Acute Coronary Syndromes and Epicardial adipose tissue microbial colonization and inflammasome activation in acute coronary syndrome. Ruggio A, Pedicino D, Flego D, Vergallo R, Severino A, Lucci C, Niccoli G, Trani C, Burzotta F,  Aurigemma C, Leone AM, Buffon A, D'Aiello A, Biasucci LM, Crea F, Liuzzo G, Int J Cardiol. 2018 Sep 7.
Anti-inflammatory Therapy with Canakinumab for Atherosclerotic Disease. Ridker PM, Everett BM, Thuren T, MacFadyen JG, Chang WH, Ballantyne C, Fonseca F, Nicolau J, Koenig W, Anker SD, Kastelein JJP, Cornel JH, Pais P, Pella D, Genest J, Cifkova R, Lorenzatti A, Forster T, Kobalava Z, Vida-Simiti L, Flather M, Shimokawa H, Ogawa H, Dellborg M, Rossi PRF, Troquay RPT, Libby P, Glynn RJ; CANTOS Trial Group. N Engl J Med. 2017 Sep. 21;377(12):1119-1131.
Where Does Inflammation Fit?  Biasucci LM, La Rosa G, Pedicino D, D'Aiello A, Galli M, Liuzzo G. Curr Cardiol Rep. 2017.
Biasucci  LM, MicroRNA and myocardial infarction: a mystery turning into glory? J Am Coll Cardiol. 2013 Sep 10;62(11):999-1001.
Please note: this is a commercial profile
Luigi Marzio Biasucci MD
Associate Professor of Cardiology
Fondazione Policlinico Universitario A Gemelli
Department of Cardiovascular and
Thoracic Science
luigimarzio.biasucci@unicatt.it
http://docenti.unicatt.it/web/
Editor's Recommended Articles