Following on from a recent Institute of Economic Development event, Professor Andy Westwood unpicks the challenges facing universities around Levelling Up and addressing inequalities
Levelling Up – one could reasonably argue – is the Government's biggest domestic priority over this Parliament. In many ways, it is the policy sequel to 'getting Brexit done'. The White Paper, all 350 pages of it, suggests that this focus, through the missions to 2030, will be their priority in the next parliament too, if they are still there.
Looking objectively at regional and local inequality, universities are going to be key institutions in attempts to address and narrow these gaps. They exist around the country in their different forms and are large institutions that employ and educate lots of people. But they also perform a number of other significant roles too.
The White Paper sets out a framework that helps universities to think about these different roles in Levelling Up. It lists six essential capitals (human, intangible, financial, physical, social and institutional) that must come together for places to thrive and grow.
What does Levelling Up entail for universities?
For universities, it is relatively straightforward to think about contributions in the first two – human capital (skills and graduates) and intangible capital (R&D and activities that include research and innovation). It is perhaps less obvious where universities might drive or support the other four capitals, but on closer analysis, it is apparent that their contribution can be just as important.
For example, in financial capital – universities are now significant investors in their local areas, e.g. the universities of Manchester, Leeds and Sheffield forming the Northern Gritstone investment fund. For physical capital – the infrastructure of universities' buildings and facilities are also important, especially in those places where joint facilities are being developed such as libraries, schools and cultural facilities. Social capital – the trust and networks that exist between people and within different communities is vital too. It is upon these networks that business and economic activities thrive, and universities help create and reinforce these networks.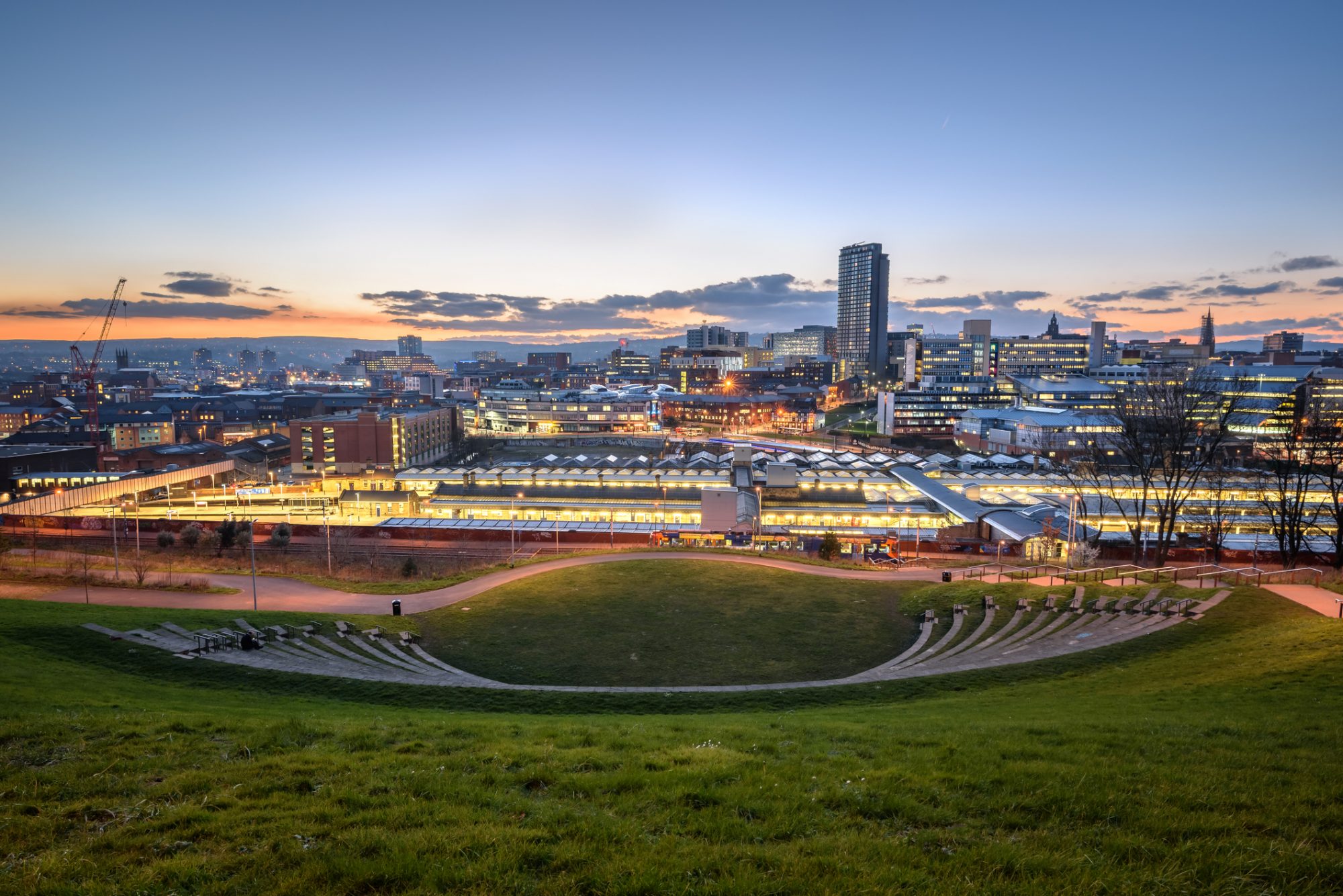 Lastly, institutional capital – where universities do not just act as anchor institutions in places, but also work with and support others such as local government, colleges, hospitals and other institutions and services. They also help to create important new institutions such as new Mayoral Combined Authorities in English city regions. Universities offer capacity, partnership and expertise that helps to strengthen the institutional capital of places.
Universities to help drive Levelling Up?
It is that last role that becomes the really interesting one – how do we deploy our expertise in the name of local strategies? How do we help local leaders understand and develop the place? It applies to the big cities but also to those on the periphery of those cities.
For example, the University of Manchester has just done an economic review of Oldham, working with its council and Further Education college, on the town and its future prospects both as a town with its own distinct identity and history but also as a part of the wider Greater Manchester city region.
But if universities do offer this broader set of impacts, it is not clear that the sector – in England at least – is fully supported to realise this. Regulation and funding tend to place them firmly and rigidly in 'human capital' and the 'intangible capital' boxes. The HE 'system' is governed as a single, national entity, with few incentives or resources to carry out this broader role across the six capitals.
This sets the objectives and processes in the Departments for Education and Business in some tension with the Department for Levelling Up. So if universities wish to act locally or civically then they have to find the resources and capacity to do so. In today's financial and regulatory environment that is much harder than it should be.
Examples of good practice
In spite of these constraints, there is a lot of good practice, even if not at a 'system' level. In Manchester, we have worked with other universities, including Bolton, Salford, Manchester Metropolitan University and the Royal Northern College of Music and with the Greater Manchester Combined Authority on their recent independent prosperity review and on the GM Inequalities Commission set up by Andy Burnham. In the West Midlands, the University of Birmingham established City REDI to support the development of the city region. There are now over 60 civic university agreements where institutions are coming together with the local authorities to collaborate on various agendas.
These are all good examples and there are many others, but universities could be doing so much more to help drive Levelling Up, if only the Government would let them.
Professor Westwood was a panellist on the Institute of Economic Development's webinar, Levelling Up: How can universities get involved in economic development, skills and innovation under a local devolution model? Watch again here.
Editor's Recommended Articles