John H. Breen, advisor and consultant, explains the humanitarian necessity of a multilateral response to COVID-19 and offers policy suggestions
Over 250,000 people have died and millions have lost their jobs as COVID-19 proliferates through the arteries of international trade and capital. A significant proportion of the global population that are now unemployed do not the financial wealth to live beyond the national poverty line for three months.
Pervasive inequalities are cleaving open as pandemic devastates communities across low- and middle-income countries (LMICs) whose governments do not have the fiscal resources, social security nets and healthcare systems necessary to support their populations. The World Food Programme is forecasting those facing famine to almost double to 265 million in 2020 alone.
LMICs require urgent international support to prevent a humanitarian crisis. Yet on the back of rising hate and xenophobia, public anxiety and distrust towards governments, borders have closed and societies are locked down. National leaders are prioritising domestic interests as they scramble to strengthen their healthcare systems and support businesses and households. As a result, international trade is plummeting, the global economy has stalled and a scrum for medical resources ensues.
At a time when international cooperation is under assault, national leaders and multilateral institutions face a fundamental test: can governments rise above their national interests and work together to address social and economic inequality across LMICs at this crucial juncture?
Disproportionate impact across weaker economies
Many LMICs are facing complete economic collapse. Unlike richer countries, governments across LMICs will not able to support their populations – a significant proportion of government budgets are spent on servicing debt which undercuts investments towards social safety nets and resilient healthcare systems. On top of constrained budgets, investors have now pulled $83 billion from emerging markets while the demand for commodity exports, tourism and remittances – which many LMICs depend upon for revenues – all but collapses. Just these factors create a highly compelling case for a multilateral response to COVID.
As their economies contract, rising unemployment will devastate the livelihoods of many people who are dependent on daily work for subsistence. Indeed, government lockdowns have already disrupted the mechanisms many have innovated to manage their survival as food prices rise.
Poor sanitary standards and overcrowded living conditions will also frustrate social distancing measures.
As COVID-19 infects these communities the death toll will be high. LMICs do not have the digital infrastructures and healthcare systems required for data collection, mass testing and treatment. Poor sanitary standards and overcrowded living conditions will also frustrate social distancing measures. While some have argued that the low median age across LMICs could mitigate a high mortality rate, this is unlikely given many people suffer from weak immune systems and malnourishment.
The prospect of cascading financial crises, mass unemployment and starvation could result in political instability and social unrest as the pandemic amplifies prevailing inequalities that fuelled protests and movements across many LMICs in 2019.
Strengthening multilateral initiatives to support LMICs
The unprecedented connectivity of our globalised economy exacerbates pandemic conditions as the capacity for governments to deliver essential services shrinks considerably. COVID-19 does not respect national boundaries and combatting this pandemic requires a collective endeavour to support vulnerable communities by shoring up weaker economies and strengthening the resilience of their healthcare systems. However, the opposite is happening as the global economy stalls, international trade plummets and medical resources are hoarded. If the international community fails to coordinate limits to these measures and support LMICs, a humanitarian crisis through repeated waves of infection will unfold and the multilateral system will be further undermined.
International efforts to financially support multilateral organisations and LMICs have so far been insufficient. Some financial support is being provided by the G20, International Monetary Fund (IMF) and the World Bank through the suspension of debt repayments and emergency aid. However, these measures do not go far enough as they merely delay an oncoming debt crisis with half of LMICs already in debt distress. There are also concerns surrounding China's lacklustre approach to these initiatives given it tops the creditor list across Africa.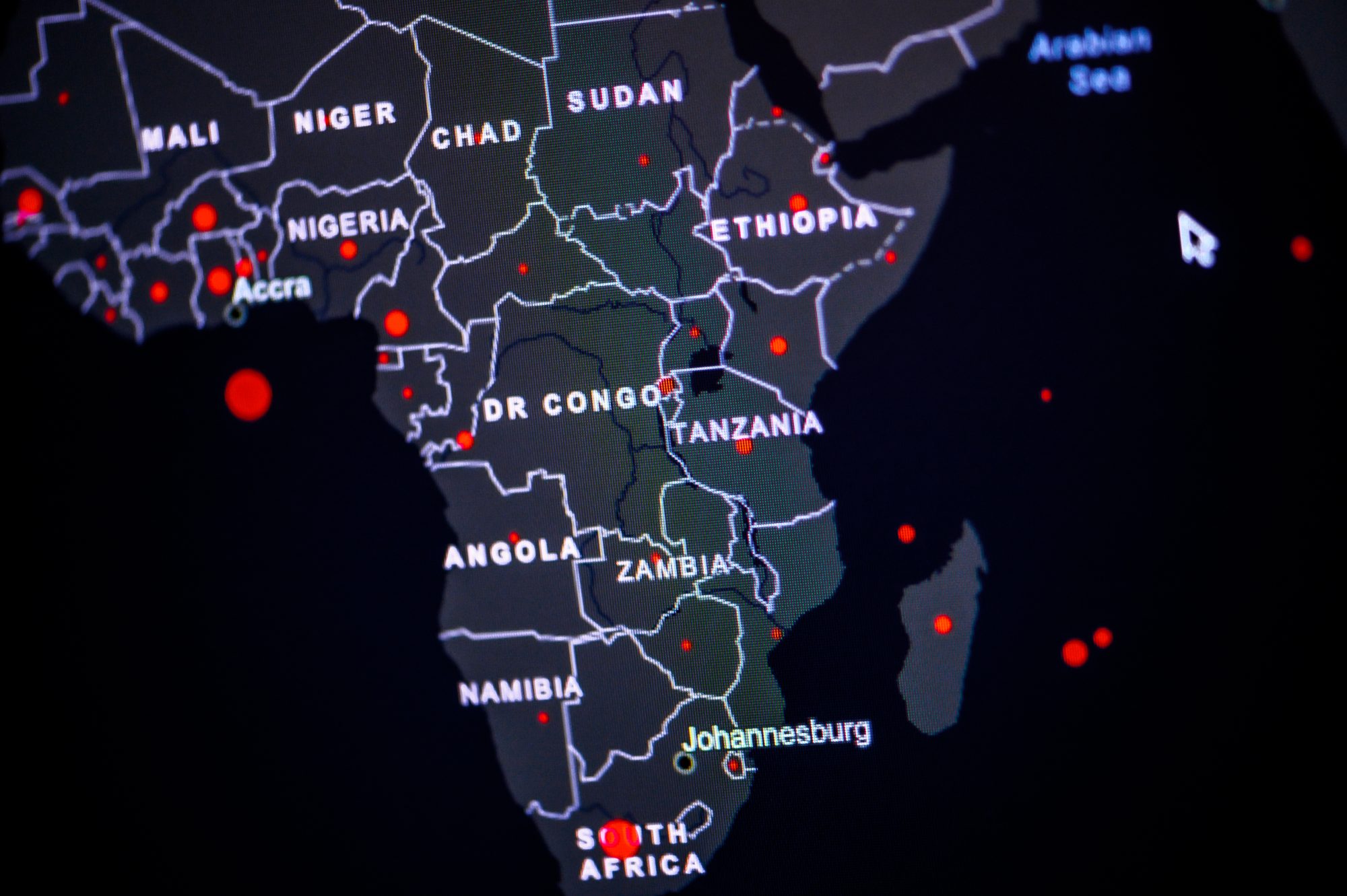 The United Nations is now calling for the cancellation of $1 trillion worth of debts owed by LMICs
The United Nations is now calling for the cancellation of $1 trillion worth of debts owed by LMICs this year combined with the allocation of $1 trillion in IMF special drawing rights to credit member accounts with unconditional liquidity. Either way, greater funding for LMICs is urgently required but any financing will need to be provided through grants and/or zero-interest rate loans as part of a multilateral response to COVID. LMICs cannot afford to accumulate more debt on top of the trillions already owed. Securing the collaboration of the private sector will also be required – it would be unethical if funding to LMICs was used to pay private creditors rather than investing in healthcare systems and social safety nets.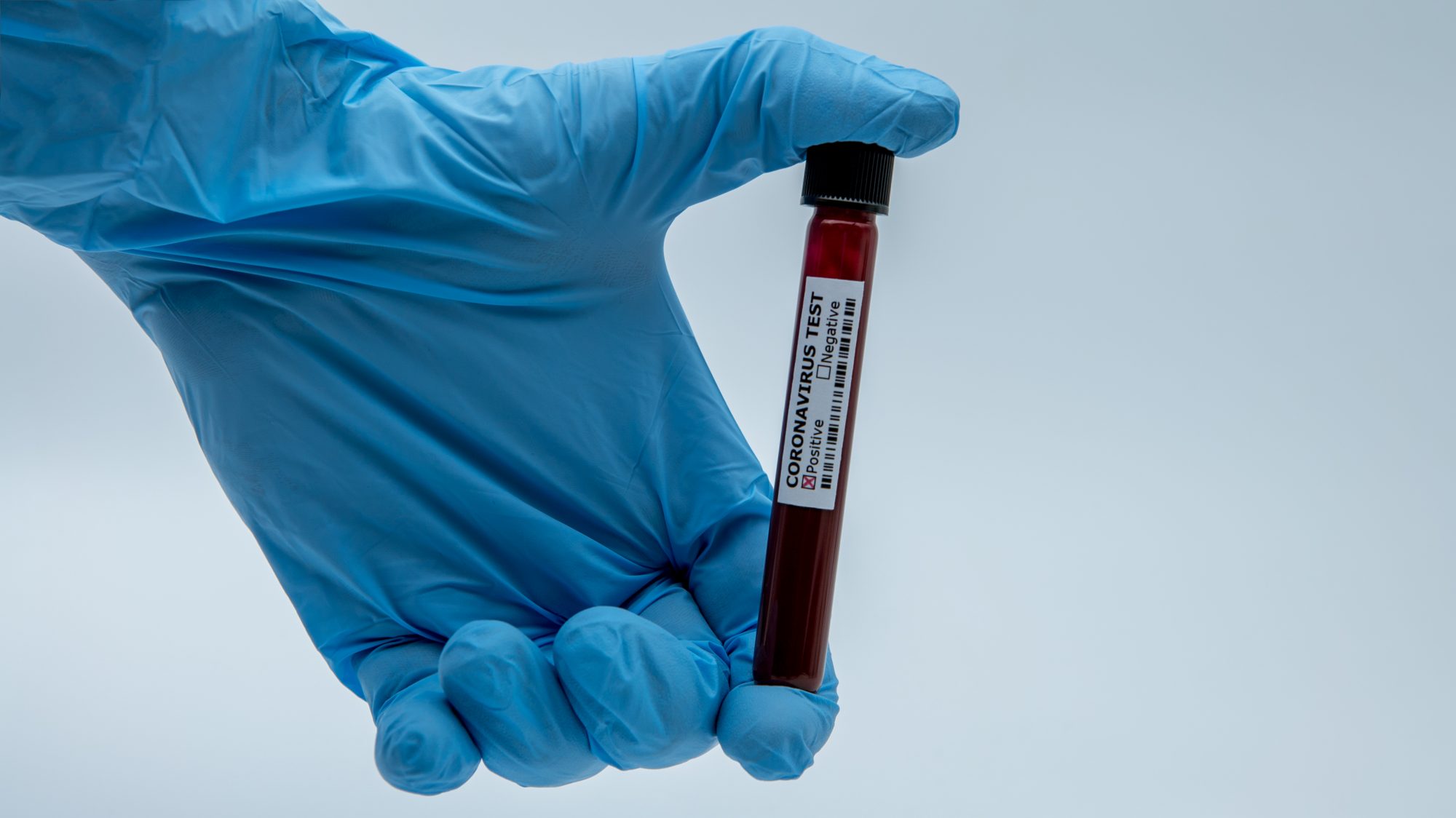 Financial resources are not much use if governments across LMICs cannot get access to medical resources necessary for mass testing so healthy people can return to work and those that are sick receive treatment. This is vital for livelihoods across LMICs where many supply chains, including food, are labour intensive. There have been some initiatives undertaken that could be expanded to ensure medical resources reach LMICs. The European Union and 21 World Trade Organization (WTO) members have already pledged to keep food supply chains open. However, the agreement will need to be signed by all WTO members, and observers, and expanded to eliminate tariffs and restrictions on food and medical resources if it is to be effective. A pledge between 8 Pacific countries to remove restrictions on medical supplies and the Ministerial Coordination Group on COVID19 commitment to assisting vulnerable groups accessing medical supplies could provide the foundation for an agreement.
Other ways create a multilateral response to COVID
Coordination with community leaders and civil society groups will be required to ensure medical and food supplies reach those who need it most including the 71.8 million forcibly displaced people (including 31 million children) living predominantly across LMICs.
The World Health Organization (WHO) can support these measures by ensuring the protection of food workers and coordinating the global production, procurement and distribution of medical supplies to ensure adequate stockpiles. However, the WHO remains underfunded and governments will need to consider calls from former world leaders and charity heads to strengthen the organisations capacity through emergency funding.
Governments will also need to spell out if any vaccine for COVID-19 (if successfully developed) will be procured and distributed universally for free. Promising steps are being taken on vaccine research and development, and the Coalition for Epidemic Preparedness (CEPI) has raised almost half of the $2 billion it estimates it will cost to develop a vaccine. Governments will want to consider funding the $7.4 billion requested by Gavi, the vaccine alliance, to support procurement and distribution. However, governments must ensure there are no patents or profiteering on any COVID-19 tests, drugs or vaccines. The technological and financial risk will need to be shouldered by international financial institutions, governments and philanthropic organisations.
governments must ensure there are no patents or profiteering on any COVID-19 tests, drugs or vaccines
Going forward, multilateral institutions need to be strengthened with greater inclusion and empowerment of civil society organisations and decision-makers from LMICs. Governments will also need work towards Universal Health Coverage (UHC) through strengthening the resilience of healthcare systems globally. One step towards UHC could be pandemic preparedness which the World Bank and WHO estimate to cost between $1 – $2 per person per year.
If this is accurate, it would seem a reasonable amount considering the humanitarian impact currently forecasted. Having access to adequate health services without falling into poverty is a fundamental human right and the future legitimacy of many governments may well depend on it.
Editor's Recommended Articles