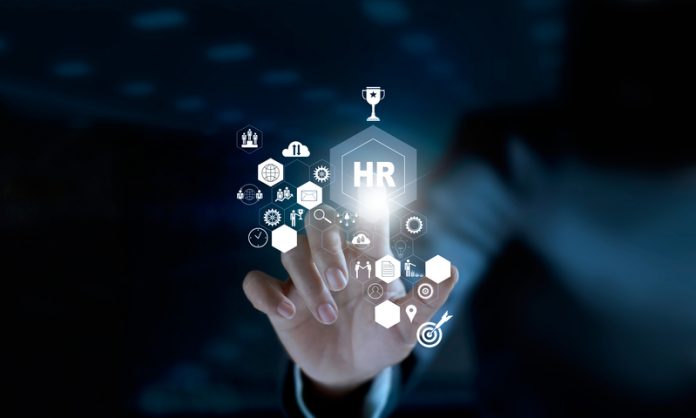 New research from HR consultants AdviserPlus has revealed that 76% of HR professionals believe there is a shortage of digital talent within the industry
The survey, which asked 200 HR professionals their opinions about the concept of digital HR, found there was an apparent skill gap in HR staff comfortable with using technology.
Only 6% of those surveyed believed their department's digital capability could be considered "expert", despite 70% expecting their workplace to be fully digital by 2025. However, 10% admitted they didn't think their place of work would ever fully embrace digital HR.
The survey also identified the top four "pain points" believed to be the most obvious knowledge gaps:
Digital recruitment tools underutilised – 1%
Lack of social media knowledge – 3%
Inability to effectively use HR software – 8%
Payroll systems poorly managed – 28.89%
Whilst knowledge gaps persist, the survey also showed there was a real sense of positivity about the digital revolution, with 82% of respondents saying that better HR technologies would improve the employee experience.
So how can employers improve the digital skillset of their workforce?
Nick Bradley, CEO, from AdviserPlus has commented on the statistics: "In-depth training is essential for employees to get to grips with new technologies. Our survey revealed that techniques such as E-learning, expert seminars and 1-2-1 sessions are the most popular with professionals, and a healthy mix of these, combined with expert learning materials, should help to close these gaps significantly.
"It's clear that, while there are clearly challenges to be overcome, there are a lot of positives for the HR industry. Digitalisation is a big change, but if it is seen positively, can help tackle big issues and will lay the foundations for the future."
To provide more information on the topic, AdviserPlus has created a free e-book – HR and the digital revolution. You can download it by clicking here- http://info.adviserplus.com/hr-and-the-digital-revolution
Editor's Recommended Articles