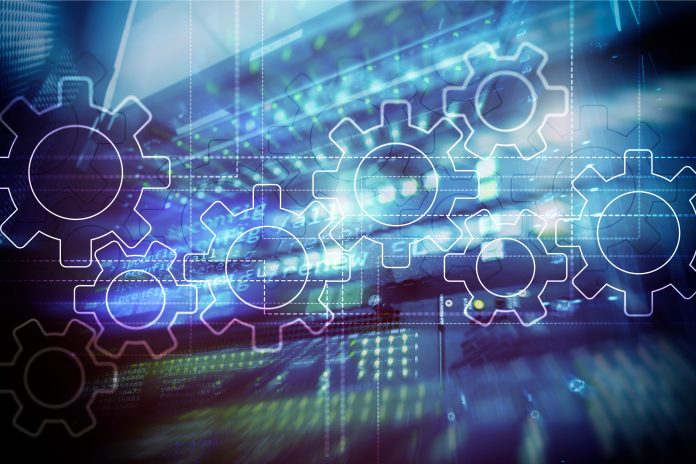 Here, Adam Crampsie, Managing Director, Bloom Procurement Services turns our thoughts to digital transformation in the public sector
The past decade has seen the public sector go through a significant period of digital awakening. In 2012, the government launched its first programme of digital transformation in a bid to make its most high-volume services more streamlined and easier to access. Since then, the sparks of the 'digital by default' programme have successfully lit the public sector, with a spend of more than £3.2 billion across digital, data and technology services.
But when investing in digital transformation, how can the public sector ensure they are accessing the most up-to-date and innovative suppliers in a compliant manner?
The challenges of a digital future
As we stare down the barrel of a post-COVID world, embracing changes to working practices, such as facilitating effective remote working and the growth of public self-service portals, have become pivotal to operation within the public sector. Expanding and improving self-service options to users will drive innovation and efficiencies, particularly during this challenging time, and remove the associated costs of labour-intensive, non-digital processes. To sustain the quality and scope of service delivery, it is imperative that public sector bodies can quickly access innovative digital solutions and emerging technologies to realise their digital transformation aspirations.
But achieving a successful digital transformation in the public sector does not come without its barriers. Traditional procurement frameworks often struggle to offer a fast and compliant route to market for organisations looking to access cutting edge technologies, creating significant roadblocks for innovative suppliers in the digital space.
Speed of appointment can be another challenge when utilising traditional frameworks. In today's digital-focused world, consumers expect a seamless user experience that can keep up with modern-day demands. To facilitate this, public sector bodies must ensure they can react quickly and effectively to advances in innovative technology and meet changes to digital requirements.
Of course, the unprecedented COVID-19 crisis has now further accelerated this pace. Strict social distancing measures and lockdown restrictions forced organisations to progress their digital transformation initiatives at rapid speed, implementing new digital processes in months rather than years and accommodating virtual workforces practically overnight. According to NHS Digital, 38% of people have increased their use of NHS technology since the start of the COVID-19 outbreak, with registrations on the NHS app skyrocketing by 111% in March.
A unique solution for public sector bodies
At Bloom, we offer a unique solution for public sector bodies looking to access the latest digital innovations in a fast and fully compliant manner. Our open-access marketplace hosts suppliers at the forefront of digital innovation, covering key areas across the digital space including cloud solutions, software development, web services and application and service delivery.
Recognised as one of the fastest-growing UK public sector marketplaces, we focus on bringing together buyers with a diverse range of suppliers to assist the public sector's digital transformation journey in a fully compliant way. By removing barriers to entry for suppliers, we give our public sector buyers the ability to choose from a wider pool of suppliers and, in turn, offer better access to the latest innovations in the digital space.
We deliver our services via the NEPRO³ and ADIRA frameworks, which offer a rapid, OJEU-compliant route to market for public sector buyers to buy and manage professional services. Unlike traditional frameworks, NEPRO³ and ADIRA unlock opportunities to all areas of the marketplace, giving the public sector access to a dynamic supply chain that is highly responsive to ever-changing digital needs. Unlike traditional frameworks, the unique model allows buyers to go out to the market and appoint their chosen consultant within as little as 13 days.
Digital transformation across the public sector
Through the Bloom marketplace and the NEPRO³ and ADIRA frameworks, we have successfully delivered several complex digital transformation projects across the public sector. Recent requirements have included reviewing and updating cybersecurity systems, the replacement of legacy systems and the rollout of new technology platforms, as well as the design and delivery of effective remote working options. Our supplier partners also ensure that any data and information processed through self-service portals are handled in a manner compliant with Digital Service Standard & Technology Codes of Practice.
Those who act now to accelerate their digital transformations and adopt a smarter approach to procurement will be better prepared to face the world's new 'normal' and benefit from all it has to offer. By breaking down the barriers of traditional contracting, Bloom provides the public sector with a unique route to access truly innovative digital suppliers, overcoming time and compliancy issues and allowing them to bring cutting-edge technology into their organisations.
Please note: This is a commercial profile
Editor's Recommended Articles