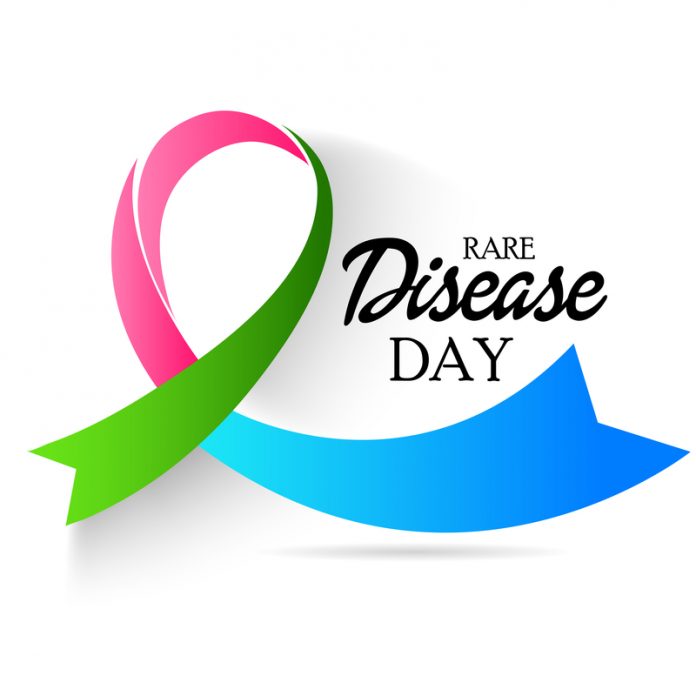 In light of Rare Disease Day, EURORDIS – Rare Diseases Europe and its member organisations, have launched a new position paper today (28th February), to grant patients full access to rare disease therapies across Europe
The report outlines the groups target to have 3 to 5 times more rare disease therapies and medicines approved and made cheaper each year.
Recent studies show that over 6000 different rare diseases have been identified, affecting more than 60 million people throughout Europe and the USA.
The European Union considers a disease to be rare when it affects less than 1 in 2,000 citizens.
Many people living with a rare disease do not have access to the medicine that they need – and more often than not, a medicine does not exist to treat their illness.
Studies have shown that countless rare disease sufferers are often denied diagnosis due to the lack of research and expertise in the field.
EURORDIS hope to take advantage of today's scientific and technological breakthroughs to improve the lives of many people across the continent. They have proposed the idea of introducing a collective conversation which involves all stakeholders, patients, national and local authorities, and national health ministries, to contribute their expertise to the cause.
The group has also called for a sustainable and transparent system between healthcare providers to ensure fair prices and a secure contingency plan against any budget impacts.
Yann Le Cam, Chief Executive Officer at EURORDIS, said:
"When it comes to access, we refuse to take no for an answer. We will not cave under the weaknesses of the current model.
We, rare disease patients, are not the problem: we are part of the solution. We need to close the gap between innovation and access.
All stakeholders have an urgent collective responsibility to shape a new approach that will accelerate the translation of major scientific advancements into new therapies
We call on national competent authorities for pricing and pharmaceutical manufacturers to indicate where they stand on the approach set out in this paper – what they are willing to support and what they are more reluctant to accept."
EURORDIS-Rare Diseases Europe is a non-profit union made up of 700 rare disease patient organisations from more than 60 countries. The group works to improve the lives of over 30 million people living with a rare disease in Europe.
For more on Rare Disease Day – https://www.rarediseaseday.org/
Editor's Recommended Articles