Home
Tags
Precision medicine
precision medicine

Related Content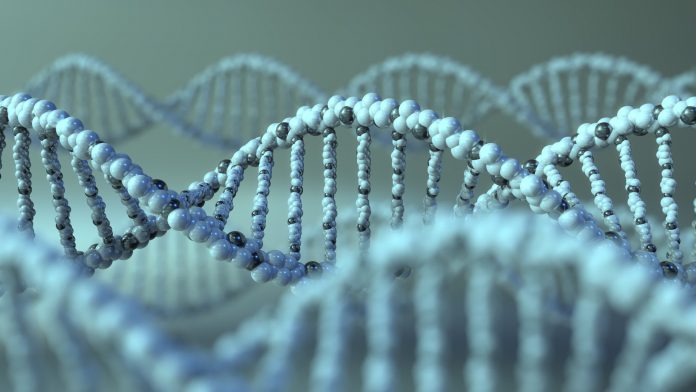 Dr Craig Titmus, Partner and UK and European Patent Attorney at intellectual property firm, Mathys & Squire, turns the spotlight on genomics and public health from a patent attorney's perspective.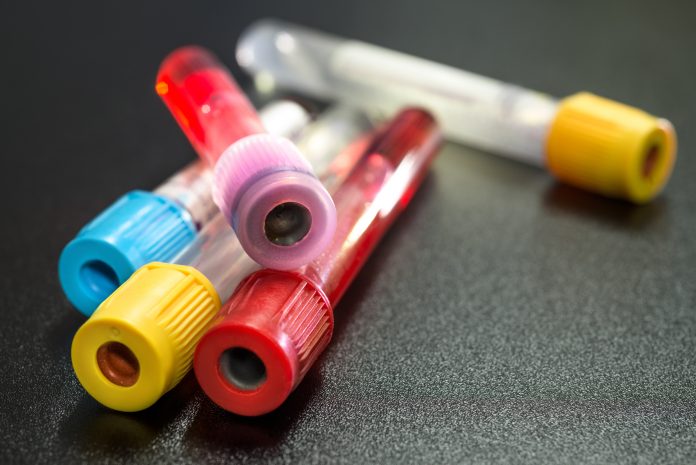 Here, several experts from the International Society for Biological and Environmental Repositories, share their views on precision medicine research and biobanking in China.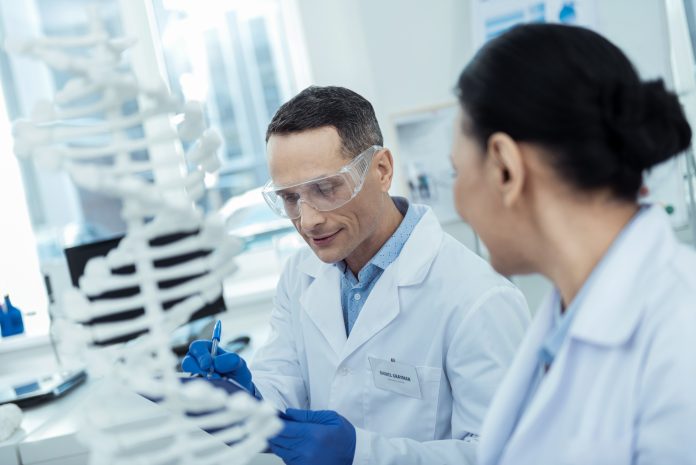 Ewan Birney, Director of EMBL's European Bioinformatics Institute (EMBL-EBI), reveals how genomics could improve healthcare and pave the way to precision medicine.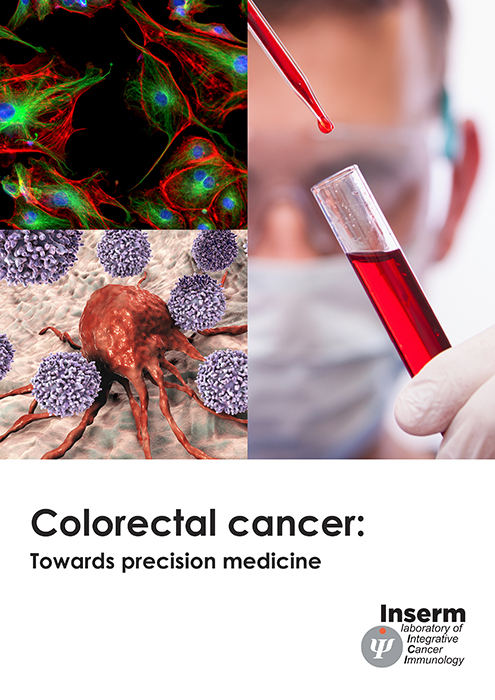 In this detailed analysis, Jérôme Galon and Daniela Bruni at INSERM, Laboratory of Integrative Cancer Immunology, Centre de Recherche des Cordeliers, in France, discuss colorectal cancer.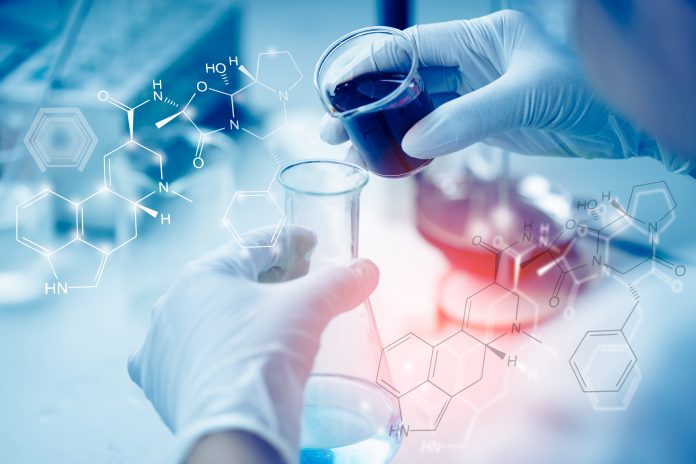 Dr Gerry Morrow shares his thoughts on the precision medicine, defined as the cost-effectiveness of breakthrough treatments and explains why this area is a priority for both researchers and government.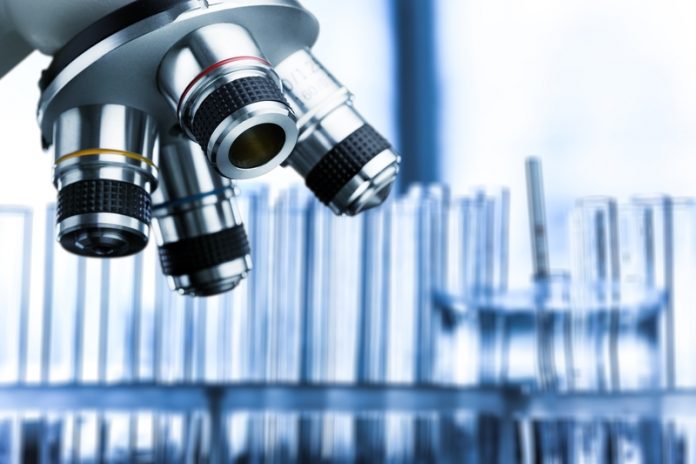 Cecilia Van Cauwenberghe from Frost & Sullivan's TechVision Group explains cutting-edge technology synergy in the personalised nanomedicine space, with a special focus on pharmaceutical nanomanufacturing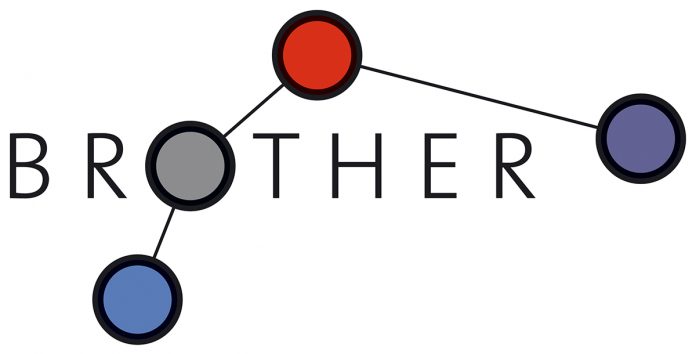 Christoph Brochhausen(1), Judita Kinkorova(2), Karl-Friedrich Becker(3), Dalibor Valik(4), Ondrej Topolcan(2)detail the marvellous work of BRoTHER, a network for digitalisation in biobanking to promote the use of personalised medicine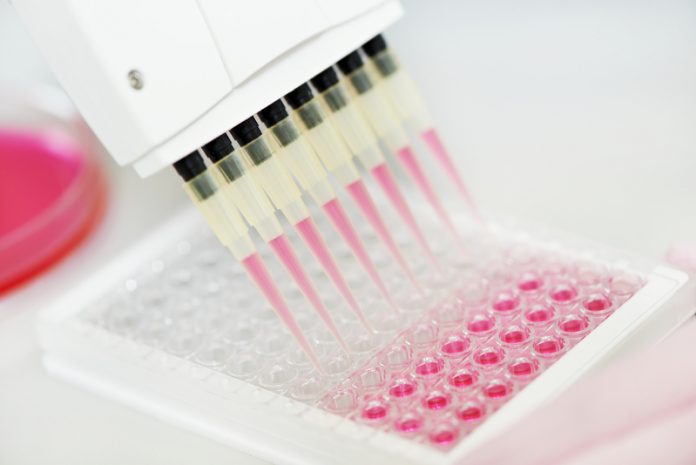 A group of experts from the International Society for Biological and Environmental Repositories, (ISBER) shed light on the science of biobanking and its role in delivering modern and precision medicine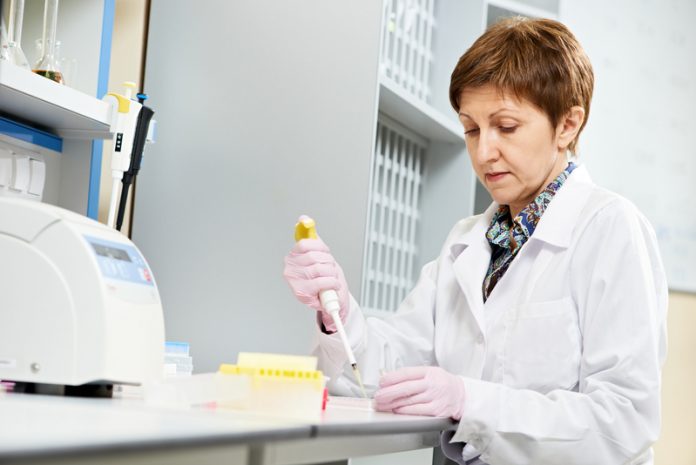 Cecilia Van Cauwenberghe, from TechVision Group, Frost & Sullivan provides a detailed analysis of acute respiratory distress syndrome, focussing on the evolving diagnostics and therapeutics in the precision era of medicine.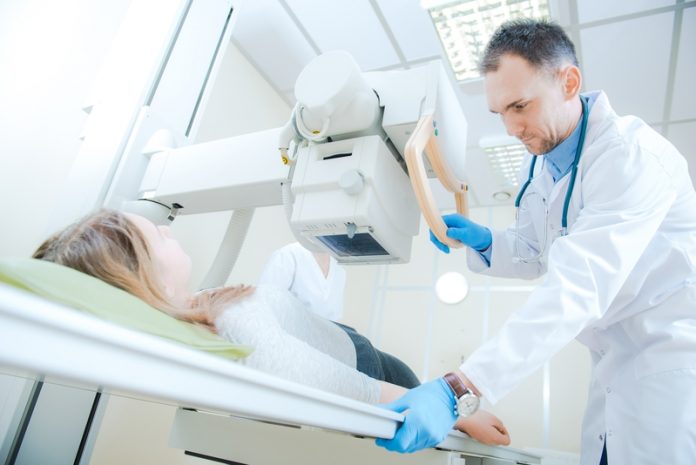 Nadim Michel Daher, industry principal at Frost & Sullivan reveals his views on the vital role of Cloud computing in medical imaging.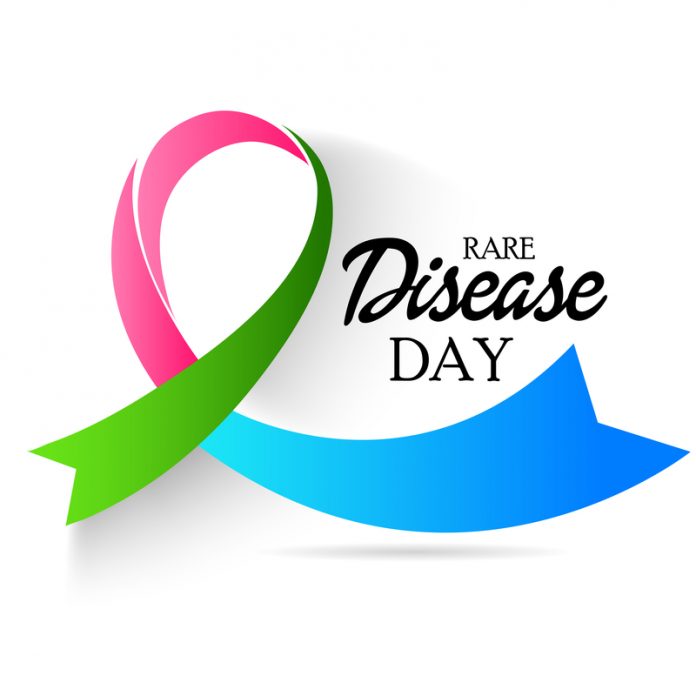 In light of Rare Disease Day, EURORDIS – Rare Diseases Europe and its member organisations, have launched a new position paper today (28th February), to grant patients full access to rare disease therapies across Europe.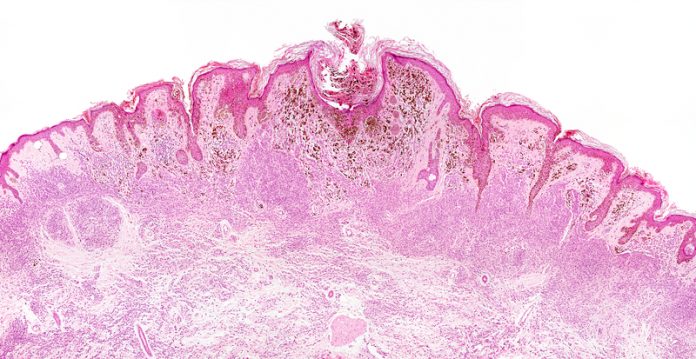 Cecilia Van Cauwenberghe, Vandana Iyer and Bhargav Rajan from Frost & Sullivan examine of how nanotechnology helps spot early stage cancer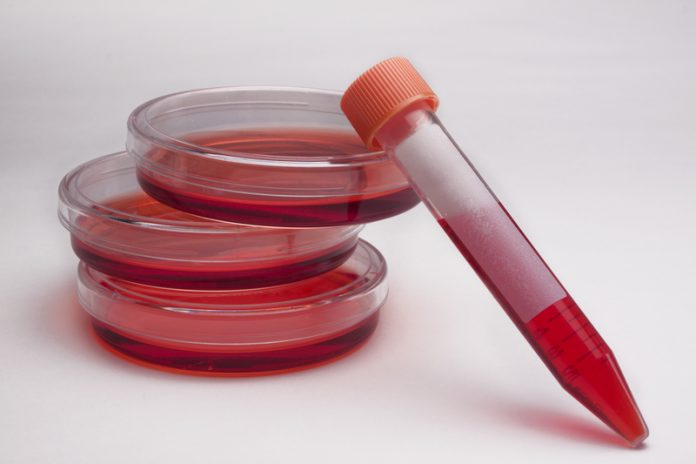 A group of experts from ISBER shed light on the science of biobanking and its role in delivering modern and precision medicine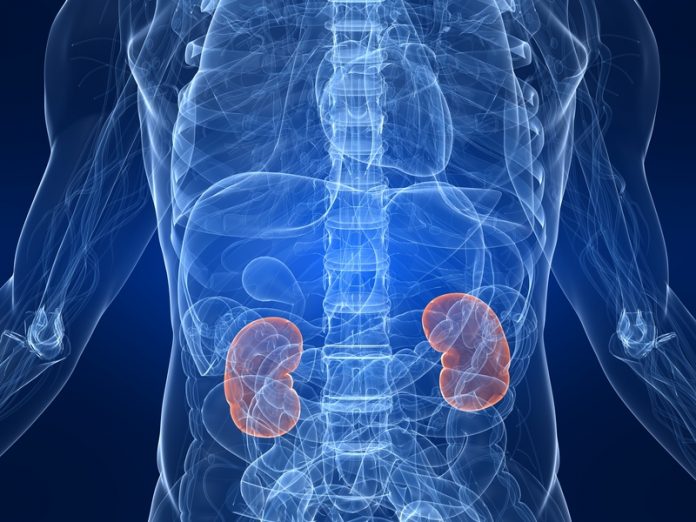 Professor Pierre Ronco and Dr Hanna Debiec discuss the viability of precision medicine in treating patients with the rare disease membranous nephropathy