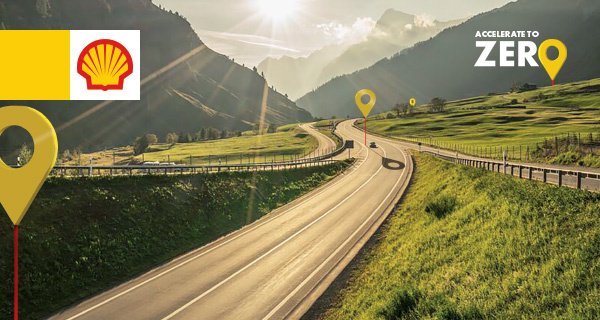 Here, we learn about Shell Fleet Solutions, one of the global leaders in business mobility, including why public sector fleets need to decarbonise
Shell Fleet Solutions is one of the global leaders in business mobility. Whether you are a small business owner or a large global enterprise, we provide a range of fuel cards and mobility solutions to meet your needs – both now and in the future. From digital tools and APIs that optimise fleet management, to EV charging and low-emission fuels, to on-the-road services and tolling, Shell Fleet Solutions is supporting customers to achieve their goals in an industry that's constantly evolving. Our consultancy service and range of solutions are designed to help customers map the best course of action to meet their public sector fleet's specific decarbonisation needs.
Can public sector fleets afford not to decarbonise?
At COP26, governments around the world signed a declaration stating they'd work towards ensuring that all sales of new cars and vans globally are zero emission by 2040. (1) Public services (excluding transport) make up roughly 8% of the UK's direct greenhouse gas (GHG) emissions, with the NHS accounting for 4% alone. (2)
So, with decarbonisation measures becoming increasingly important, how can public sector organisations like the NHS accelerate their journey to net-zero, and what will happen if they don't?
Put simply, public sector fleets can't afford not to decarbonise. One reason is that they're up against an evolving regulatory landscape. The UK's official climate change targets require an emissions reduction of 63% from 2019 to 2035, and net-zero by 2050. (3) While this target seems attainable, it does mean public sector organisations need to begin adapting their operations today. Failure to act could mean fleets face great pressure to meet these targets – both regulatory and financial.
Driving emissions reduction
Funding could quickly become tied to driving emissions reduction, while the significant rise in traditional fuel costs is already putting a strain on public services. Plus, if fleets don't keep up with the latest emissions regulations, they risk being caught out by transport sustainability measures such as Clean Air Zones (CAZ) and London's Ultra-Low Emissions Zone (ULEZ). With ULEZ – which charges non-com- pliant vehicles £12.50 per day – set to expand in 2023, this type of initiative could see fleet costs rise even further, without action.(4)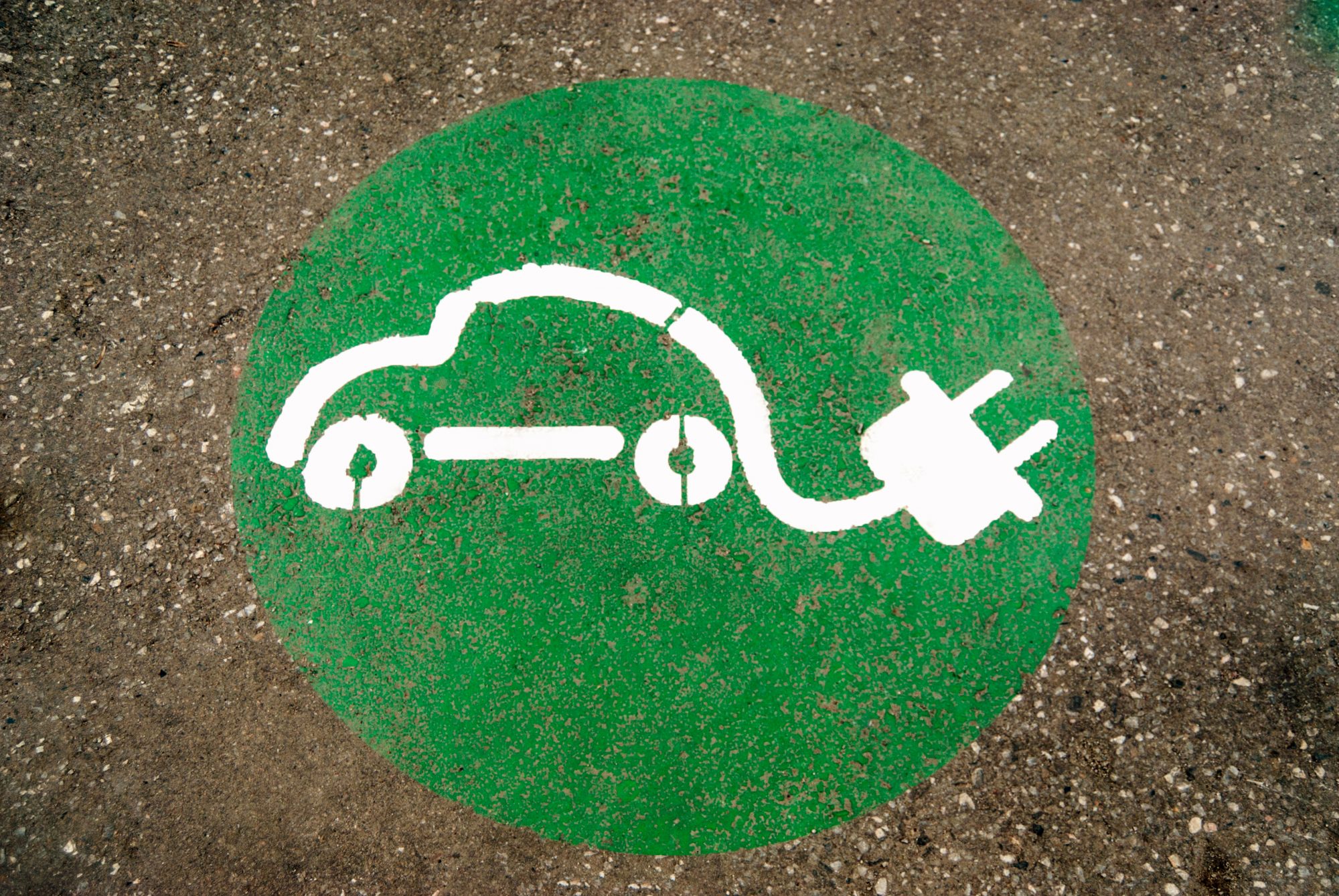 Your roadmap to accelerate to zero
Each organisation has its own unique challenges and considerations, adding to the complexity of decarbonisation. Therefore, it's critical that businesses tailor their roadmap to net-zero based on their fleet's individual requirements. Earlier this year, we launched our Accelerate to Zero programme, designed to help customers map the best course of action to meet their fleet's specific decarbonisation needs.
Here are four steps we support our customers with, that could help public sector fleets like yours, to simplify and accelerate their decarbonisation journeys:
1. Diagnose your decarbonisation challenges
To reach your decarbonisation goals, first, you need a clear understanding of where you currently are on your journey. This relies on access to accurate data from across your entire fleet, by bringing it all together on a single platform. Aggregation will allow you to analyse your fleet's performance data and identify where you can go next on the road towards net-zero. For example, it's unlikely you'll be able to replace your entire fleet with electric vehicles (EVs) all at once. But, by carrying out an EV suitability assessment, you can determine where to begin this process for the greatest impact.
2. Build a robust roadmap to net-zero
These data-led insights can then be used to create a plan that's tailored to your operations, from fleet tendering to supply chain optimisation to cost- saving programmes. By doing this properly, you'll not only set out the long-term pathway to decarbonisation, but you'll also be able to identify any quick-win initiatives to boost your short-term progress.
3. Deploy the right solutions for you
With a clear roadmap in place, you'll have a clear idea of which solutions to implement. This could include:
Introducing EVs to the areas of your fleet ready for electrification.
Office or depot EV charge points, to keep your services running smoothly.
Telematics solutions, to help improve fleet performance across all vehicle types.
Using a carbon compensation scheme to mitigate unavoidable emissions from areas of your fleet that rely on conventional fuels.
4. Realise your potential for change
As you realise the benefits of your new solutions, carrying out an ongoing analysis of your fleet's performance helps to identify ways to enhance the efficiency of existing solutions or even employ new ones. Again, this will require consistent analysis of your fleet's performance data, but it will ultimately help your fleet reach net-zero emissions sooner.
End-to-end sustainable mobility solutions
Another important thing to remember is that you won't be able to complete the journey alone. No one company or organisation has all the answers yet. While public sector fleets don't have to do everything at once, they do need to act with urgency, as waiting for the perfect solution to arrive means falling behind. Organisations can start by better understanding their carbon footprint, to identify exactly where to begin. We recently launched our fleet carbon footprint calculator, which gives you an estimate footprint based on the make-up of your fleet. You can then gain a clearer idea of the tools and technologies available to you, to help prioritise implementation.
At Shell Fleet Solutions, we're constantly evolving our range of end-to-end sus- tainable mobility solutions to help our customers to make better-informed decisions about their fleet – both now and in the future. We provide expert consultancy, working directly with you to understand your business – using that understanding to help you determine and refine your strategy, to identify solutions that meet the specific needs of your fleet operations, and to help you reach net-zero faster.
Discover how Shell Fleet Solutions can help your fleet to Accelerate to Zero: shell.co.uk/a2z
References
Shell Fleet Solutions
shell.co.uk/a2z
Find us on LinkedIn
Please Note: This is a Commercial Profile

This work is licensed under a
Creative Commons Attribution-NonCommercial-NoDerivatives 4.0 International License
.
Editor's Recommended Articles