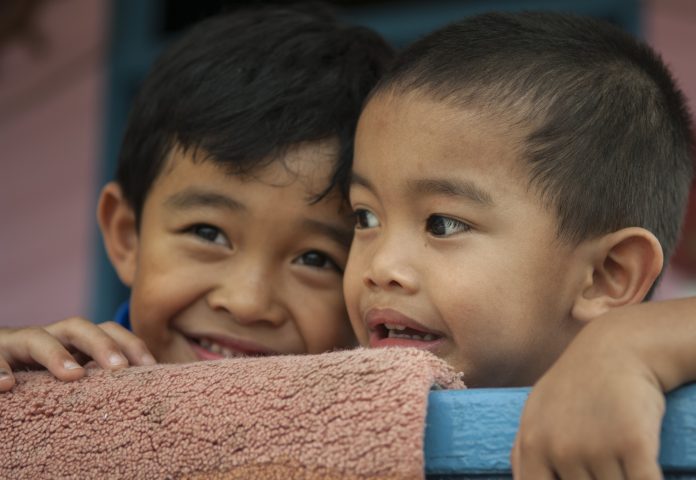 Brunei should immediately repeal its abusive penal code, which violates a range of human rights, Human Rights Watch said today.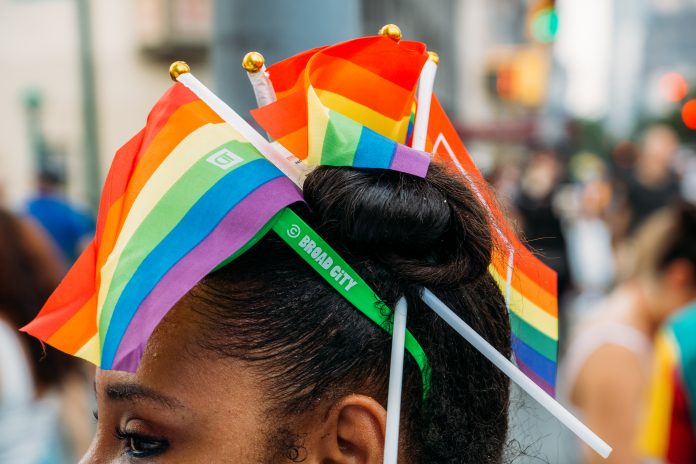 On the 17th May, The U.S. House of Representatives voted 236-173 to approve the Equality Act that would give landmark federal protection to LGBTQ individuals despite opposition in the White House.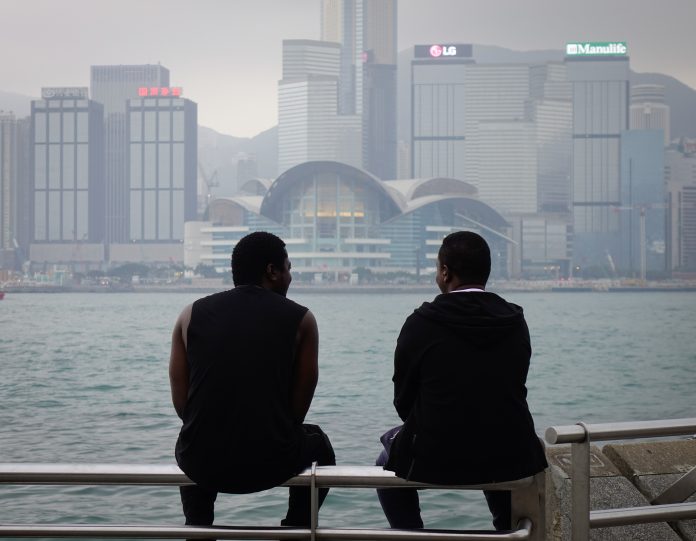 Trans people in China are performing highly dangerous surgery on themselves and buying unsafe hormone treatments on the black market.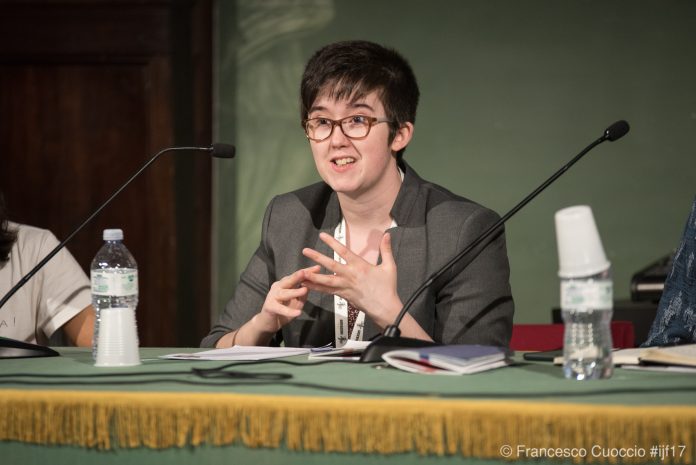 Campaigners in Northern Ireland have announced a major march for marriage equality legislation in Belfast on Saturday 18 May, as political talks aimed at restoring devolved government for the region continue.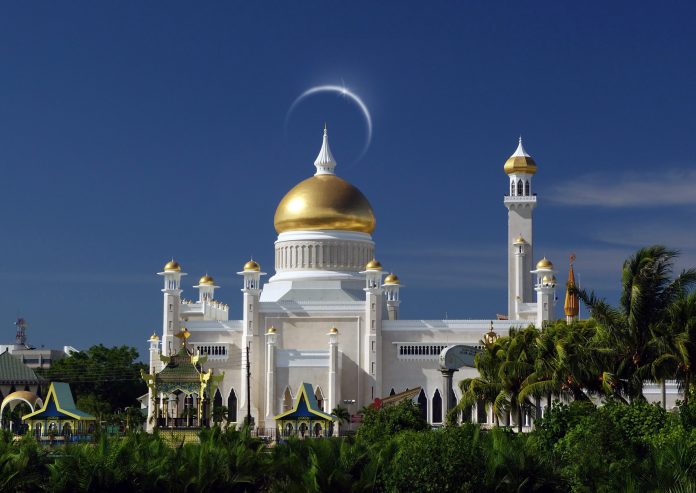 The Brunei death penalty is not being repealed by authorities despite international pressure, with the defence that they do not intend to carry out executions under this law.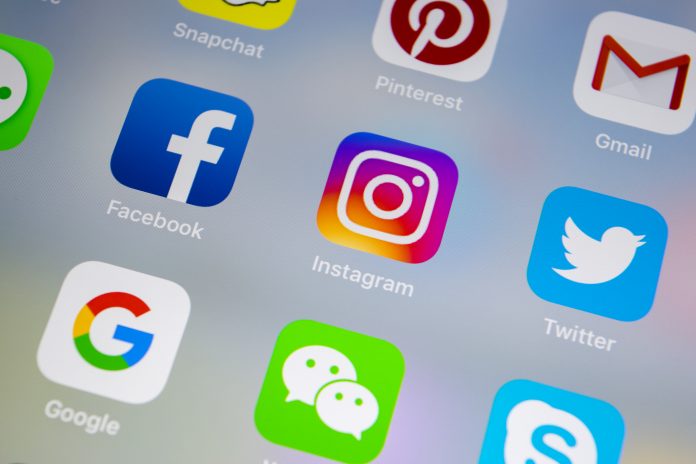 The Joint Human Rights Committee accused Facebook and Twitter of failing to do enough to protect female MPs and other public figures from online abuse during an evidence session yesterday (1 May).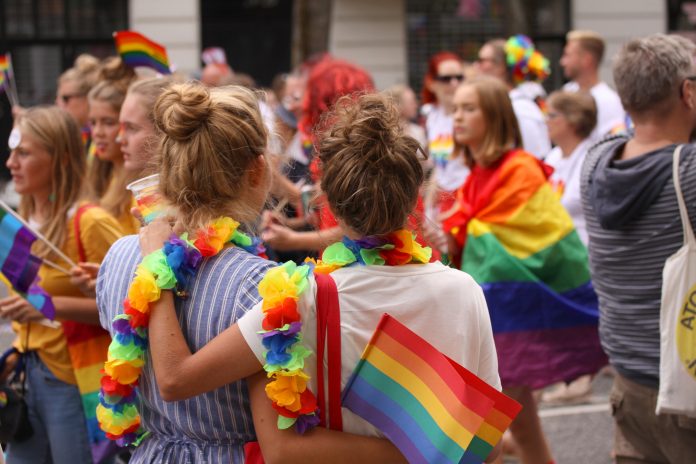 Two high-profile Labour Members of Parliament have reaffirmed their party's commitment to LGBT inclusive education across England.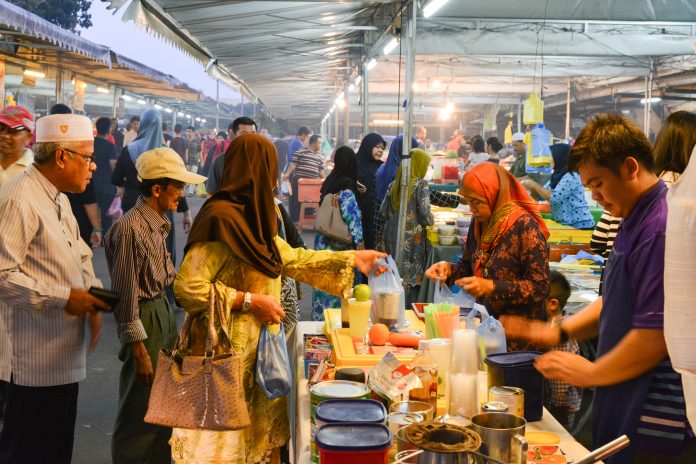 Brunei has finalised the implementation of a Shariah Penal Code that introduces cruel punishments such as death by stoning for same-sex sexual acts and amputation for robbery.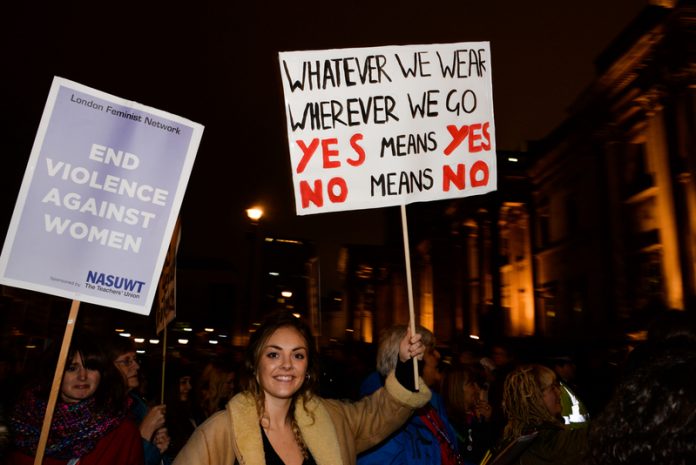 Ahead of International Women's Day, the Home Office has published its refreshed violence against women and girls (VAWG) strategy in order to provide further support to victims and survivors of violent crime.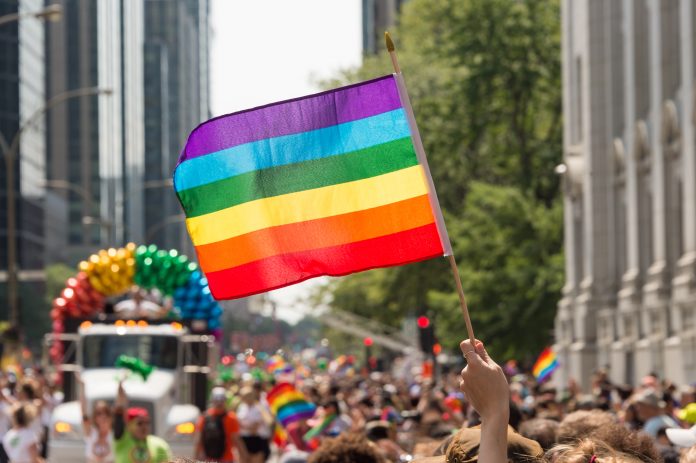 This LGBT history month, Philip Baldwin speaks to Nishat from Open Access Government about living with an HIV-positive diagnosis, Gay rights in Russia, women with HIV, Hepatitis C stigma and iconic historical figures.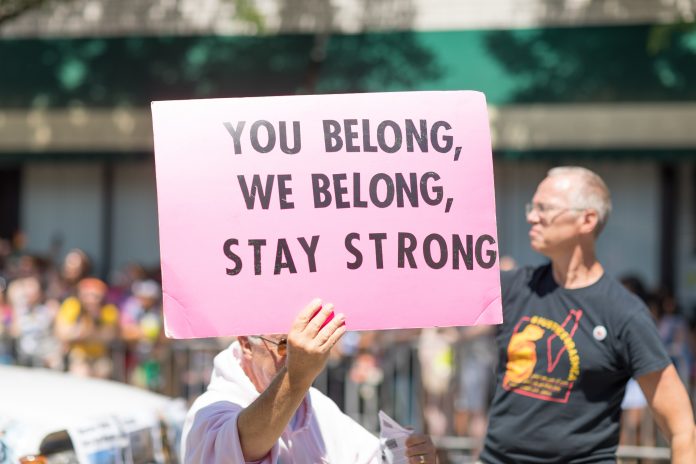 Before the UK decriminalisation of homosexuality (Sexual Offences Act 1967) and technology united LGBT voices, gay life for many men and women was very difficult: either complete denial of your true self or living a double life.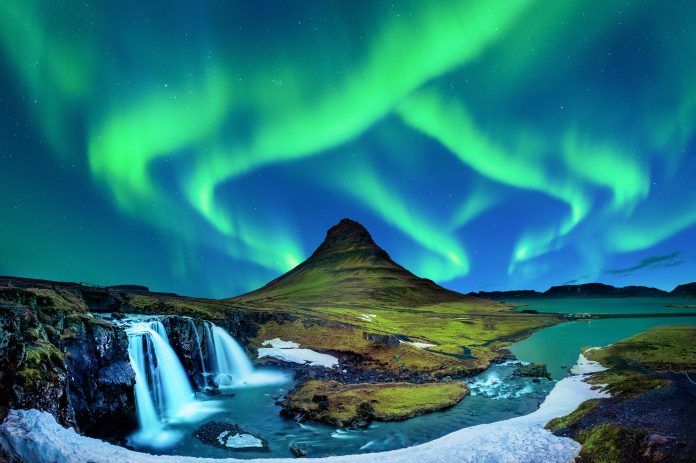 Scottish Secretary David Mundell's trip aims to protect Scottish trade links with Iceland, including the fishing and biotech industries.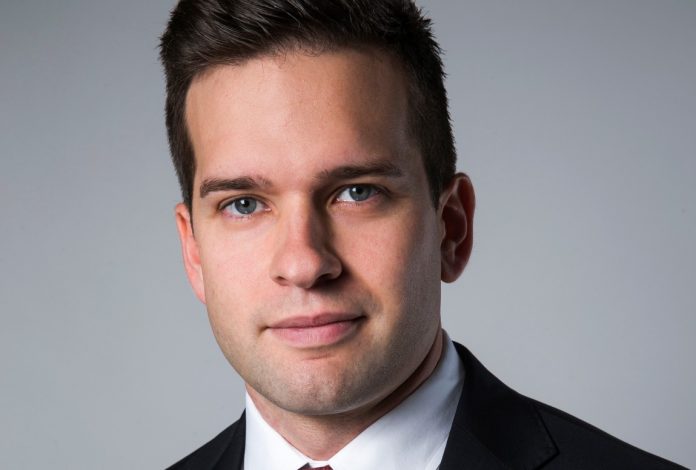 Gabriel Wikström, Minister for Health Care, Public Health and Sport, sets out the Swedish agenda to end AIDS by 2030 to Open Access Government Today we have the knowledge and tools to end AIDS by 2030, but to reach zero AIDS related deaths, stop the HIV epidemic and prevent discrimination,...