Home
Tags
OAG 026 – April 2020
OAG 026 – April 2020

Related Content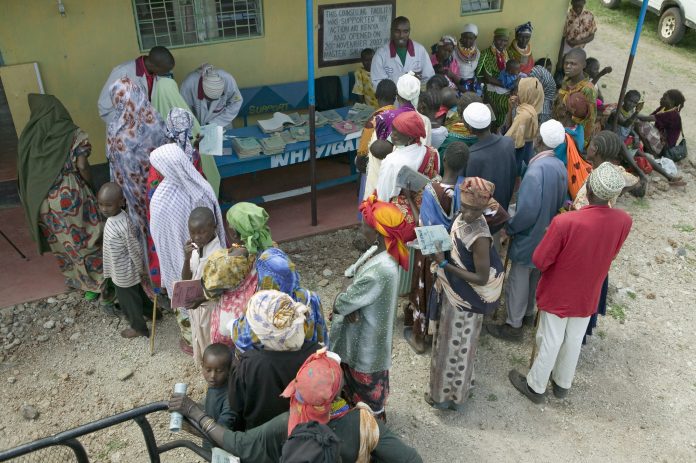 Cecilia Van Cauwenberghe from Frost & Sullivan's TechVision Group, gives a call to action when it comes to assessment and surveillance to mitigate the impact of infectious diseases in Africa.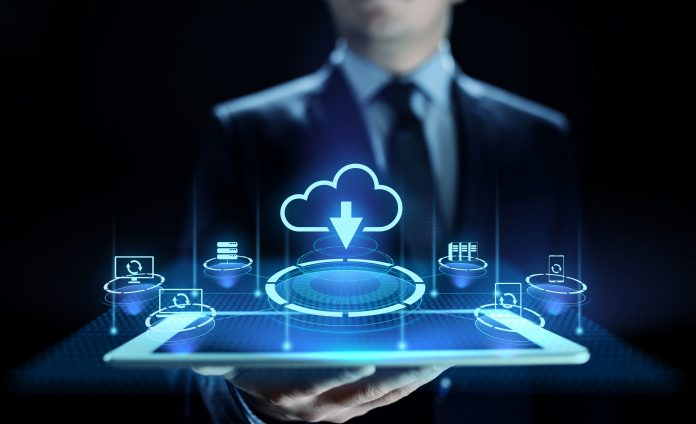 When it comes to the world of cloud computing and data, Luke Taylor, Programme Manager at Entec Si, shares with us the dos and don'ts of cloud migration.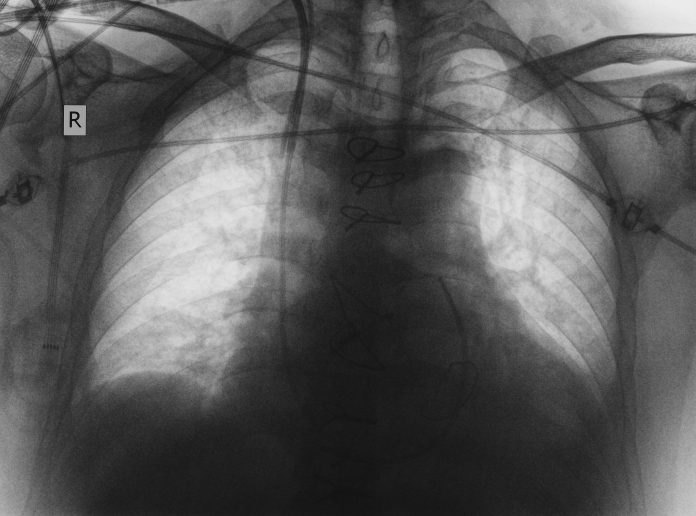 Stephen C Clark, from Newcastle upon Tyne Hospitals NHS Foundation Trust and University of Northumbria in the UK explains idiopathic pulmonary fibrosis, a type of lung disease.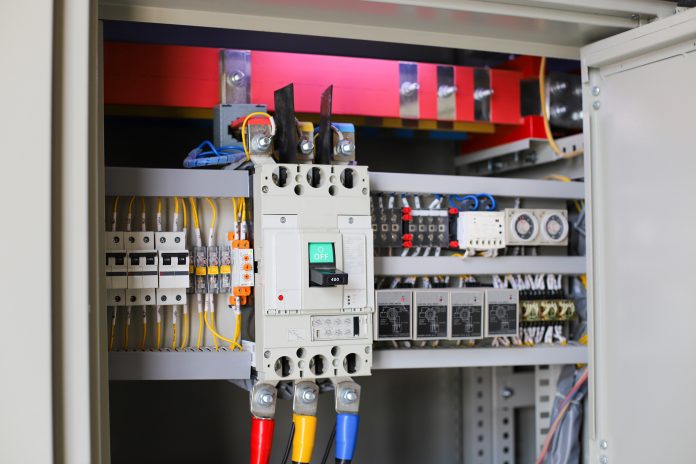 DMS Metering gives us an introduction to Heat Network Metering, describing a strategy for reducing carbon emissions produced by heating.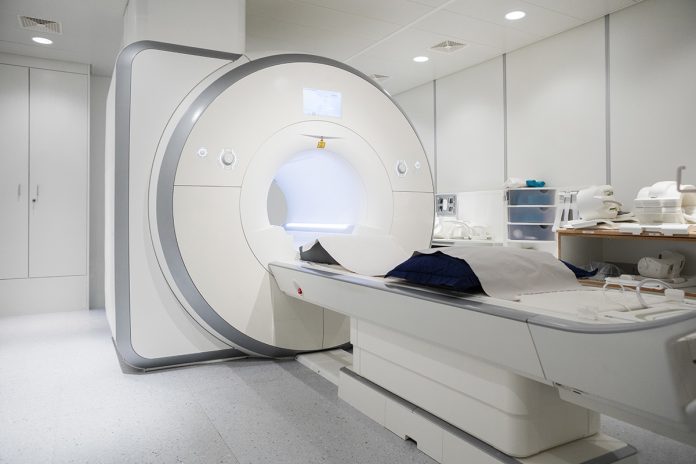 Here, Professor Stuart Taylor at University College London (UCL), discusses the possibilities of whole body MRI in cancer staging.