Home
Tags
OAG 032 – October 2021
OAG 032 – October 2021

Related Content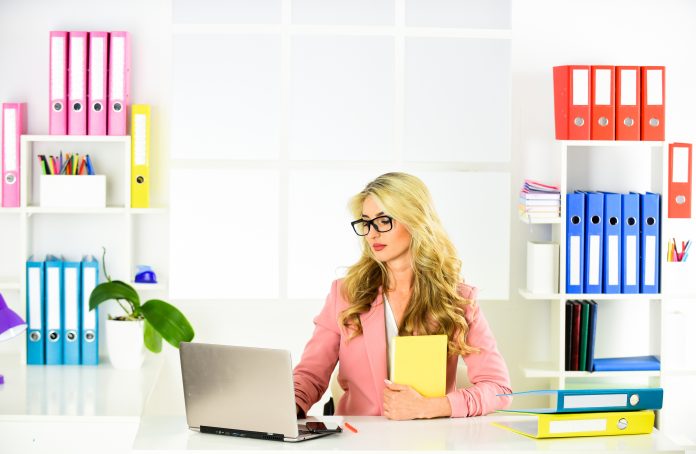 Afshin Attari, Senior Director, Public Sector & Unified Platforms, Exponential-e, explains why CCS frameworks are a flexible & assured route to procure IT services.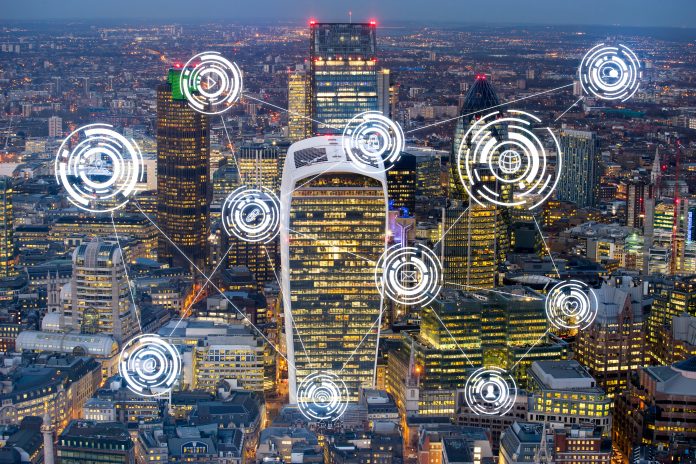 Nick Sacke, Head of IoT Solutions, Comms365, discusses some priority challenges local authorities face & how IoT deployments can be rapidly rolled out & scaled to overcome & exceed such challenges.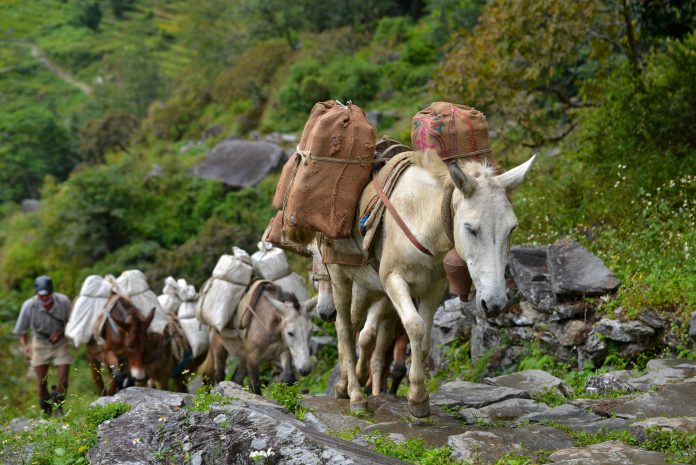 Frances Goodrum, Head of External Affairs, Brooke Action for Working Horses and Donkeys, walks us through why we need to protect the invisible enablers of food security in light of COVID-19.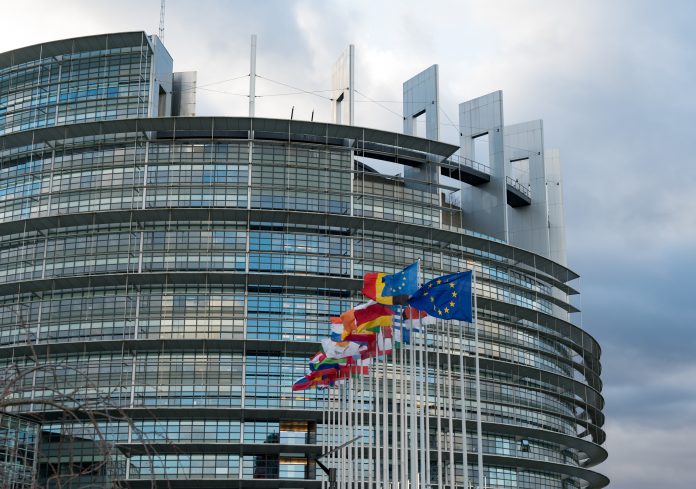 Sandra Parthie, Rapporteur of the EESC opinion INT/935, argues that the EU's industrial strategy needs a clear division of tasks & responsibilities.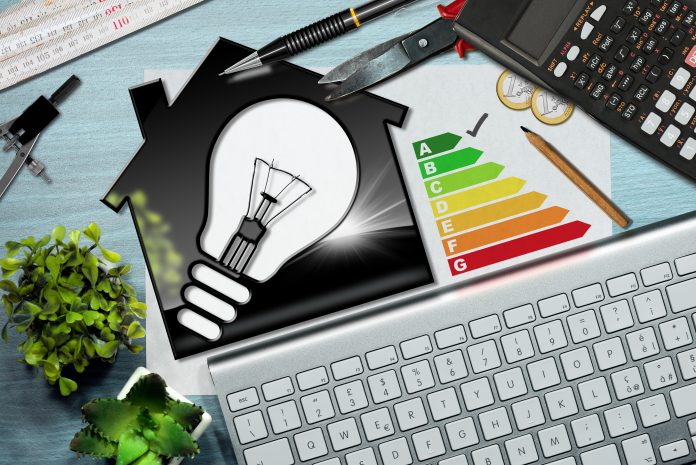 Expert in energy-saving digitalisation, Tim Burke, argues that we can go greener for a lot less.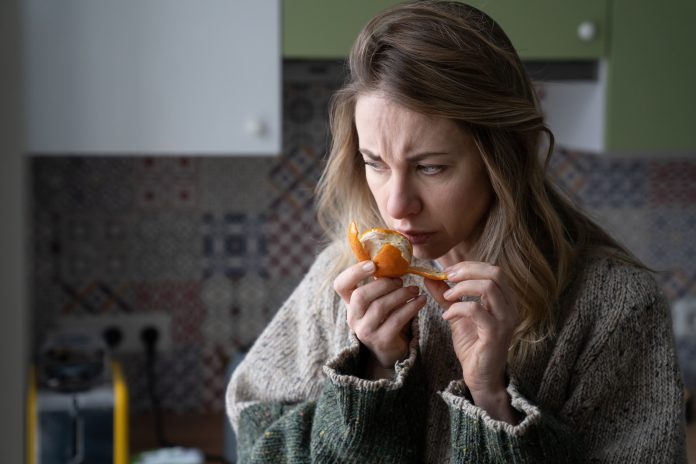 Chrissi Kelly, Founder of the charity AbScent, explains that COVID-19 reveals the underappreciated burden of smell disorders.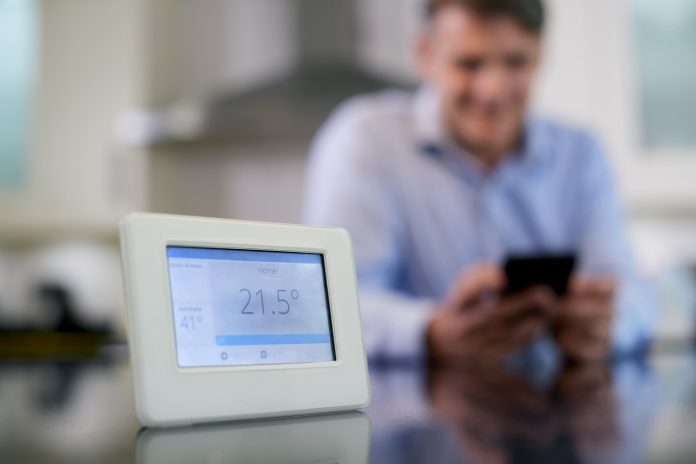 David Mvula, Head of Commercial Strategy at ENSEK, reveals how technology is making district heating a reality.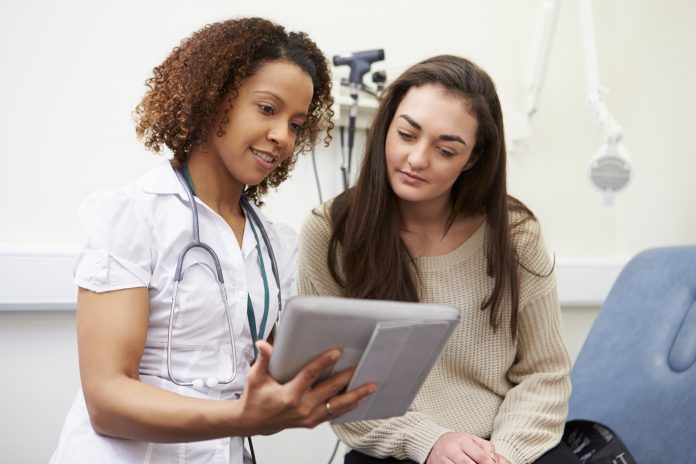 Paul De Raeve, Secretary General of the European Federation of Nurses Associations, considers the importance of digital transformation to support high-quality patient healthcare.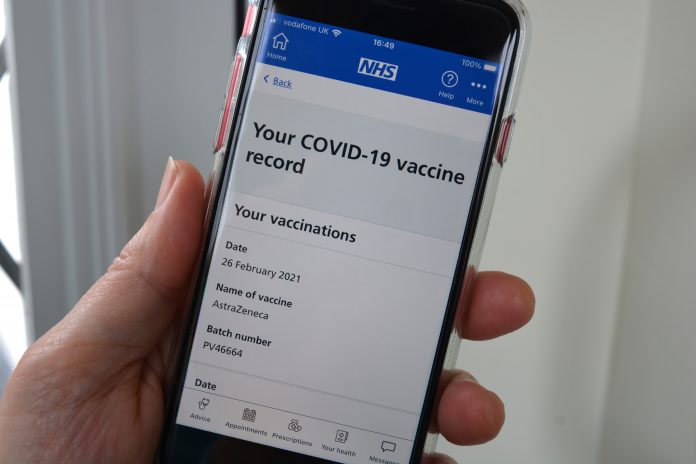 Matt Elcock, Founder/Managing Director of Push Doctor, charts the road ahead when it comes to how digital solutions will support the NHS's recovery.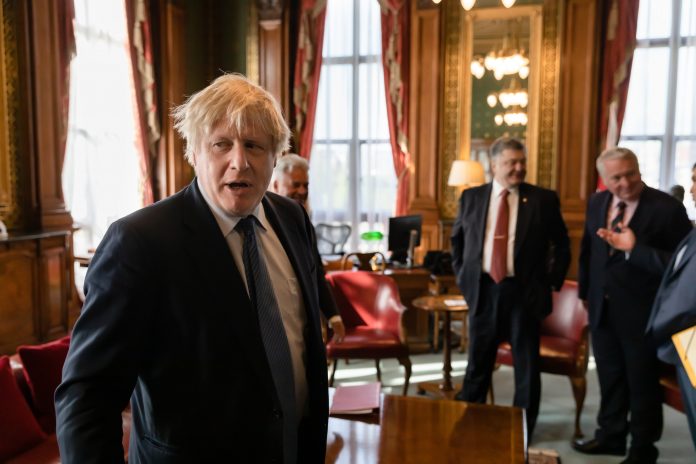 Nigel Wilcock, Executive Director of the Institute of Economic Development, shares with us the six 'must haves' for Boris' levelling up agenda.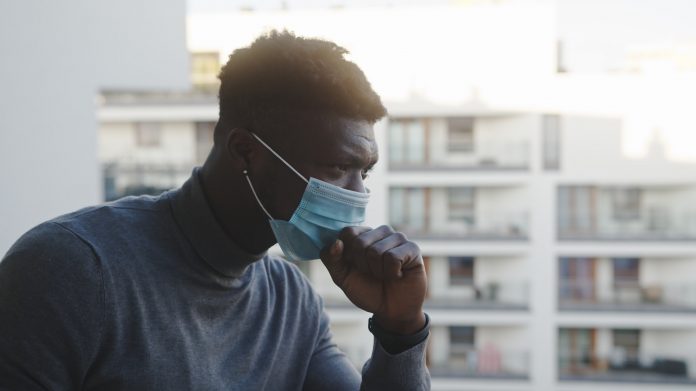 Medical Reviewer & Addiction Advocate, Ray Sadoun, shares his thoughts on the extent of mental health in the UK during the COVID-19 pandemic.