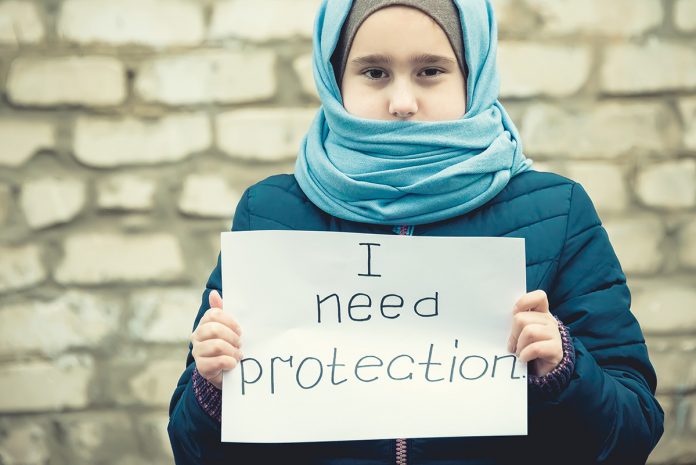 Chief Talent & Global Strategy Officer Dr Dianne Morrison-Beedy highlights the major issue of how adolescent girls from refugee backgrounds have been forgotten in evidence-based sexual risk reduction interventions.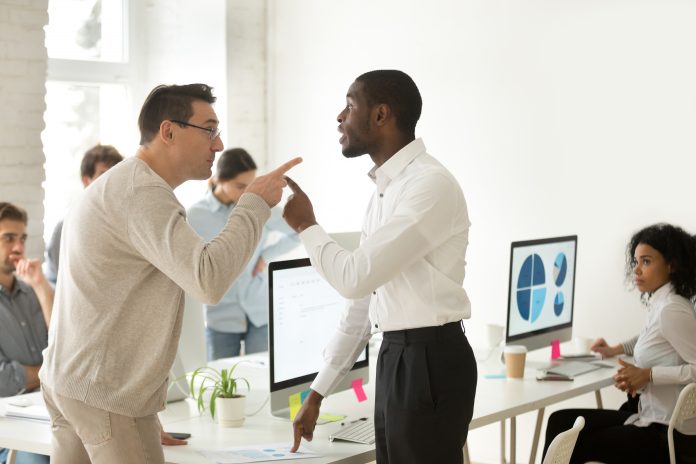 With racist and xenophobic ideas on the rise since the 2016 Brexit referendum, we discuss how you can actually deal with xenophobia at work.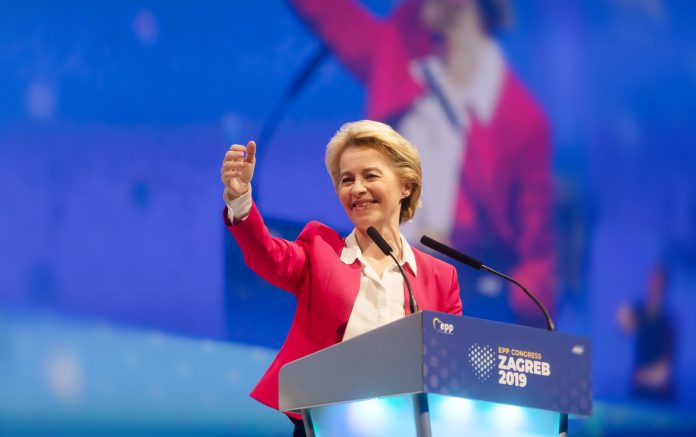 President of the European Commission, Ursula Von Der Leyen, and President of the European Council, Charles Michel, formally signed the current Brexit deal after months of talks.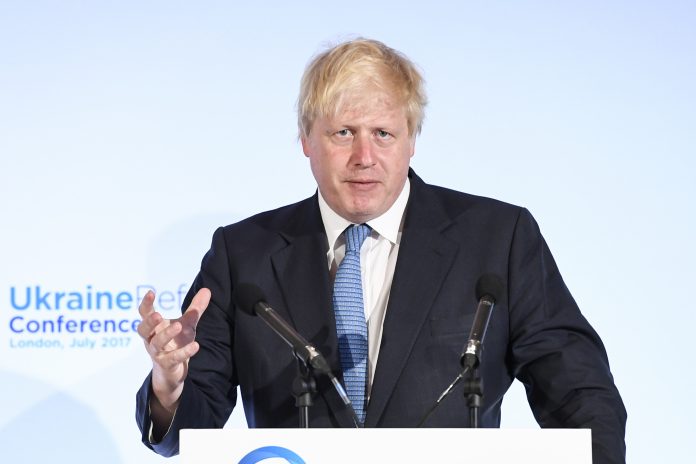 Legal minds analyse what could happen to immigration law and policy in the UK under the policies of the Conservative government.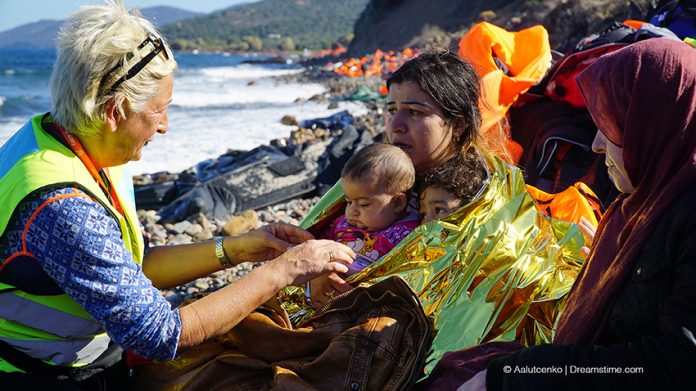 Refugees' and migrants' mental health care needs must be addressed, and a coordinated response is essential, stresses Ophélie Martin at Mental Health Europe More than a million migrants and refugees crossed into Europe in 2015 and 2016, with more expected to arrive in 2017. Many of them have endured physical...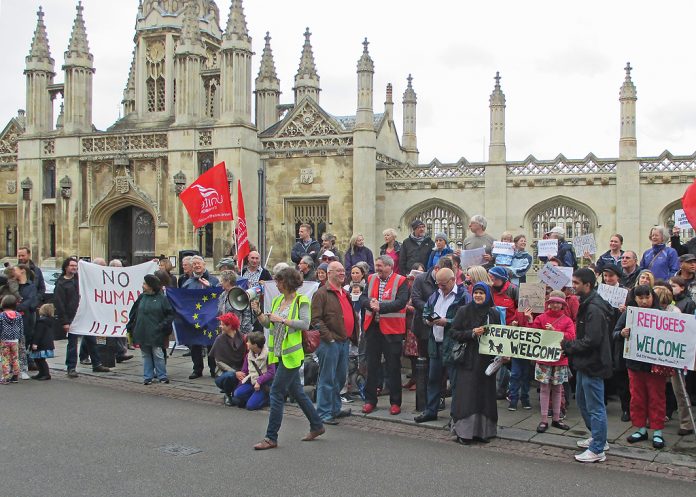 Both refugees and local councils need clear information for the Syrian refugee resettlement programme to be a success in the long term, Open Access reports Despite progress being made, it will be "a significant challenge" to resettle 20,000 Syrian refugees in the UK by 2020, the Public Accounts Committee is a...