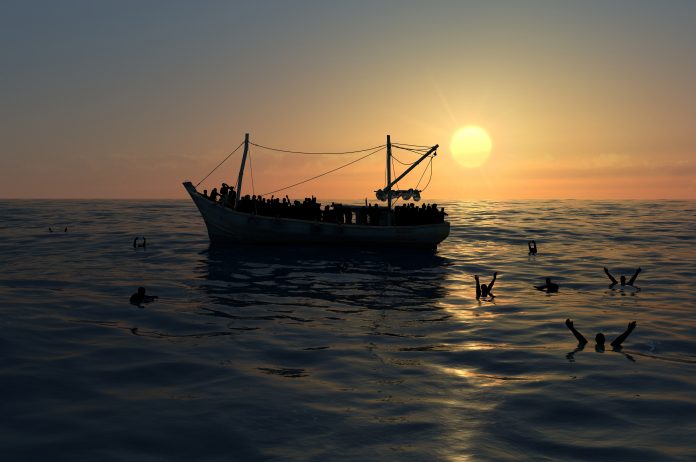 Albanian migrants, boats, organised crime and blood feuds... what's the real story behind the desperate refugees that flee to the UK?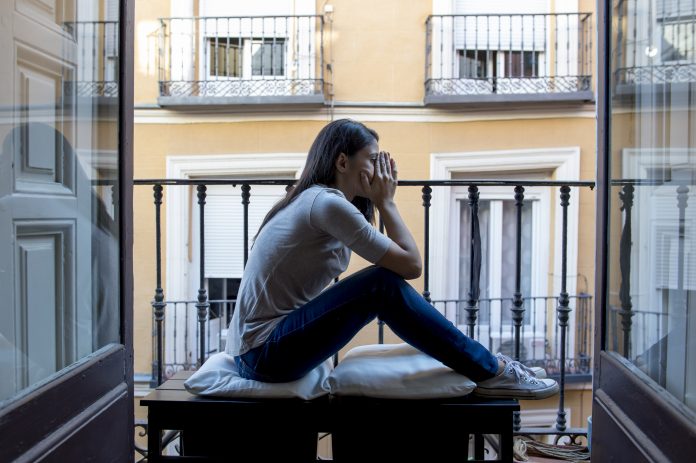 Jackie Mellese, Communication Manager at Mental Health Europe, argues that within the current context of a VUCA world (volatile, uncertain, complex, ambiguous), we must prioritize mental health and make it everybody's business.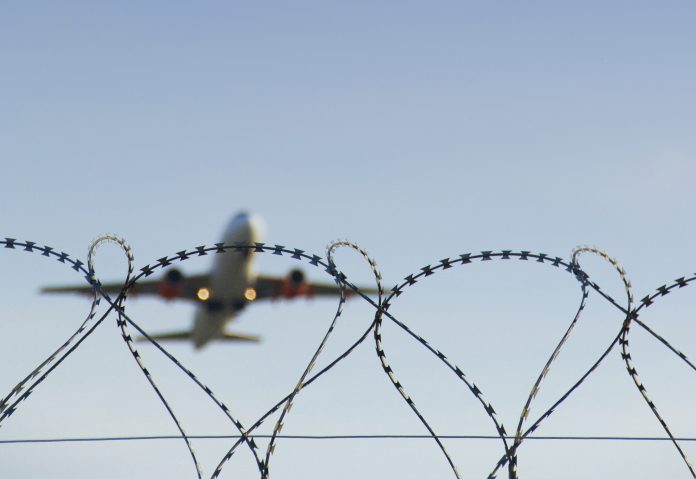 Overruling by the ECHR has left the Rwanda deportation flight grounded in the UK, where asylum seekers are to face longer legal challenges with the Home Office.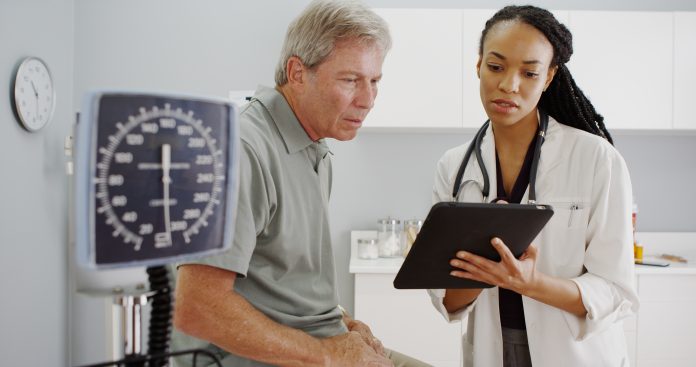 An electronic data registration system can identify migrant health needs across Europe, helping to address the wellbeing of vulnerable populations.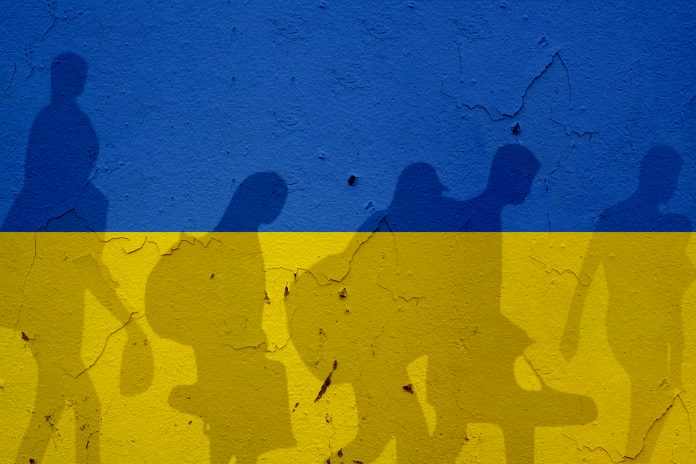 The UK announced an 'easing' of requirements for Ukrainians with passports, who can apply for asylum online - without in-person biometric details.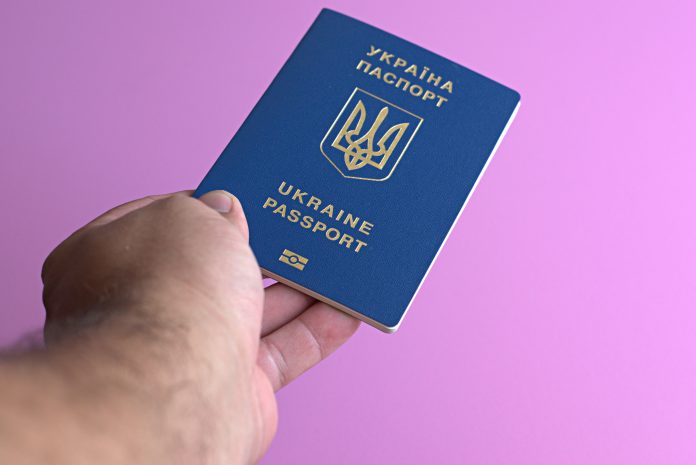 The UK's visa process needs to be sped up to grant up to 200,000 refugees from Ukraine – currently, only 300 Ukrainian refugees have been let through.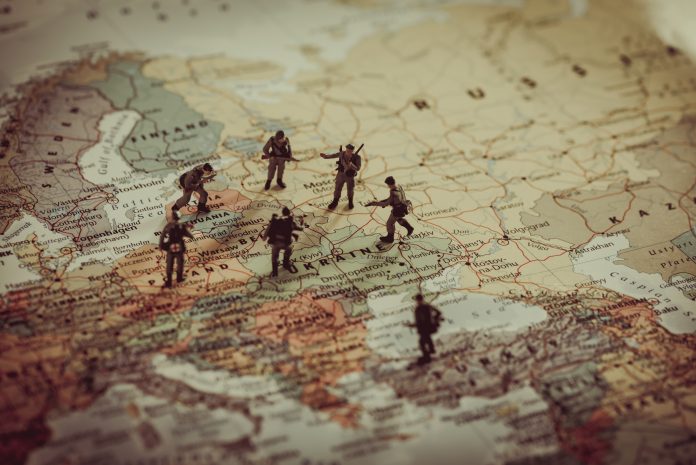 The UK has relaxed policies to allow Ukrainian refugees to safely enter Britain – but why have these policies not matched the generosity of some EU States?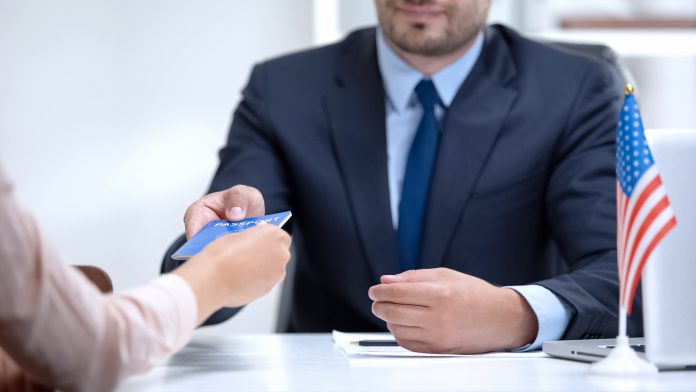 Research finds that the longer refugees are living in the U.S., the lower their likelihood of finding long-term employment becomes, even with the assistance of employment services.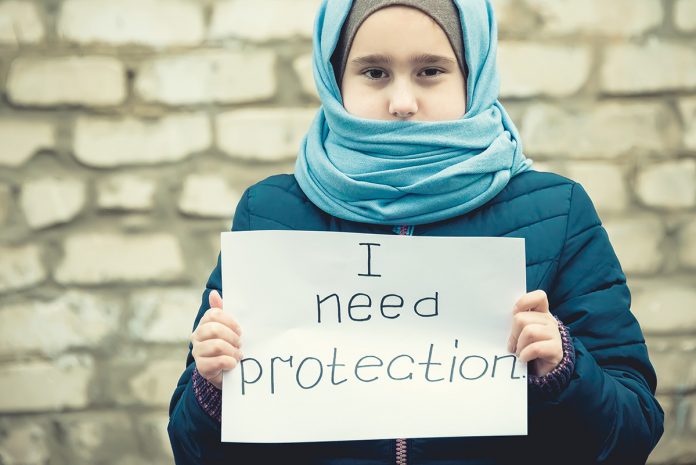 Chief Talent & Global Strategy Officer Dr Dianne Morrison-Beedy highlights the major issue of how adolescent girls from refugee backgrounds have been forgotten in evidence-based sexual risk reduction interventions.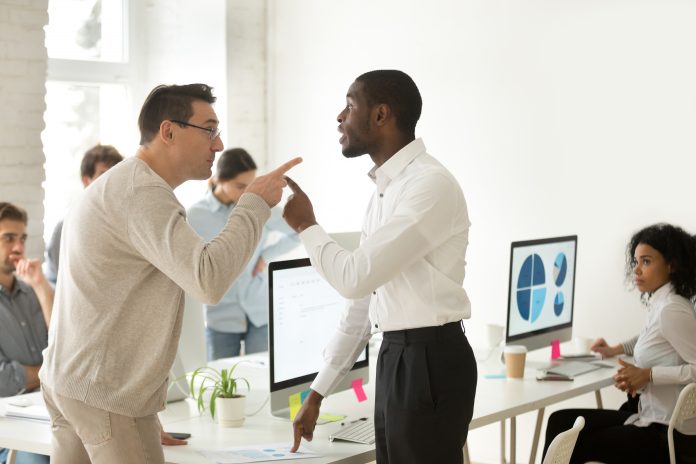 With racist and xenophobic ideas on the rise since the 2016 Brexit referendum, we discuss how you can actually deal with xenophobia at work.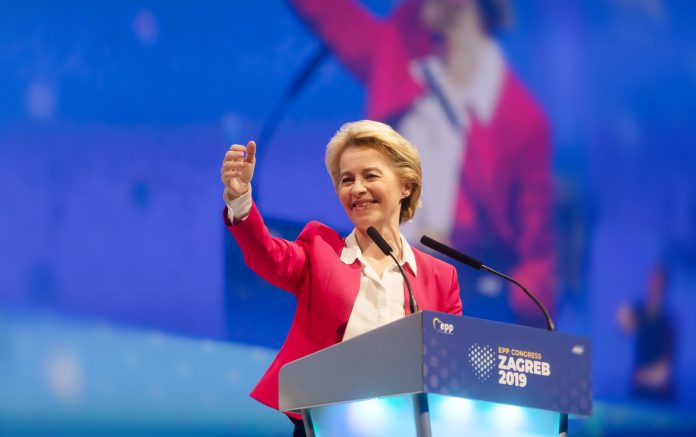 President of the European Commission, Ursula Von Der Leyen, and President of the European Council, Charles Michel, formally signed the current Brexit deal after months of talks.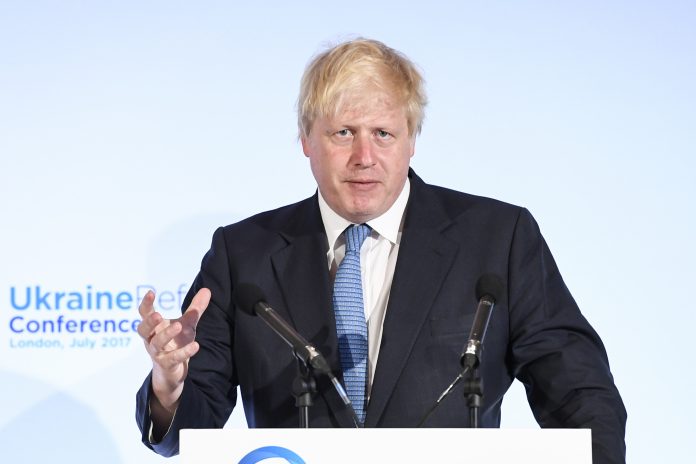 Legal minds analyse what could happen to immigration law and policy in the UK under the policies of the Conservative government.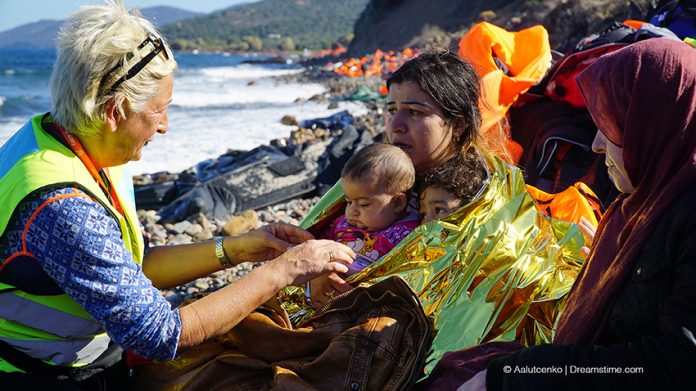 Refugees' and migrants' mental health care needs must be addressed, and a coordinated response is essential, stresses Ophélie Martin at Mental Health Europe More than a million migrants and refugees crossed into Europe in 2015 and 2016, with more expected to arrive in 2017. Many of them have endured physical...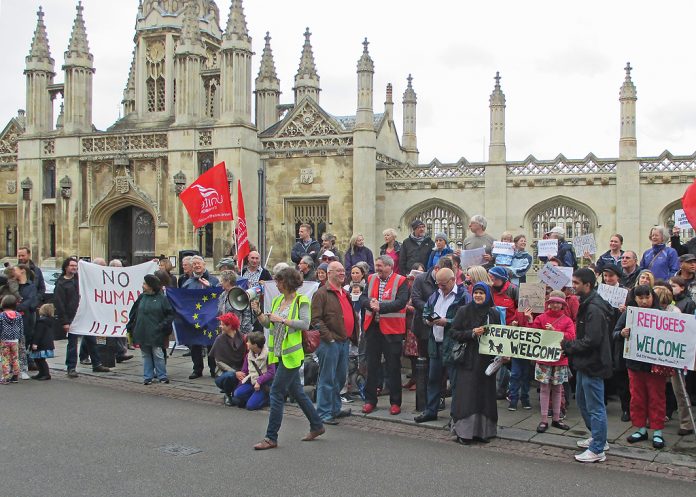 Both refugees and local councils need clear information for the Syrian refugee resettlement programme to be a success in the long term, Open Access reports Despite progress being made, it will be "a significant challenge" to resettle 20,000 Syrian refugees in the UK by 2020, the Public Accounts Committee is a...