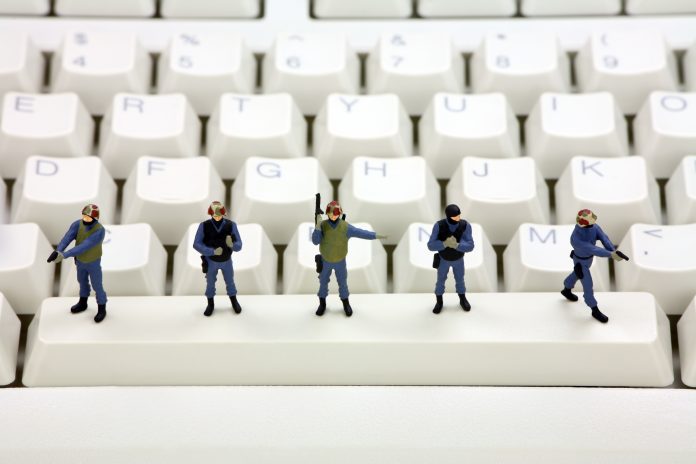 Naz Dossa, CEO, Peoplesafe, explores how the Peoplesafe Alert service can enhance public safety through improved responses to terrorism
According to the latest government figures, the UK has foiled a mammoth 27 terrorist plots since March 2017. While current prevention is doing an outstanding job, councils, businesses and public alike must be equipped with innovative tools to react efficiently.
"We always say that we hope people never have to use our services, because that means that you're in danger. But if you are in that situation, you will be thankful that you're protected by Peoplesafe." – Naz Dossa, CEO Peoplesafe.
As an industry-leading employee safety business, Peoplesafe are using current and developing technology to keep people safe. This is particularly vital in preparation for the UK Government's new Protect Duty legislation, which will come about in 2022, affecting all local authorities in the UK due to their responsibility for open public spaces. It is also estimated that around 650,000 UK businesses could be affected by the new legislation, ranging from large venues such as the O2 Arena to smaller venues including theatres and even large restaurants.
Local government and enterprises are starting to think about what this new legislation means, and Peoplesafe can provide several tools to help suitably equip them.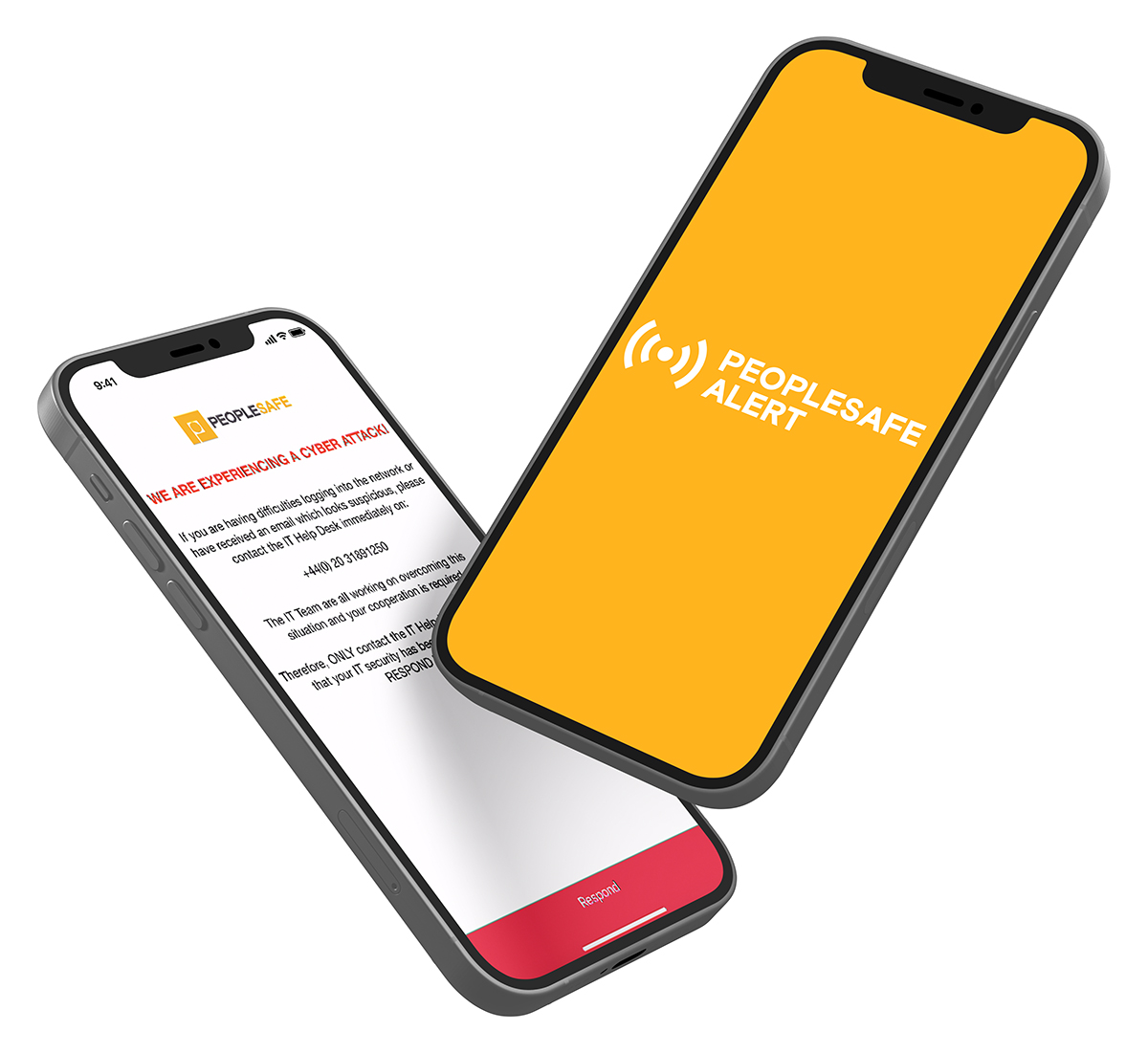 Peoplesafe Alert
This critical event management service uses mass notifications to send and track accurate safety messages, delivering effective communications in an emergency.
Through an existing lone worker contract, Peoplesafe discovered a huge demand for this type of service. "Our client highlighted that during the London Bridge bombing our alert service would have been extremely useful. They had people in and around that area who needed to be informed of the unfolding situation and what they needed to do to stay safe." Using geofence technology, messages can be sent to devices within a radius of a specified location. Avoiding confusion in the event of danger is invaluable to people's safety.
There are many ways Peoplesafe Alert can be implemented, for example:
Fire brigade services use it to notify their emergency responders. With 90% open rates within the first minute, response times are cut down immensely.
After being hacked and unable to communicate internally, a Building Society uses the service because it is air gapped, meaning it sits completely separate from internal communication systems and critical messages can still be delivered.
In terms of this Protect Duty legislation, take the O2 as an example. If a terror attack happened, you need to mobilise certain staff members to respond to it, and then maybe other sets of staff would need to be kept away, guaranteeing a coordinated response and avoiding confusion in the event of danger.
Terror attack alerts
With phones pinging all the time with notifications, e.g., emails, texts, and social media, it is difficult to know what is actually "urgent." This service overrides "silent" and "do not disturb" functions, and is dedicated to critical event management.
Typically, you'd have one to two admin users within the portal with the ability to send out alerts. These communications cannot be amended or forwarded on and are delivered from a trusted source within the organisation.
How is the Peoplesafe Alert service useful in public spaces?
There is huge potential for application of the Peoplesafe Alert service within localised government, with some Councils already beginning implementation in preparation for the legislation. Being responsible for all the public spaces in their area, such as town centres, beaches and parks, a mass communication platform has the ability to cut down response time and allow the rapid exchange of crucial information in the event of a crisis. Alternative systems (e.g. radios) offer no means of reporting or a guarantee that the message has been received or read. Peoplesafe Alert is auditable and compliant against BS 22301.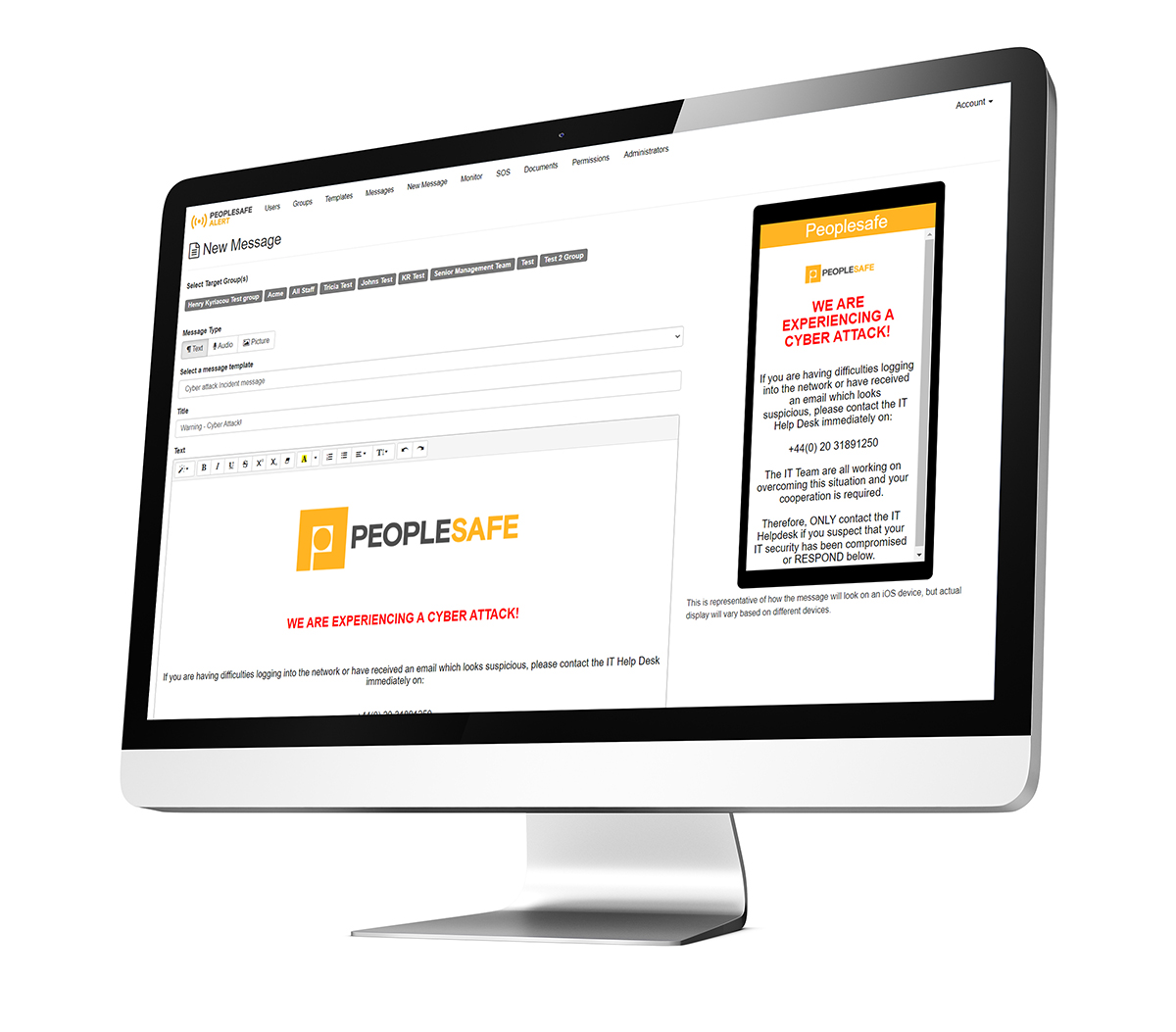 Body worn camera
This type of technology was first rolled out by the police, however today, we are starting to see body worn cameras introduced in other industries. Think of the NHS, particularly for paramedics and emergency responders, the retail industry, and also security guards in nightclubs and pubs.
Where we see it being an advantage in response to Protect Duty legislation, is in both the deterrent aspect and evidence capture.
CCTV cameras are useful, but terror attacks most likely take place after location scouting beforehand. They know exactly where all the cameras are to avoid being caught, whereas body worn cameras are both mobile and offer an eye-level perspective, increasing the chances of capturing someone's face. Furthermore, that video and audio evidence can be used in a prosecution.
What's unique about our Body Worn camera solution is that it's linked to our Peoplesafe Pro App, so you can also raise an SOS alert to our Alarm Receiving Centre (ARC) simultaneously. The ARC operates 24/7 and is staffed by highly trained, experienced Controllers who are experts at handling crisis situations of all kinds. Not only is the ARC on hand to provide support to those on the ground during a crisis, they also have the ability to summon the highest level of police response via URNs (Unique Reference Numbers), giving them direct access to police control rooms and bypassing 999.
As terror attacks get smarter, so should the safety measures that help to prevent and manage them. Why wait for legislation to go live, when it is easily possible to put measures into place today?
Find out more about Peoplesafe technology and products here.
Please note: This is a commercial profile
© 2019. This work is licensed under CC-BY-NC-ND.
Editor's Recommended Articles