40,000 rail workers have been striking in response to the UK government cutting jobs and refusing to increase pay in line with inflation
Following a vote on industrial action in late May, 40,000 members of the National Union of Rail, Maritime and Transport Workers Union (RMT) decided to strike over three days in June (21, 23, 25) in response to poor pay and working conditions and job insecurity.
Those on strike include workers from Network Rail – which controls the infrastructure of the UK's railways – along with workers from 13 other individual train operators:
Avanti West Coast
c2c
Chiltern Railways
CrossCountry
East Midlands Railway
Greater Anglia
GWR
LNER
Northern
Southeastern
South Western Railway
TransPennine Express
West Midlands Trains
Catering staff, guards, engineering workers and signalling staff have all agreed to strike.
The strike is impacting most of the rail network, particularly in Wales, Cornwall, Scotland and parts of the North of England.
A skeleton network is operating on strike days but services are very limited.
London Underground workers also agreed to strike for 24 hours on 21 June, causing significant disruption to the Tube network.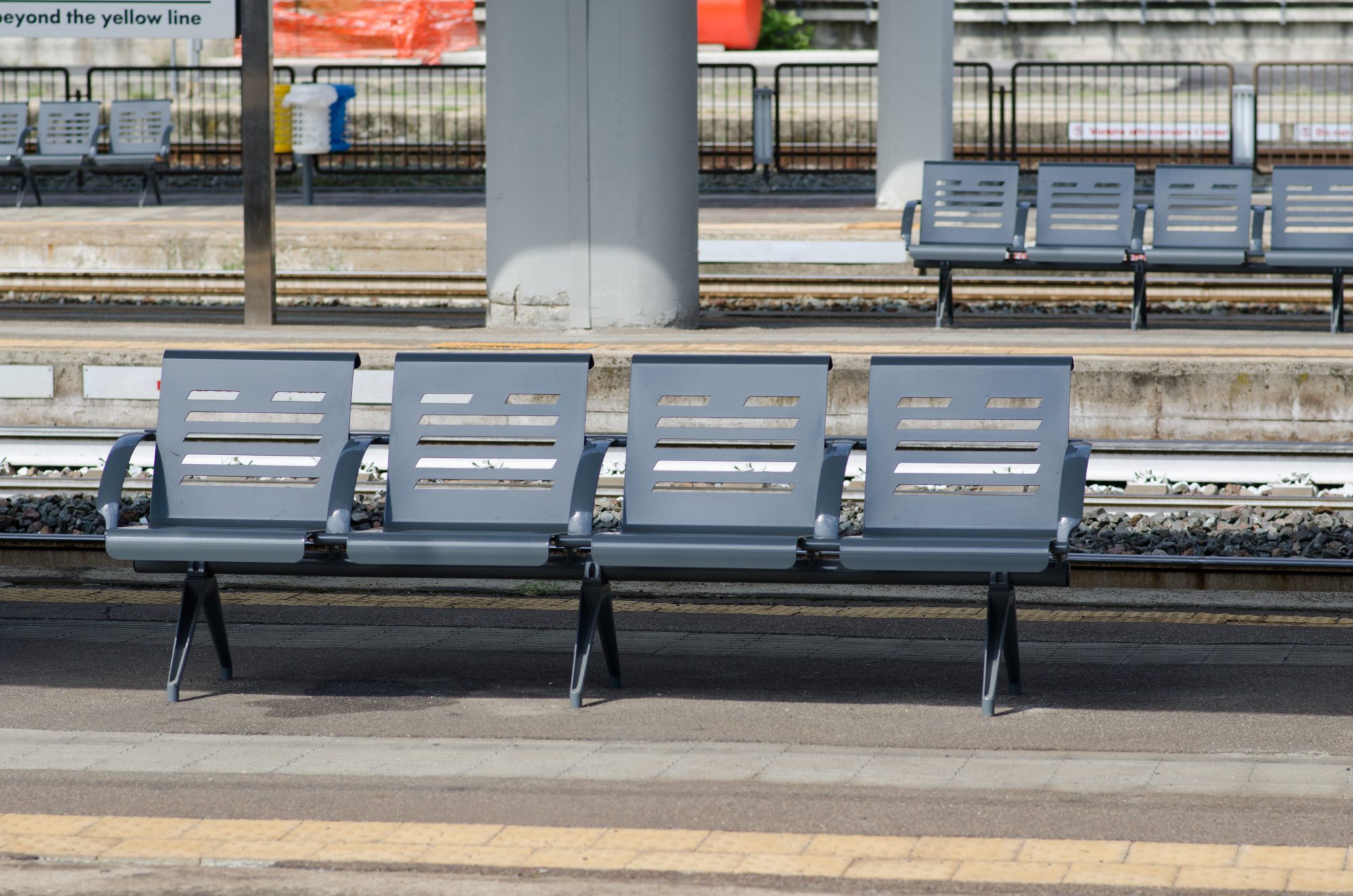 Why are the rail strikes happening?
There are several reasons for the strike. To summarise, rail workers are striking over pay, working conditions and job security.
RMT General Secretary Mick Lynch describes a landscape of "transport austerity" with thousands of jobs cut across all sectors and below-inflation pay rises for rail workers.
Lynch commented: "It has to be re-stated that the source of these disputes is the decision by the Tory government to cut £4 billion of funding from our transport systems – £2 billion from national rail and £2 billion from Transport for London."
The General Secretary explains that the Conservative government want to make changes to the Railway Pension Scheme and the TFL scheme by reducing benefits and making staff work for longer whilst paying increased contributions. This means that rail staff will have less money than before in retirement.
Lynch adds that the government plan to "attack" terms, conditions and working practices in the form of internal fire and re-hire and cut real pay for most union members through lengthy pay freezes and below RPI inflation pay proposals.
The pandemic has also played a part. During the pandemic, habits changed. More and more people were able to work from home and since restrictions were lifted, habits have not returned to normal. Many still prefer to work from home. This means fewer commuters and less revenue for train companies. RMT has said action is necessary to reach a "sustainable footing".
What is the RMT asking for?
With inflation soaring, and the cost of living rocketing, the RMT is asking for a pay rise to mitigate rising costs for its members.
Since inflation is heading towards an 11% increase, the union wants a rise of 7% and has already rejected a Network Rail offer of a 2% rise with a further 1% tied to job cuts.
It should be noted that in 2021, Network Rail CEO Andrew Haines received an annual wage of £585,000, Chief Financial Officer Jeremy Westlake made £415,000 and Route ­Services Managing Director Susan Cooklin took home £385,000. Meanwhile, Network Rail is advertising customer service assistant and station control assistant roles that pay just £20,000.
In other words, the top ten highest paid people at Network Rail make £3.68 million each year.
What has been the government's response to the rail strikes?
The government has urged the unions to scrap the action.
Boris Johnson has called the rail strikes unnecessary: "I just think it is important to remember that these strikes are unnecessary. I think people should get around the table and sort it out."
A Department for Transport spokesperson commented: "Strikes should always be the last resort, not the first, so it is hugely disappointing and premature that the RMT is going ahead with industrial action.
"The government committed £16bn – to keep our railways running throughout the pandemic while ensuring not a single worker lost their job.
"The railway is still on life support, with passenger numbers 25% down and anything that drives away even more of them risks killing services and jobs."
Scottish first minister Nicola Sturgeon, on the other hand, has said: "[Workers] are paying the price for Tory anti-trade union rhetoric, in fact, anti-trade unionism which I completely deprecate.
"We should respect worker's across the economy. We should respect public sector workers and we should seek to negotiate a fair resolution to disputes, particularly at a time of inflation – inflation being exacerbated in the UK by the folly of Brexit."
Sturgeon has also lambasted the introduction of a new law that will allow agency workers to plug staffing gaps in industrial action. She argues that the new law is only "inflaming" the issue and concludes that it is the workers who are paying the price.
What does the public think?
Opinions are mixed with some polls suggesting that a majority of Britons are in favour of strikes; others claim the opposite.
Rail workers strike action is all about the disgraceful inequality of wealth. It's about putting workers wages before banker bonuses.

Rail workers fight is your fight.

— Howard Beckett (@BeckettUnite) June 23, 2022
The rail workers are mainly employed by private rail companies and not government.

Rail unions have refused to negotiate with those companies.

These strikes are part of the anti-Boris conspiracy, and have little to do with pay. pensions et al.

— David_J_Bond (@David_J_Bond) June 20, 2022
Editor's Recommended Articles