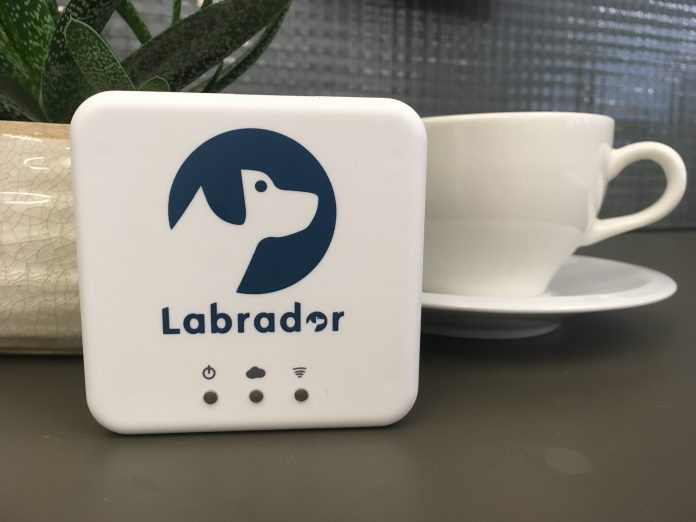 Research conducted by The Labrador, a free smart switching service suggests that the majority of people using price comparison websites to get the best energy tariff, believe that they are losing out on a significant amount of money every month
A recent government mandate has informed that smart meters will be rolled out across the UK as standard by 2020, allowing consumers to take control of their data and energy use, helping them to save money and manage any price increases along the way.
The meters are part of a new generation of gas and electricity meters that offer a variety of intelligent functions to accurately depict usage and to save emissions.
CEO of The Labrador, Jane Lucy commented on the mandate and how her company is adapting to the upcoming deadline: "There's a technical specification to enable everyone in the market to know what these meters look like and how they work to ensure profitability, to ensure companies like us can provide a service to leverage this technology and unlock additional consumer benefits.
"Essentially, customers would use a device which the government calls a Consumer Access Device – it's designed to reflect the fact that customers own their data and not the energy suppliers, to ensure that customers have a way that they can create value out of their own data.
"Obviously we recognise that not many people are interested in data or have the time to create that value so we've created a service where customers can create value out of the data.
"Our service is about taking the onus off the customer so that they can have peace of mind knowing that they are on a cheap energy tariff rather than them having to drive that process.
"It's quite simple really, it's about ensuring a household is on a cheap energy tariff without them having to do anything.
"The important thing we'd like everyone to understand is that you don't have to have a smart meter to use our service.
"Smart meters enable us to provide an extra level of transparency and accuracy. However, for those who don't have a smart meter, either if they want one we can switch them to a tariff that comes with a smart meter so they can get one way ahead of the 2020 deadline, or we can still access industry information to see what their usage has been on the settlement side, again making it easier for the customer.
"We help customers retain smart functionality on a switch ahead of the DCC."
The government suggests that smart meters will eventually make switching suppliers a lot more manageable and that meters operated through the national infrastructure will be accessed by all major energy suppliers.
Editor's Recommended Articles