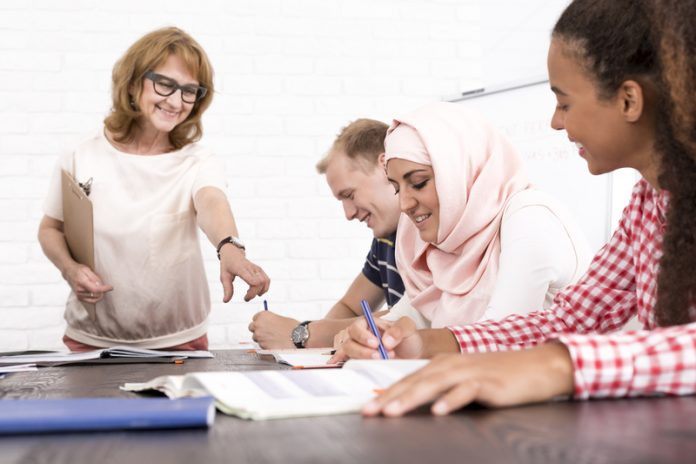 Mary Hartshorne, Head of Evidence at I CAN, the children's communication charity writes about the importance of good language and communication skills
Our ability to read, to learn, to develop and sustain relationships, manage our emotions and mental well-being all rely on good speech, language and communication skills. There is good evidence to show the links between spoken language and these life skills, and when most people think about it, it is obvious.
What is less obvious to many is the significant numbers of children and young people without good language and communication skills. 7.6% of children have a developmental language disorder that persists throughout school and impacts on learning, and on their social and emotional development; at least two pupils in every classroom. In some deprived areas of the UK, this figure is much higher – as many as 50% of children start school without the language they need to learn, learn to read or make friends.
The impact of this is well evidenced. Without support, children and young people with a language disorder risk poor life choices and chances. They are four times less likely to achieve a good level at the end of primary school, and four times less likely to get good GCSEs. There are also wider impacts; two-thirds of excluded children from school have a language disorder, along with 45% of young people referred to mental services and 60% of young offenders. And yet with support, these children and young people can do well.
Ten years ago, John Bercow MP led a cross-government review of services for children and young people with speech, language and communication needs (SLCN). At that time, he found huge variability in services across local areas. The joint commissioning needed across health and education just wasn't happening.
He also found a significant need for the children's workforce to understand the importance of speech, language and communication, how to identify problems as early as possible and put an effective intervention in place.
The government-backed action plan that followed the review really set the scene for change, with local authority pathfinders trialling new approaches to commissioning, and a national year of communication led by the government's communication champion. However, since then, there has been widespread change to the political, economic and social landscape; the whole system for supporting children and young people with special educational needs and disability has been transformed, driven by the need to give more power and choice to parents.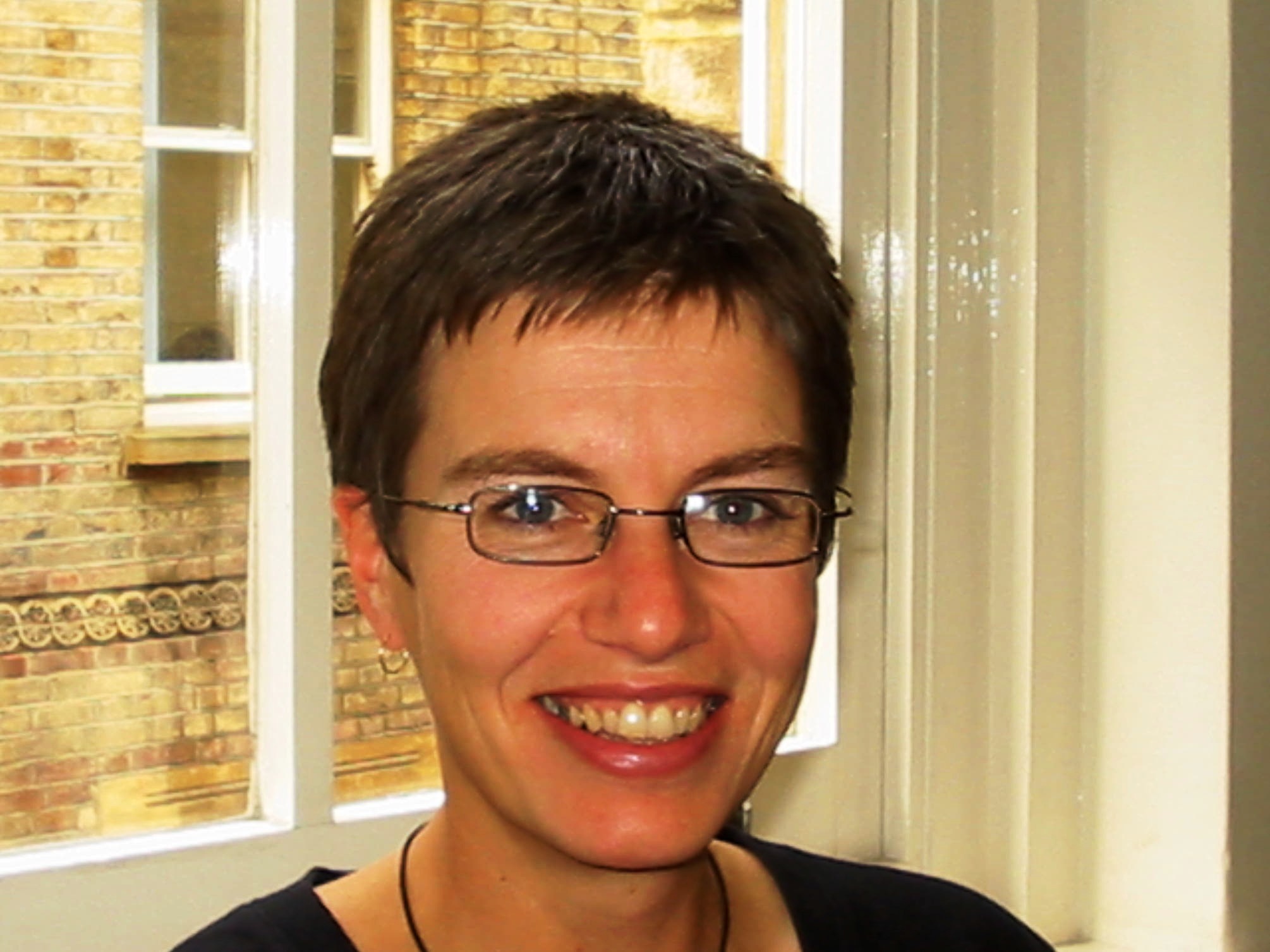 New research
Now a decade later, I CAN and the Royal College of Speech and Language Therapists are conducting an inquiry, Bercow: Ten Years On, to find out exactly how the situation has changed for children and young people with SLCN and their families. The inquiry heard evidence from over 2,500 practitioners, parents, commissioners of services – and from young people themselves. It also draws from a raft of relevant reports and recent research.
Throughout analysis of this evidence, there have been consistent themes: The commissioning landscape has matured, and where it happens joint commissioning is effective – but it is rare. Financial cuts in local authorities have meant shrinking specialist services such as speech and language therapy, but although much more is known about the most effective models, cuts do not reflect this.
As a result, provision is fragmented and not 'joined up' leaving parents frustrated, with difficulty accessing support, which is unacceptable. A national programme of research into children and young people's SLCN, which followed the 2008 review left a 'what works' database of effective interventions as a legacy; more recently a national centre of research into young children's speech and language has given us robust evidence about the very early signs of SLCN.
Difficulties can be identified as early as two years of age, and yet we do not have robust enough screening tools to do this. Over the last ten years, there has been a positive trajectory of change across the workforce; more people are confident in their knowledge and skill in identifying and supporting SLCN. But still this is not enough and as many as half of children and young people with language disorder are missed, or misidentified.
In 2008, the vision was that children's speech, language and communication and services to support SLCN would be mainstreamed. We are still a way off this, but in our recommendations, we are keen to pinpoint exactly what will make a difference and to identify the levers, which will help to make change happen.
At a strategic level integration of services is an aim both in health services, through the move to accountable care systems, and in education through the implementation of the special educational needs reforms. The risk is that SLCN services fall between the two. Examples of effective joint commissioning need to be considered, modelled and shared as part of these processes.
In the most effective services, children's SLCN is integrated in local strategy: children are routinely screened for language difficulties as early as 18 months; early years settings use early years pupil premium funding to train practitioners in early language; schools analyse their data knowing that poor progress in literacy, exclusion, mental health issues are red flags for language disorder; youth offending services know the prevalence of SLCN and screen in, not out; services regularly collect and analyse outcome data not just numbers of children seen or assessments carried out.
Clearly, for many people there is still a need for a strong business case to be made for prioritising identifying and supporting language disorder; early identification and intervention can save money in the short and long-term. We have the evidence we need to make this and the evidence from our review to identify the key features of good, effective practice.
Over the next few months, we will be building and testing emerging recommendations for a range of stakeholders, based on our evidence analysis, with the aim of achieving systems change. Publication of the report in spring 2018 will provide the evidence and platform for discussion, influencing and review with the aim of improving services for children and young people with SLCN.
Mary Hartshorne
Head of Evidence
I CAN
Tel: +44 (0)20 7843 2510
Editor's Recommended Articles