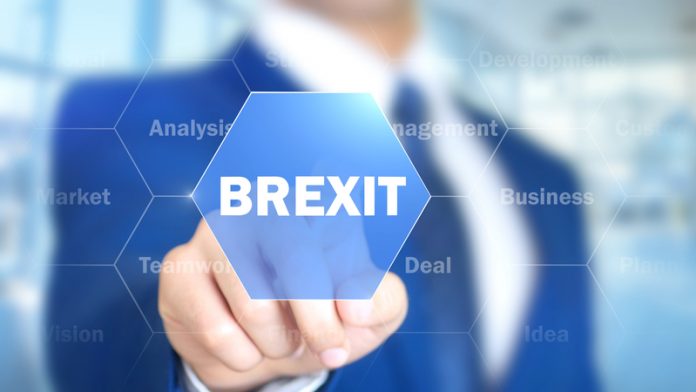 Brexit uncertainty will cut off access to technology talent across a number of industries
UK organisations are suffering from a digital skills gap at every level and Brexit will further reduce Britain's access to technology talent according to a new survey by graduate IT training and services provider, Sparta Global.
The survey was completed by 88 leading technology professionals across a number of industries, including technology, finance and media. All admit their organisations are suffering skills gaps across the board.
David Rai, CEO of Sparta Global comments: "This survey demonstrates that while Britain has seen exponential growth in digital innovation, a shortage in digital skills still threatens to derail the UK's position as a dominant force in IT.
"A recent survey by the British Chambers of Commerce (BCC) indicates the digital skills gap is costing the UK economy £63 billion annually in lost GDP. In a post-Brexit future, the skills gap will widen even further if access to talent outside the UK becomes harder to obtain."
Almost half of the survey respondents claim Brexit has already reduced access to talent from outside the UK.
David Rai continues: "As we move towards leaving the EU, and possible restrictions on overseas talent, it is crucial to address the way UK tech talent is cultivated in Britain.
To enable the UK's digital economy to flourish and drive its own recovery, government, businesses and educators need to work together to close the skills gap.
Our survey highlights the need to take action in the way that we nurture UK technology talent and promote the industry as an exciting and fruitful career path for graduates'.
Editor's Recommended Articles