In a huge blow to Boris Johnson's government, ministers, parliamentary private secretaries, and more have begun a mass cabinet resignation. What's next?
Measures to have Prime Minister Boris Johnson step down from his position have proceeded across the government, as ministers declare their cabinet resignation. Many have outlined their lack of faith in the Prime Minister due to controversies he has been involved with and the state of British politics leaving members divided.
Starting with Sajid Javid and Rishi Sunak – two very significant figures to PM Boris Johnson's government – ministers and parliament members alike have described their setbacks to continue to work in the cabinet, stating the PM has lost both the people's and the party's confidence, and that the UK has faced too many hardships, such as inflation, COVID-19, struggles with the NHS and more.
"The British people also rightly expect integrity from their government" – Sajid Javid
Who has resigned so far?
Sajid Javid – Health Secretary
Rishi Sunak – Chancellor
Andrew Murrison – Trade Envoy to Morocco
Bim Afolami – Conservative Vice Chair
Jonathan Gullis – PPS to the Northern Ireland Secretary
Saqib Bhatti – PPS to the Health Secretary
Nicola Richards – PPS for the Department for Transport
Virginia Crosbie – PPS at the Welsh Office
Theo Clarke – Trade Enjoy to Kenya
Alex Chalk – Solicitor General
Robin Walker – Schools Minister
Will Quince – Children and Families Minister
Laura Trott –  PPS at the Department of Transport
John Glen – Treasury Minister
Felicity Buchan – PPS at BEIS
Victoria Atkins – Minister of State at the Ministry of Justice
Jo Churchill – Environment Minister
Stuart Andrew – Housing Minister
What has brought on these cabinet resignations?
The exits were significantly provoked by the PM's hiring of former deputy chief whip Chris Pincher, who has been accused of groping two men at a private member's club in London last week, who has now too, resigned.
However, over the last few years of governing the country, the PM has had his fair share of controversies and callouts. For instance, his handling of COVID-19 and its policies, where he reportedly stated he would rather see bodies "piled high" than order a third national lockdown – as well as his reluctance to wear a face mask in Parliament. Additional COVID criticism also came when he failed to attend a series of five Cobra meetings in early 2020 just as the virus was beginning to spread, as well as his lack of action with Dominic cummings when he broke COVID rules.
COVID scandals in UK politics are many, but more than 170,000 UK deaths did reside on Boris Johnson's poorly timed COVID policies and practices. Experts have noted that thousands more died than would have done had the PM had not hesitated over setting lockdown for a week in March 2020. Ex-aide Dominic Cummings stated that the PM was consistently anti-lockdown, ignored scientific advice and failed to take the pandemic seriously for a while.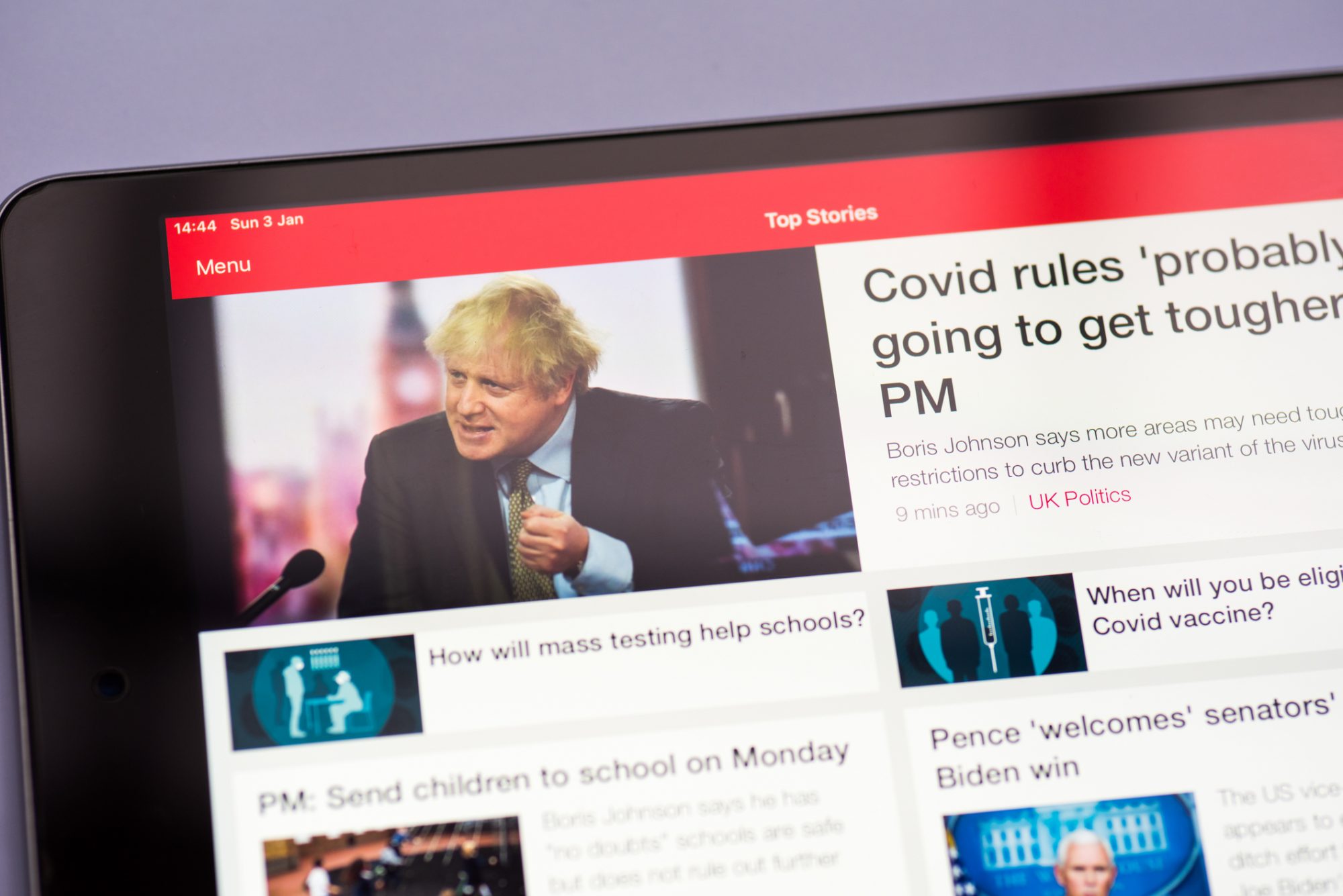 Boris Johnson's most notable controversies also stemmed from his numerous lockdown parties hosted at No.10 with "Partygate", during strict COVID regulations set by his own government. He was called out in a video of his former press secretary, Allegra Stratton, laughing with colleagues in a non-socially distanced wine and cheese party. While he told the Commons there was no party, much evidence came to point out that this was not the case. The PM was heavily fined following these circumstances.
Further controversies prompting cabinet resignation
Boris Johnson also won the 2019 election heavily stating he planned to "get Brexit done", however the UK spent most of 2021 trying to undo parts of the Brexit deal and threaten to tear up a key part relating to Northern Ireland trade – which is still unresolved in July of 2022. This was furthered by checks on UK imports from the EU which have been delayed three times, and ministers are considering a fourth.
The Prime Minister also went back on his manifesto vow by hiking National Insurance from 12% to 13.25% in April 2022 to raise £12bn a year. Though it was stated it was being used to fix social care, only £5.4bn of the first £36bn is going to go to the NHS.
There have also been countless controversial policies from axing free school meals for children to sending refugees to Rwanda, as well as his disputes regarding donors, and the benefits collapse of £12bn in 2022 – with a 3.1% rise being outstripped by inflation, which did not do much for his image as a fair leader either.
Finally, the makeover of his Downing Street flat, where the PM spent over £112k revamping the residence came with much donor secrecy and controversy itself as to where public money is going. While there are many more controversies to be covered, ministers and members of parliament are sure to continue to come forth with their own reasons in the next few days.
What's next for the UK government?
Whether there are any more resignations or not, the Conservative party have undoubtedly turned from Boris Johnson. While the PM is safe from another leadership challenge until next summer, the executive of the 1922 Committee is able change the rules whenever it wants – where a new anti-Johnson executive is expected to be elected in July too. The current executive could possibly act now if it felt there was a consensus in the party.
While Boris Johnson has been claimed to be unlikely to quit, Conservative MPs have also stated they do not believe they have any chance of winning the next election under his leadership.
I have spoken to the Prime Minister to tender my resignation as Secretary of State for Health & Social Care.

It has been an enormous privilege to serve in this role, but I regret that I can no longer continue in good conscience. pic.twitter.com/d5RBFGPqXp

— Sajid Javid (@sajidjavid) July 5, 2022
The public rightly expect government to be conducted properly, competently and seriously.

I recognise this may be my last ministerial job, but I believe these standards are worth fighting for and that is why I am resigning.

My letter to the Prime Minister below. pic.twitter.com/vZ1APB1ik1

— Rishi Sunak (@RishiSunak) July 5, 2022
Editor's Recommended Articles