A cost of living fund has been made for those who are struggling the most by price increases – including disabled people, single parents and women suffering from domestic violence.
Inflation has affected millions across the UK with soaring prices and energy costs, affecting housing, transport and so much more. To help those most at risk, both financially and physically, the government are creating a cost of living fund to cover basic costs for families and more.
Titled the 'Cost-of-Living Crisis Support Fund', Councillors on the Glasgow City Administration Committee are to distribute millions of pounds in August of 2022 to those most affected.
This fund is not just money-oriented however it will also be used to fund officers to support families with a disabled parent or child to claim benefits and to provide thousands of school pupils with a fruit snack whilst also providing advice to parents and help women flee violence in their homes.
Nearly £2 million has been allocated
Organisations who received money to help struggling families include The Daisy Project, Glasgow East Women's Aid and Glasgow Women's Aid Hemat Gryffe.
GEMAP Scotland Money Matters CAB Consortium also received £500,000 funding to provide face-to-face advice on benefits and money to parents of school children.
A further £1 million has also been set aside for helping with energy costs, there is also going to be direct support to apply for fuel write-offs and helping to negotiate fuel debt arrangements for people too.
Additionally, up to £550,000 is also going to be spent on snacks for about 60,000 school children to help parents which are struggling to feed their kids.
Finally, residents who have suffered from long-term unemployment will receive neighbourhood improvements as part of a City Makers programme, which is to receive around £250,000.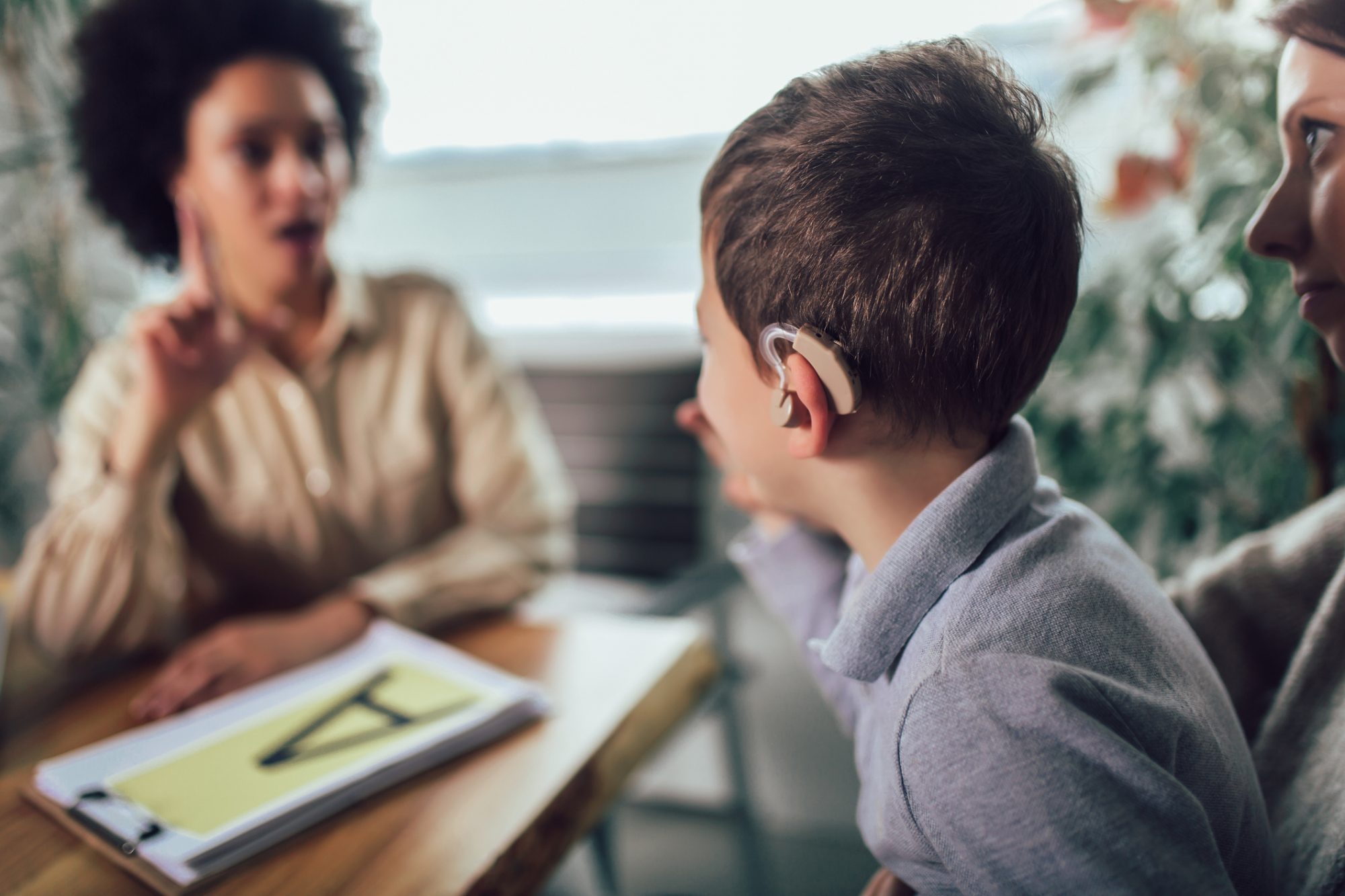 Funding for children's food in schools
Labour Councillor Mooney said advice should also be given on accessing further education and training as well as benefits and asked for further advocacy alongside food distribution.
The City Administration Committee also heard £800,000 from the Scottish Government's Addressing Future Needs Fund has been awarded to three organisations offering employability programmes.
Although welcoming the work, Councillor Robert Mooney said more could be done. He said: "We can always do better. I'm particularly happy with the part where we are going to help parents in schools access benefits."
SNP Councillor Ricky Bell said: "We can always do more if we have more money. That is the big challenge for us. We can't solve the city's problems within the financial constraints we face now. I would love to see us put more money into some of these programmes."
Editor's Recommended Articles