Government agencies are implementing powerful new Decision Intelligence (DI) platforms to ensure every department receives the most value from available data
Data, when contextualised, has the power to transform all aspects of our lives. And this is particularly evident when it comes to the public sector.
'We also have the chance to rebalance the narrative on data'
In fact, in the ministerial foreword of the Government's National Data Strategy, it said:
"We also have the chance to rebalance the narrative on data: from one where we only see risks to one where we also see opportunities.
"That means creating a regime that doesn't just focus on privacy, but unleashes the power of data across the whole of the economy and society".
But, with data volumes growing at an exponential rate, the challenge of how to effectively make sense of this data – and capitalize on the opportunity – is becoming increasingly difficult to address.
What issues are government agencies facing?
Globally, government agencies are facing an expectation and implementation gap in joining together and acting upon the data that they hold.
We regularly talk about how the private sector needs to transform to build resilience and modernize legacy technologies digitally.
The same can be said of government agencies, too, if they are to make better decisions that ultimately facilitate better outcomes for citizens.
But, the biggest obstacle to making informed decisions in government – as with the private sector – is fragmented and siloed data.
So, how do government agencies overcome the challenges of making better decisions at speed when managing some of the most critical decisions of our time?
And how do they ensure seamless integration with private sector organizations, many of who are facing data challenges of their own?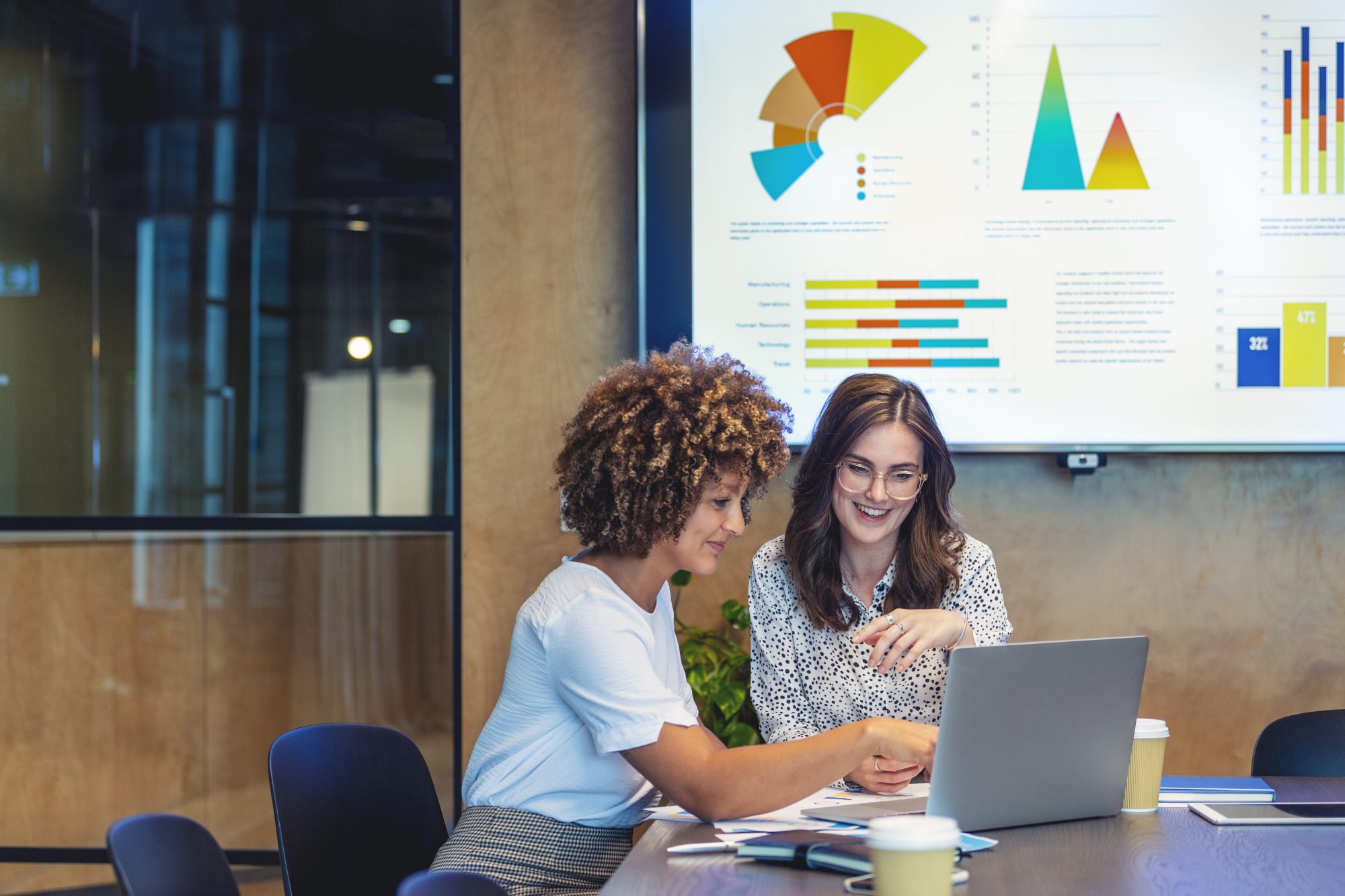 Improving data transparency with Decision Intelligence
One of the biggest data unification challenges is that agencies and organizations can exist in silos.
With internal and cross-agency/outsourced data silos, organizations can end up with numerous disparate datasets for the same citizen.
The challenge with this is when one team analyze one set of data while another might base outreach or outcome on a totally different set of information.
Agency leaders need to be able to allow automated, accurate decision-making where necessary. But to do this, they need the full data picture to support them in making often difficult calls.
60% of government AI and data analytics investment will directly impact real-time operational decisions and outcomes
According to Gartner, by 2024, 60% of government AI and data analytics investment will directly impact real-time operational decisions and outcomes.
Decision Intelligence (DI) is the method of delivering on these objectives because it helps organizations transform their data – which may contain mistakes, inconsistencies, or be deliberately misleading – into accurate and complete data that can be trusted.
Getting transparency right early on can support agencies to build context through networked relationships by deploying machine learning (ML) and artificial intelligence (AI) to automate and improve decision-making.
In Gartner's CIO and Technology Executive Survey 2022, 59% of government CIOs say the AI and ML capabilities were already – or would be – deployed within 24 months.
While these technologies are vital to interpreting data, efforts will be seriously hampered without cleaning and resolving quality issues in the contextual data that underpins it.
Why are government agencies and organizations implementing powerful new Decision Intelligence (DI) platforms?
All too often, reliance on legacy systems, poor internal and external data culture and incomplete and inaccurate data combine to create issues that impact citizen outcomes in ways that few organizations can afford.
For this reason, a growing number of agencies and organizations are implementing powerful new Decision Intelligence (DI) platforms to help break down these barriers and ensure every department is getting the maximum possible value from the data available.
DI platforms free up civil servants' time when it comes to making decisions on allowances, claims, entitlements and more.
Gone are the days of manually checking for data inaccuracies or deliberate deception.
Instead, with DI platforms' advanced capabilities in data management, organizations can automatically connect disparate data sets from across the operation to create true 360-degree views of their citizens.
It can then spot patterns in records or forms, like numerous applications from similar but different addresses, that would have been missed or taken humans hours to spot.
An example of Decision Intelligence at work to better serve citizens is the Cabinet Office
The British Government's Bounce Back Loan scheme provided an important lifeline to businesses impacted by the lockdown.
But of the £47bn lent by banks to 1.1m companies, as much as £4.9bn has been lost to fraudsters, according to Government estimates.
In response, the Cabinet Office adopted entity resolution and graph analytics to detect and fight this type of crime.
The UK government moved quickly to start investing in incidents of fraud related to bounce-back loans and is now accelerating and expanding upon that body of work.
Fraudulent claims ranged from sophisticated to relatively simple deception methods, such as applying for different loans with a slightly different addresses on the forms.
Quantexa solves these connectivity issues by ingesting data at scale to unify billions of data points.
It provides a means for UK government investigators to see not only the individual perpetrator of fraudulent acts but their complete network of connections to other individuals.
Confident data-driven decisions and building digital resilience
It allows the Cabinet Office to make confident data-driven decisions and build digital resilience.
Decision Intelligence technology supports government agencies in stitching together the billions of fragmented data points inside and outside of their organization.
What's crucial when private and public sector organizations collaborate is that solutions are built upon an open architecture.
This allows organizations to migrate legacy applications and data versus investing in costly upgrades.
Big data presents a major challenge for governments
Big data presents a major challenge for governments, who see their non-unified data repositories filling exponentially.
There is, however, ample opportunity for public sector agencies if they're able to use their ever-growing databases to serve citizens better.
Effective and efficient decision-making is a delicate balance between people, processes and technology.
But government agencies need to manage expectations about what is realistic and within certain time frames.
Being able to unify data, address risk and run agencies more efficiently is paramount.
To do this successfully, automating the process always works better when automation and people-driven decision-making come together.
This piece was written and provided by Jerome Bryssicnck, director of government solutions at Quantexa.
Editor's Recommended Articles