Iain Gulland, Chief Executive of Zero Waste Scotland shares his thoughts on Scotland's planned deposit-return scheme for beverage containers and on the circular economy
The plastics agenda continues to gain momentum in Scotland – with fast-paced developments in recent weeks and months being met with a Scottish Government commitment to phase out non-recyclable plastics by 2030, in line with EU commitments.
Perhaps the most talked about initiative intended to change behaviours away from single-use items is Scotland's planned deposit-return scheme for beverage containers – a measure that will target some of the most numerous and impactful materials that blight Scotland's landscape as well as improve our recycling rates.
Improving recycling performance
A recent Zero Waste Scotland report, The Composition of Household Waste at the Kerbside, showed that on average, 60% of what goes in the non-recyclable 'landfill' bin in Scottish homes could have been recycled instead using existing household recycling services. That's equivalent to more than 10 full wheelie bins per household per year.
That figure really serves to highlight the huge potential still to be realised in maximising recycling. It is despite positive progress – with the national average recycling rate having increased year-on-year to its current 45.5% and one local authority area now topping 60%.
Chinese import restrictions are bringing the importance of quality into a starker focus. Evidence shows that deposit return schemes overseas can reach a 90% recycling rate for targeted containers and material collected through deposit-return systems, which is typically of high quality and thus higher value.
It's clear there is huge potential to capture recyclable materials with a value to the Scottish economy worth millions and accelerate Scotland's circular economy at the same time.
Reducing litter
Scotland is recognised as a leading circular economy nation and yet, like many countries around the world, it continues to battle with items emblematic of our current throwaway culture. Around 250 million easily visible items of litter are dropped in Scotland each year.
That's why the Scottish Government, with support from Zero Waste Scotland, is working to shift the focus away from simply clearing up litter and fly-tipping – which costs more than a million pounds of public money a week in Scotland – and towards prevention.
Deposit return has its own part to play, with the potential to reduce litter by introducing a financial incentive for consumers to do the right thing. There is also an element of attitudinal change that's about perceived value – something you pay for as a consumer doesn't feel like a throwaway item, as demonstrated by the 80% drop in the distribution of single-use bags after the single use carrier bag charge was introduced in Scotland in October 2014.
Next steps
Zero Waste Scotland is in the process of designing the best possible deposit-return scheme for Scotland. We're building on our existing body of expert research and engaging with stakeholders to determine several key considerations, among them, the level of deposit, the types of container the deposit will apply to, the options for where containers are returned to and how the scheme will be managed and promoted.
A series of sector reference groups continue to help inform the process and will be followed by a public consultation period of three months later in 2018.
Once deposit return comes into effect there will then be a period of careful monitoring and evaluation to measure the impact of the scheme, as well as continuing communications with consumers and industry to ensure both remain fully engaged and help maximise the scheme's effectiveness.
Beyond deposit return
However, Scotland's commitment to a more circular economy goes beyond deposit return. It's a great start, but we're aware that to achieve a society in which products and materials are kept in use and waste is truly eliminated, we need to completely redesign the way we do things.
Extended producer responsibility is the name given to schemes where manufacturers and retailers are obligated to support the appropriate stewardship of products through their life to re-use, recycling or recovery. In Scotland, we currently have such schemes covering waste electricals, packaging, batteries and end-of-life vehicles.
The Scottish Government's circular economy strategy, Making Things Last, marks out tyres, furniture and mattresses as waste types where a fresh approach could yield benefits – not just to the environment, but to the Scottish economy.
An approach in which things are designed to last, are easy to repair and ensures the manufacturer is responsible for the stewardship of the product, could shift the costs of managing waste and clearing up littered items from the public purse. More importantly, it could open up opportunities to create jobs and new economic value from things that would otherwise have been discarded.
Driving the circular economy
Scotland has a reputation as a leading circular economy nation, driving innovation and delivering disruptive new business models with the potential to change the way we do things for the better.
Deposit return represents a huge step forward for Scotland's circular economy vision – with the potential to transform how people think about products and materials for years to come, as well as benefits for recycling and litter. It's also a foundation on which to build, really transforming the way products and materials are designed, made and consumed.
These developments, deposit return among them, go entirely with the grain of Scotland being an innovative, creative and sustainable industrial nation. We are committed to action on single-use items that are emblematic of our throwaway society and proud to be pioneering measures that will make us fit for the future.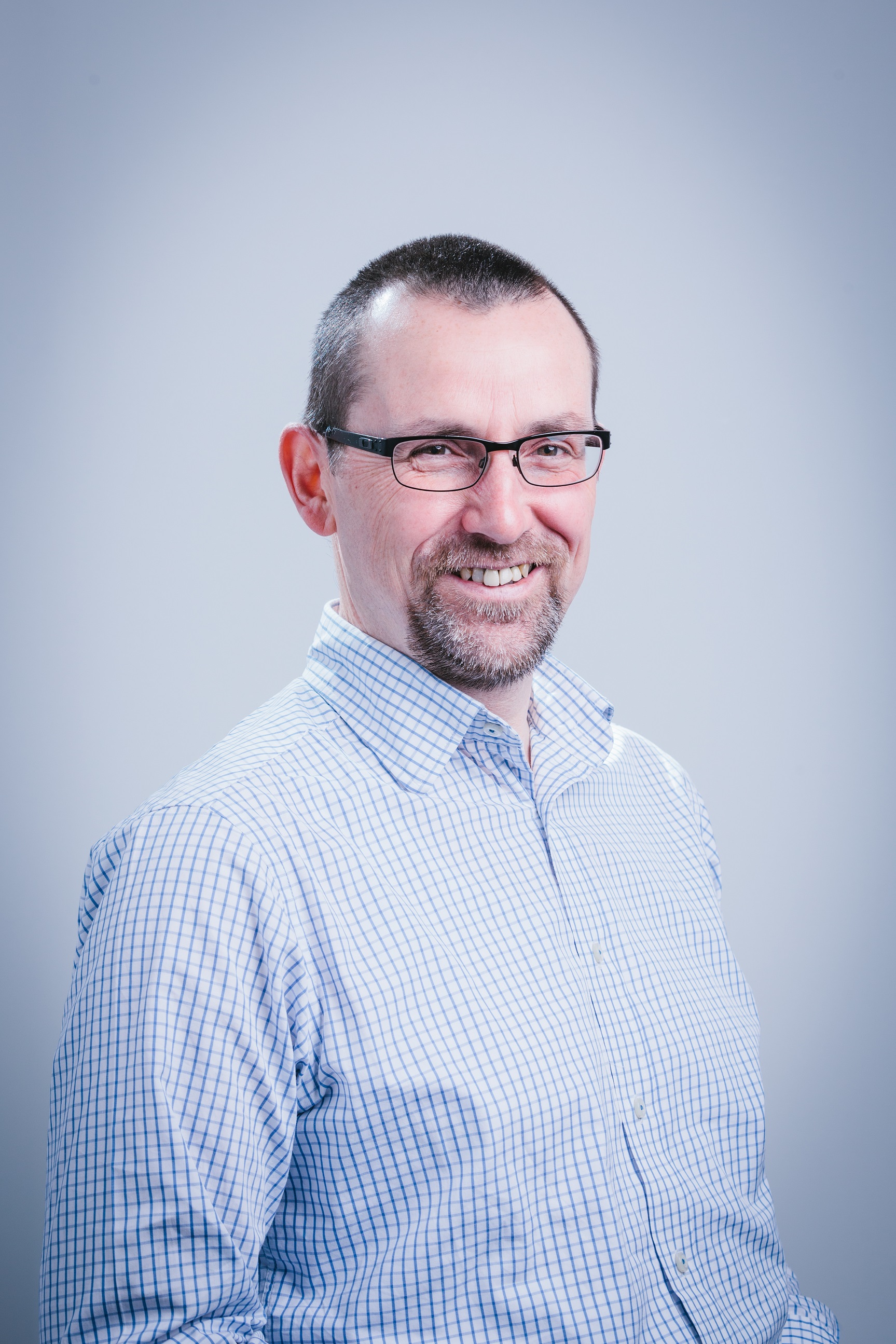 Iain Gulland
CEO
Zero Waste Scotland
Tel: +44 (0)1786 433 930
Editor's Recommended Articles