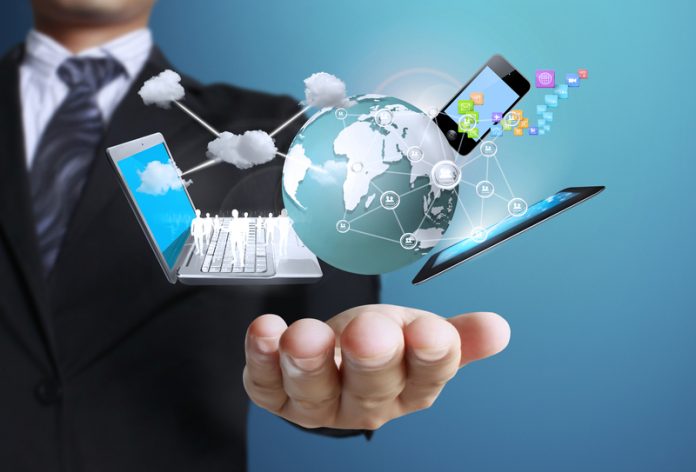 The Chancellor's pro-technology Spring Statement is "enormously encouraging" for the financial sector, affirms the boss of one of the world's largest independent financial services organisations
The comments by founder and chief executive of deVere Group, Nigel Green, come after Philip Hammond addressed the House of Commons on Tuesday with the first Spring Statement, in which he talked about "embracing technological change."
Mr Green says: "Mr Hammond's Spring Statement had a decidedly pro-technology tone and this is, I believe, enormously encouraging for the financial sector.
"The sector is currently undergoing, possibly the most profound transformation in modern history, and much of this transformation is being driven by technology or 'fintech.'
He continues: "Fintech, which is the use of technology to deliver financial services to consumers, is reshaping and redefining the industry monumentally and in three incredibly positive ways.
"First, it can improve the client experience.  More and more, clients demand that all their financial services needs are dealt with online and/or on their mobile devices.  They want instant access at any time as well as personal service, and fintech is enabling this to happen.
"Second, it can help society.  Fintech is increasing the rate of financial inclusion by providing access to financial services for millions of people who live in remote areas or who might normally not be able to use financial services because of the biases of traditional financial firms.  Helping individuals and companies successfully manage, save and invest their money will only result in a better society for us all
"And third, it can assist companies and industries to diversify, reduce costs and meet regulatory requirements, which will help build long-term relationships and trust as well as contributing to long-term, sustainable economic growth."
The deVere CEO concludes: "The fintech era is well and truly underway and the Chancellor's apparent support for the wider tech sector should be championed by all stakeholders, including consumers, existing businesses, entrepreneurs and start-ups."
Editor's Recommended Articles