Scotland are due to set a global precedent with their bill to eradicate period poverty via free sanitary products
MSP Monica Lennon, a Scottish Labour politician, brought the Member's Bill to Scottish Parliament on 23 April 2019. She has been working to garner cross-Holyrood support for the Period Products Bill over the year, with an influx of supporting evidence from organisations like the Scottish Trade Unions Congress (STUC), Universities Scotland and even anonymous individuals.
MSP Lennon said the move was "a victory for all of the campaigners and activists who have backed this legislation".
In the UK, Girl Guiding UK found that 26% of girls aged 11-21 feel embarrassed talking to people about their period, and 21% had been made to feel ashamed or embarrassed about their period. The Marmot Review 2020 examined how food insecurity intersected with elements like period poverty and life expectancy, which we covered here.
In many parts of the world, a girl's first period still marks her readiness for marriage and childbearing, driving child marriage, teenage pregnancy and educational drop-out. A survey from Plan UK in 2017 found schoolgirls were skipping school due to being unable to afford sanitary products.
This legislation was backed on 25 February by all parties, despite concerns about budget and now-dissolved plans to vote against the resolution. The Bill now must be approved again at Stage 2, which will mean a more intensive reading of how it would work. If it passes this stage, it will then be amended and discussed in Stage 3, before reaching Royal Assent.
This bill would "place a duty on Scottish Ministers to ensure that period products are made available free of charge on a universal basis." This includes education institutions making sanitary products available for free, within on-site toilets, so that all children can access their education without the shame of using non-sanitary methods to deal with their periods.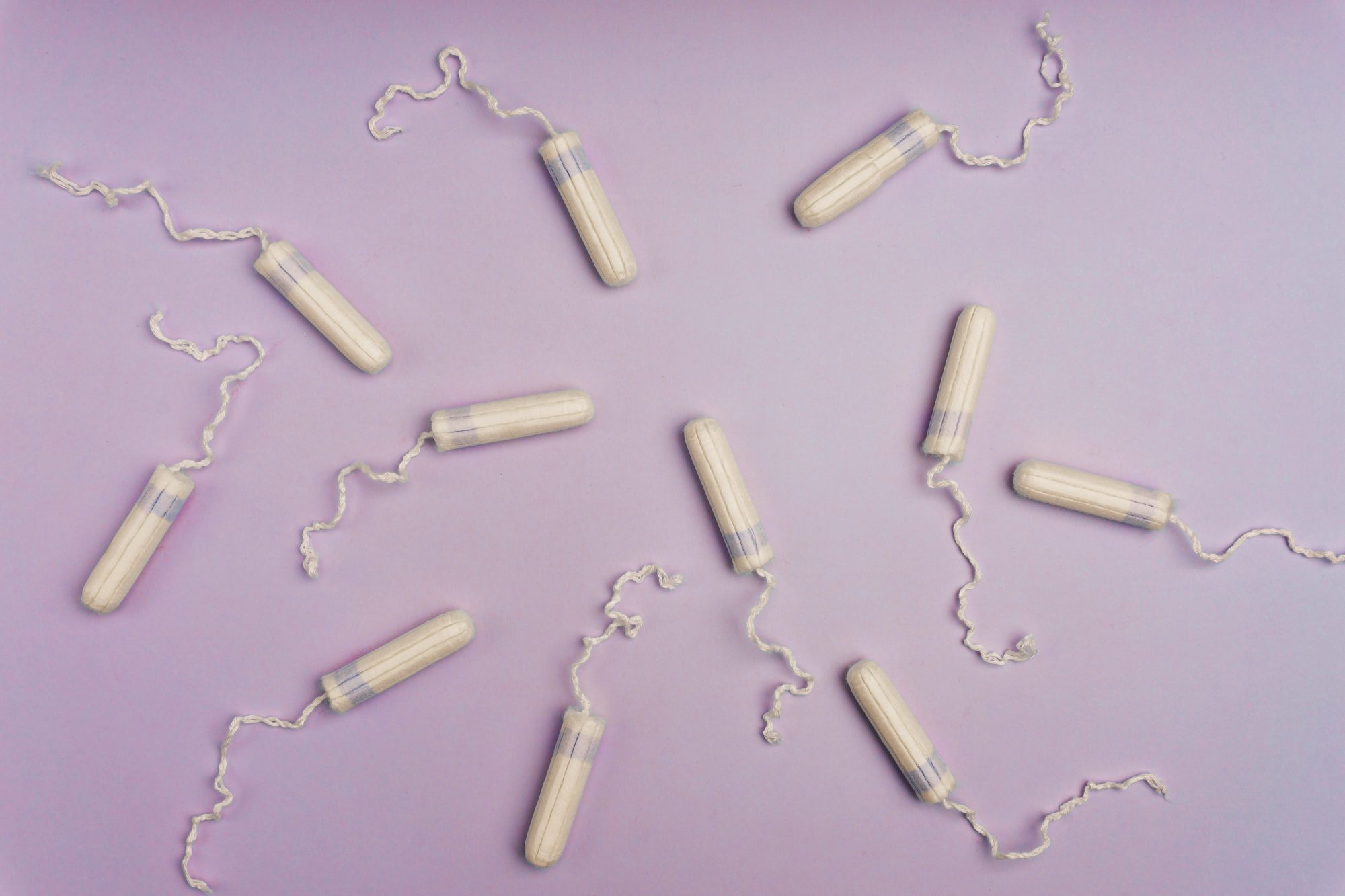 Response from the community
Speaking about the necessity of this bill making it to law, STUC said:
"The Trussell Trust has reported that thousands of food bank users received feminine hygiene products through its services in the past year and that some women have resorted to using toilet roll, socks or newspaper because they are unable to afford period products."
They further described the presence of this bill as helping to enable the discussion of 'women's issues', suggesting that "publicity around the Bill discourages stigma" around menstruation and encourages people to talk about issues which were historically hidden."
Universities Scotland, also contributing evidence on the need to eradicate period poverty, said:
"Currently, funding for the scheme is only guaranteed for the 2019/20 academic year. Universities Scotland sees a potential risk that if dedicated additional Scottish Government funding were to end in future, then HEIs, colleges, schools and any others covered by a statutory duty would be required to fund this provision themselves, out of existing budgets.
"In the case of HEIs, existing budgets for teaching and research have already been cut by 12% in 7 years, as highlighted in Audit Scotland's 2019 report, Finances of Scottish Universities."
IT PASSED! What a day – the Period Product Free Provision (Scotland) Bill is through to Stage 2 and we couldn't be happier! One step closer to achieving dignity for menstruators everywhere! @Period_Poverty #PeriodPoverty #FreePeriodProducts #PeriodDignity #EndPeriodPoverty pic.twitter.com/TKE7lwibNv

— YWCA Scotland (@youngwomenscot) February 25, 2020
The next stage of the Bill reading will dig into the specifics of the proposed legislation.
Editor's Recommended Articles