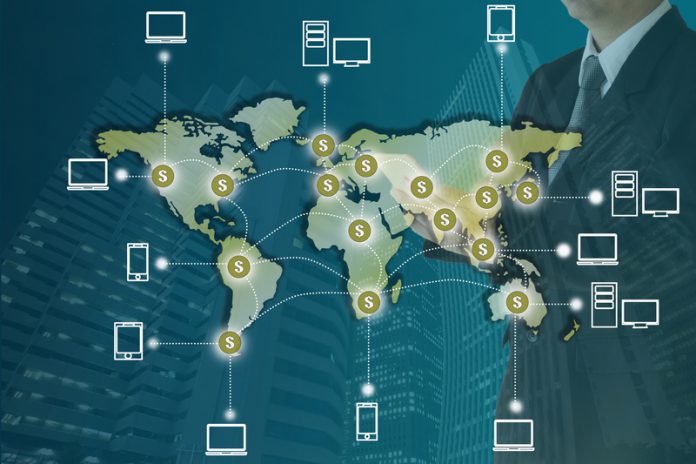 In addition, the group plans to create an interactive map open to the public to share blockchain related initiatives and ideas. The map will also show approved calendar events to reinforce the connectivity between users.
Initially the map will focus on European concepts but will also look to include thoughts and actions from elsewhere.
Software developers have been urged to register their ideas, while blockchain enthusiasts can use the service to sign up to events such as conferences, hackathons and workshops.
To implement blockchain education throughout the European Union, the EU Blockchain Observatory and Forum was created to inspire projects and fresh ideas.
It has been reported that The European Commission and the European Parliament is looking to invest more than £300 million into blockchain technologies by 2020.
To take part in the conversation via Twitter, send your questions using the hashtag #AMAblockchain along with the Observatory and Forum's handle.
Editor's Recommended Articles