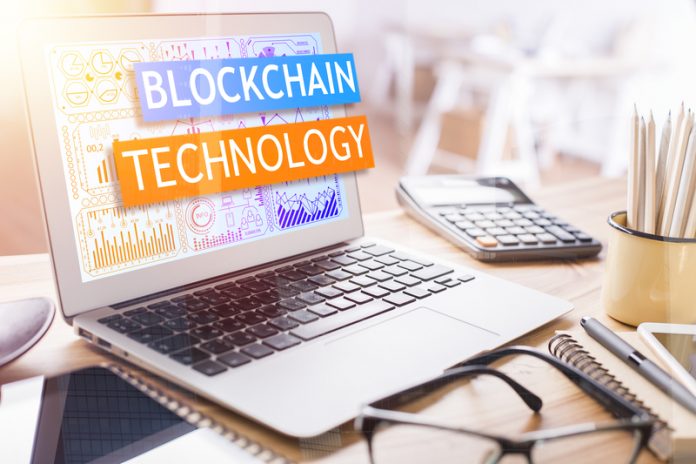 European Union will increase its blockchain funding from 83 million EUR to 340 million EUR by 2020
The European Union will increase research funding for blockchain after it recognised a lot of potential use cases for the technology, especially for administration and businesses.
Distributed ledgers are seen as a major breakthrough as they can provide a high degree of trust, security and traceability, warranting more research into what the future will hold for blockchain technology.
The move comes as the European Commission last week launched a call for tender for a service contract to set up an EU Blockchain Observatory.
EU funding for blockchain projects
Efforts are currently underway in Europe in relation to blockchain technology but the 340 million EUR funding is hoping to help things move along even faster.
This new effort will focus on technical expertise and regulatory capacity first and foremost.
While most commonly associated with cryptocurrencies such as bitcoin, blockchain technologies are expected to impact digital services and transform business models in a wide range of areas, including healthcare, insurance, finance, energy, logistics, intellectual property rights management or government services.
The European Commission has been funding blockchain projects through the EU's research programmes FP7 and Horizon 2020 since 2013.
Editor's Recommended Articles