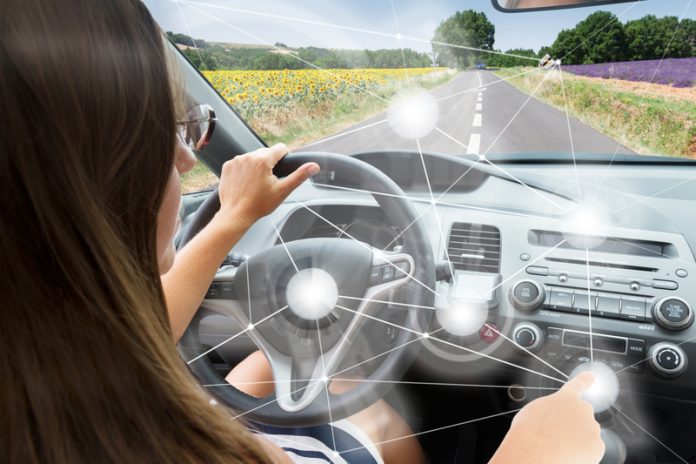 New government plans reveal an exciting change in how people, goods and services could move around the UK
Published today, (30th July), the new developments are referenced in the government's Last Mile and Future of mobility call for evidence documents, which offer a peek into how technology could transform transport, making it safer, more accessible and greener than ever before.
The documents showcase the Future of Mobility Grand Challenge, an initiative which aims to make the UK the world leader in the movement of goods, services and people.
Electric cargo bikes, vans, quadricycles and micro vehicles could replace vans in UK cities as part of plans to transform last-mile deliveries, vastly reducing emissions and congestion around the country.
In addition, travel around the UK could be changed significantly with the introduction of flying vehicles or widespread use of self-driving cars, using data to deliver better user journeys.
The plans suggest a greater emphasis on self-driving vehicles and shared travel which could reduce the majority of parking spaces in city centres, opening areas up for redevelopment and potentially hundreds of thousands of new urban homes.
Transport Minister Jesse Norman said: "The UK has a long and proud history of leading the world in transport innovation and our Future of Mobility Grand Challenge is designed to ensure this continues.
"We are on the cusp of an exciting and profound change in how people, goods and services move around the country which is set to be driven by extraordinary innovation.
"This could bring significant benefits to people right across the country and presents enormous economic opportunities for the UK, with autonomous vehicles sales set to be worth up to £52 billion by 2035.
"Our Last Mile call for evidence and Future of Mobility call for evidence mark just one stage in our push to make the most of these inviting opportunities."
The work is all part of the government's Industrial Strategy and the work could help to reduce greenhouse gas emissions, make travel safer, improve accessibility, and present enormous economic opportunities for the UK.
Following the plans, the government has confirmed £12.1 million of funding for six projects to work on simulation and modelling in a bid to aid the development of Connected and Autonomous Vehicles. The capability will be essential for developing, testing and proving the safety of the vehicles.
Editor's Recommended Articles