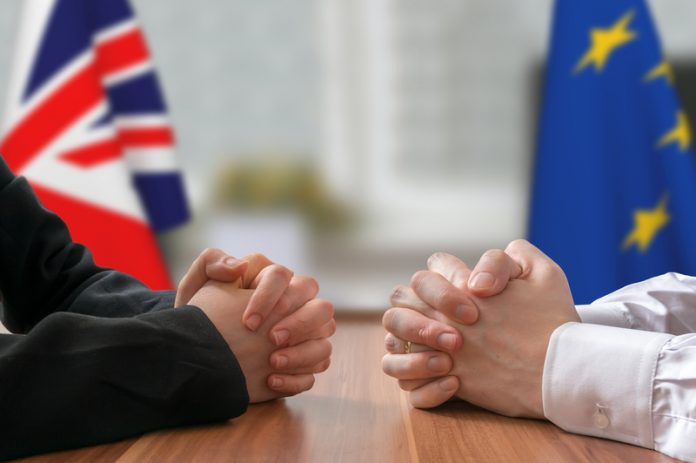 Following the announcement that negotiators have reached an initial deal on the Brexit transition period within the framework of the Draft Withdrawal Agreement published on 19th March 2018, John Barrass, EU Expert and Deputy CEO at PIMFA, said:
"We welcome the first joint draft agreement on transition arrangements close to the status quo as indicating that the government has listened to ourselves and others on the overriding need to avoid a cliff-edge or no deal Brexit scenario at the end of March next year.
"We have made clear our members' need for certainty during the transition and minimum disruption to business as the UK leaves the EU. The proposals in the Draft Withdrawal Agreement go some way towards meeting those requirements and should help to ensure a smooth Brexit involving only one set of changes to a new legislative and regulatory operational framework when transition ends.
"However, we note the short duration of the proposed transition period, as specified in earlier EU texts. This may allow insufficient time to negotiate the final UK/EU Comprehensive Agreement which will govern our future relationship after the transition.
"PIMFA has made clear its preference for a flexible transition end determined by the completion and coming into force of the Comprehensive Agreement, so that firms know ahead of time what they will need to change towards and can plan appropriately.  We welcome reports suggesting that an explicit clause allowing for a limited extension for this purpose could be included in the final text."
PIMFA, the UK's leading trade association for the personal investment management and financial advice sector, note and welcome other aspects of the Draft Withdrawal Agreement. These include maintenance of the status quo regarding the movement of people during the transition. PIMFA firms have identified ongoing access to the widest possible pool of skilled labour as a fundamental requirement for Brexit negotiations and this provision will help assure that situation for a further 21 months.
Barrass continued: "We are however aware that the principle that 'nothing is agreed until everything is agreed' applies and that all agreements at this stage are provisional.
"In this context, the Draft Withdrawal Agreement in general and the transition proposals, in particular, begin to provide some of the certainty about future developments required by business, but we look for the elimination of as much doubt as possible at the Council deliberations on 23rd March, where Member States will provisionally sign off the transition deal subject to ratification of the whole Withdrawal Agreement later this year and early next."
Editor's Recommended Articles