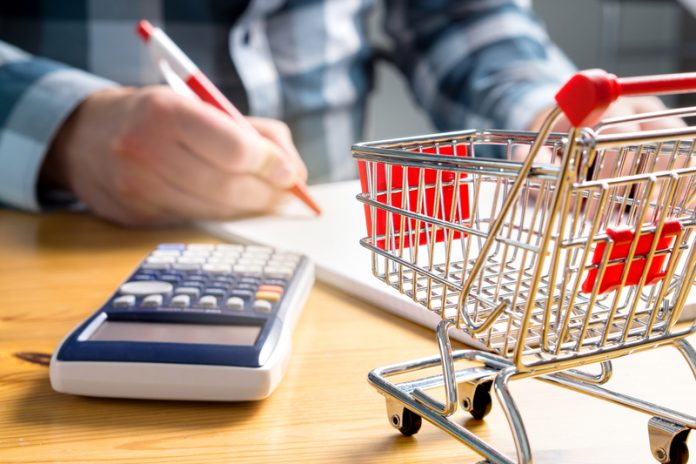 The House of Lords EU Energy and Environment Sub-Committee have launched an inquiry into the impact of Brexit on the price, and availability, of food for UK consumers
Thirty per cent of food consumed in the UK comes from the EU, including over 83% per cent of its fresh vegetables and 40 per cent of its fresh fruit. Concerns have been raised during a discussion with industry experts about the impact that post-Brexit trade tariffs would have on food prices.
There are cause for concerns about food being held in ports due to additional customs and border checks and that a desire to avoid food price rises could lead to the UK important food of a lower standard.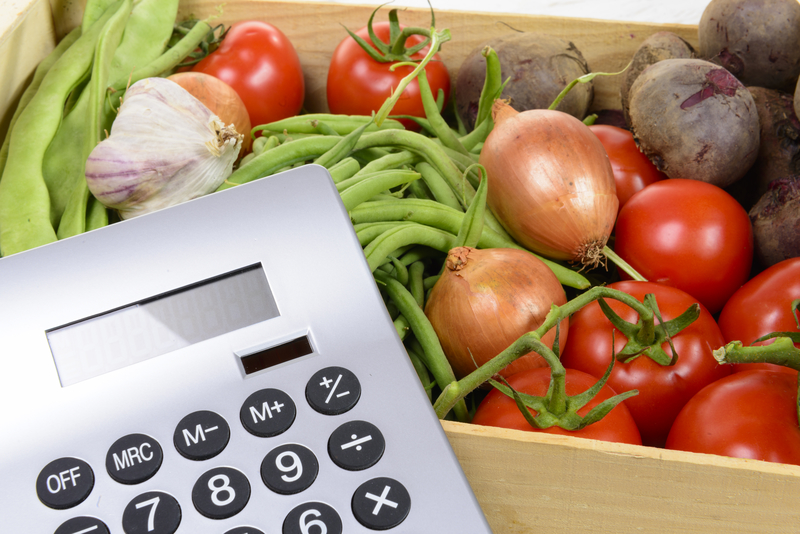 During the session, Ian Wright CBE, Director of the Food and Drink Federation, said: "The answer to the exam question 'could Brexit have an impact on the availability and/ or the price of food in the UK' is yes. And indeed it is not just yes. It will; that is what is going to happen".
Andrew Opie, the Director of Food and Sustainability at the British Retail Consortium, explained why it was so important to resolve the industries concerns about the potential impact of Brexit: "The first people to be hit by the consequences of Brexit will be food shoppers".
Speaking on the launch of the inquiry Chairman of the Committee, Lords Teverson said: "There were lots of strong views from our witnesses and a real feeling amongst them that prices are going to rise post-Brexit if we don't get a trade deal agreed.
"There were also questions as to whether the UK will be able to maintain the food standards and quality that consumers want, and if we can actually get the food through the ports will all the new customs facilities which will be in place.
"With so many unanswered questions, the Committee have decided to examine this matter because it is vital to the UK's future."
Editor's Recommended Articles