After stopping rollout in response to blood clot investigations, South Africa are now preparing to start using Johnson & Johnson COVID vaccines
This week, the European Medicines Agency cleared use of the Johnson & Johnson vaccine – as long as blood clot warnings were attached. The EU and US paused their rollout to wait for news of blood clot investigations, alongside South Africa.
The infection situation in South Africa
South Africa have currently documented 55,000 COVID deaths, with 1.57 million cases of infection. According to sequencing data, the South African mutation is currently responsible for 44% of cases in the country.
Khumbudzo Ntshavheni, a cabinet minister, said to press: "The temporary suspension in South Africa was in line with government's commitment to ensure comprehensive measures are undertaken regarding vaccine rollout."
But the country has been devastated by a second COVID wave, without mass vaccination available yet. The Government expects to extend public vaccination to the population in May, 2021. One million doses of AstraZeneca arrived in February, but it was proven to have little impact on stopping the local variant – leading to a suspension of use.
The Moderna vaccine appears to hold strong against the South African mutation.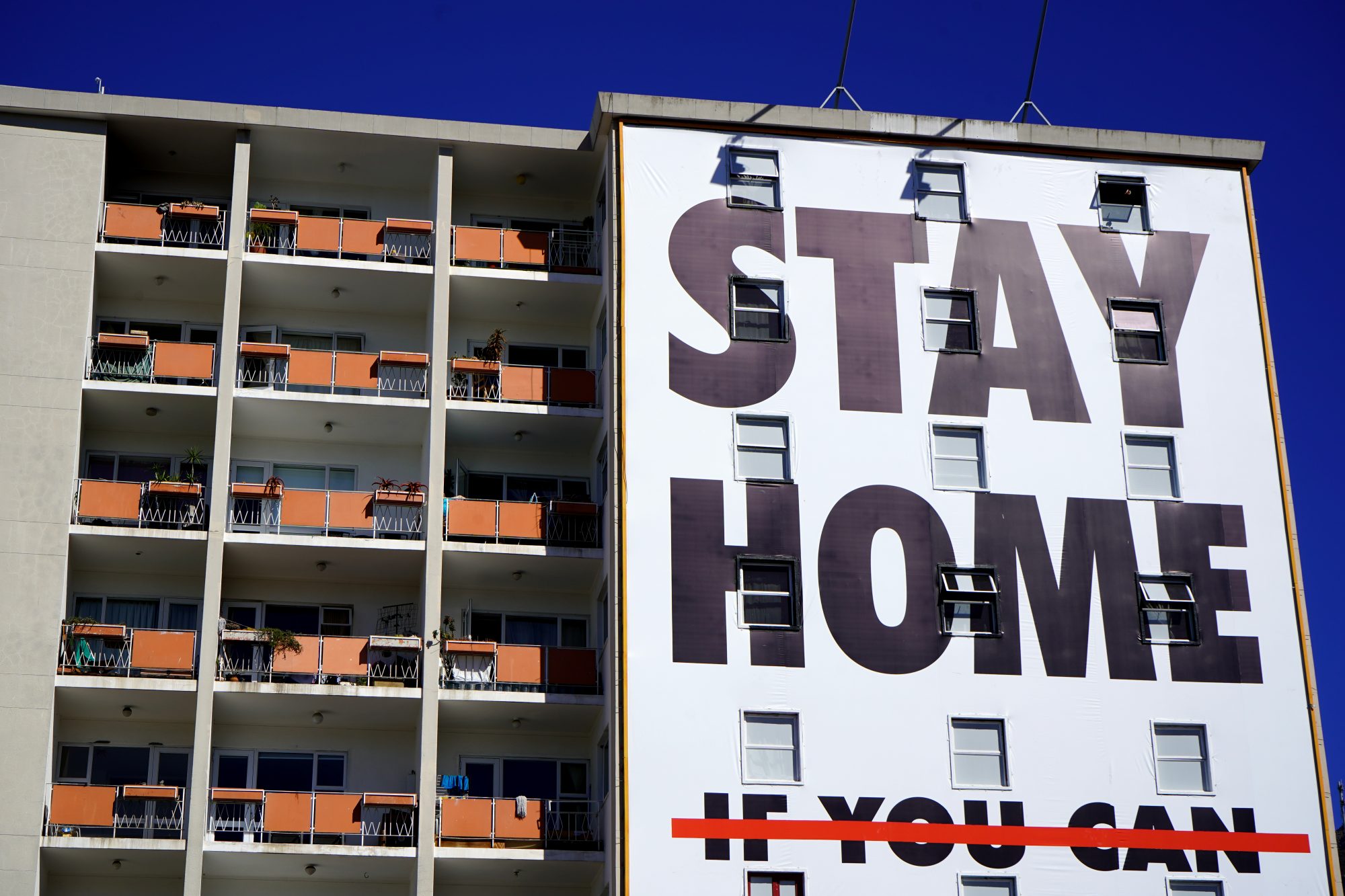 What did the investigation conclude about blood clots?
The vaccine has been ruled safe to use, as long as a warning is attached.
The US Food and Drug Administration describe blood clot events as "extremely rare", with 6 cases of rare blood clots happening over 7 million Johnson & Johnson jabs in the country. These potential side effects all occurred in women between 18 to 48 years old, with symptoms arising six to 13 days after they got the vaccine.
The FDA ask that: "People who have received the J&J vaccine who develop severe headache, abdominal pain, leg pain, or shortness of breath within three weeks after vaccination should contact their health care provider."
The Johnson & Johnson is one of the first single dose vaccines, creating 66% protection in one shot.
Editor's Recommended Articles