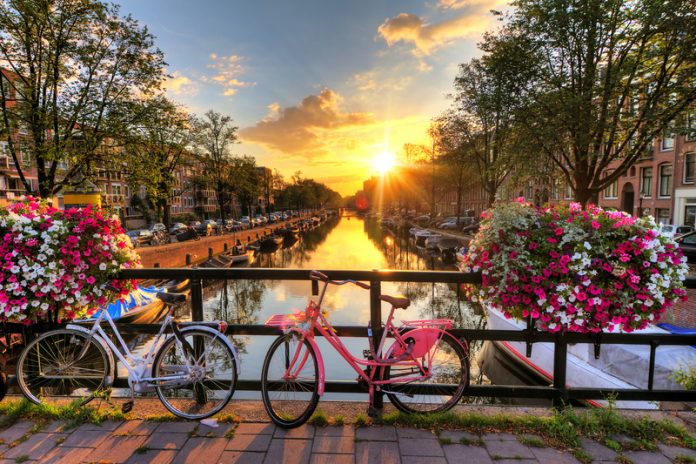 Abdeluheb Choho, deputy mayor of Amsterdam and chair of EUROCITIES Environment Forum shares his thoughts on the sustainable future for European cities
As European cities, we are committed to making the transition to a circular economy. Building a more sustainable economy is an urgent environmental necessity and vital to our efforts to future-proof our cities and improve people's quality of life.
The circular economy encourages the reuse, repair and redesign, rather than disposal of materials and is set to provide new and sustainable competitive advantages for Europe.
As the level of government closest to citizens, we see that our societies are already on the path towards a circular transition through citizen and community-based commitments and initiatives. We have a responsibility to facilitate and accelerate this transition, while ensuring that opportunities generate benefits for citizens, leaving no one behind.
Amsterdam's ambition is to become a frontrunner in this transition and we were the first city to commission in-depth research into the potential of the circular economy. This led to the creation of Amsterdam's integrated strategy and the dedicated programme, 'learning by doing'. For example, Amsterdam integrated the principles of circularity from the start in the urban planning strategy of the cities' largest transformation area 'Harbor – City' with 70,000 houses.
Other cities are following this model and the recent EUROCITIES conference, which took place in Ljubljana, focussed on the crucial role cities play in boosting this transition, marking a real step up for cities' engagement.
Local inspiration
The circular economy will lead to changes in the value we place on product lifecycles, with implications for jobs and skills. Moreover, workstreams related to product design, repair, reuse and recycling which are all labour intensive will become more prominent.
Brighton & Hove recently hired a 'reuse manager' to work on a modernisation programme that changed the way the council thinks about its offices, assets and approach to work. The King's House project, which involved emptying the largest office block in the city of 1,000 staff along with all their furniture and equipment, was used to benefit residents, organisations and community groups. In total, 150 tonnes of materials were reused, which is equal to £150,000 of economic value re-entering the local community.
As facilitators of collaboration and matchmakers, cities are well placed to involve all sectors of society – citizens, civil society, entrepreneurs, businesses, financial institutions, all strands and levels of government in the circular transition.
Gothenburg's smart map is a digital map based on the participation of local inhabitants and a public partnership. Developed in 2016, it promotes a sustainable lifestyle by encouraging citizens to find alternatives to consumption, such as sharing or lending. Through several public 'map jam events' local initiatives helped to give shape to the project, which now shows around 100 organisations. It is a continuously evolving map, to which any citizen or organisation can propose new initiatives.
As buyers of public goods and services, cities can lead by example, using our public purchasing power in full support of a resource-efficient, environmentally friendly, circular transition.
Dusseldorf's city administration consumes about 40 million sheets of office paper annually. With this in mind and with a primary aim of stimulating demand and ensuring a price reduction for recycled paper, the administration started procuring recycled paper for its office needs. This now accounts for 85% of the city's paper use.
As urban planners' cities can trigger new integrated approaches that reduce pressure on urban resources while providing economic growth and social opportunities.
Oslo has been developing a waste management system based on circular principles to ensure the separate waste collection is maximised and transform waste into secondary raw materials. To do so it has actively engaged with citizens, farmers as well as with its city's public transportation company. For example, Oslo transforms food waste into biogas, which is used as fuel by buses and garbage collection trucks in the city. Find out more about Oslo's circular economy best practice.
Working together towards success
The EUROCITIES conference was a good opportunity for cities to share experiences and learning with other cities to jointly build capacity and speed up the transition towards circular cities. We shared many case studies publicly, through the EUROCITIES Awards and agreed on other key points going forwards.
To maximise the potential benefits of a circular economy, we need EU leadership, backing our efforts at the city level and setting a strong enabling framework. This will include reviewing EU current and forthcoming legislation from the perspective of removing possible barriers to accelerating the circular economy.
Driving investment in jobs and skills will create a workforce ready to embrace the circular economy in Europe and promoting sustainable business models will mean considering the whole value chain.
The European Commission and member states should also do more to help facilitate the creation of a market for secondary raw materials, developing a level playing field between virgin material and the reuse of treated material. Developing common indicators of the circular economy, which are agreed by all stakeholders, would also help to create standards and speed up progress.
As cities, we are ready to work with all partners, including through the urban agenda partnership on circular economy, business organisations, the EU institutions, member states and the circular economy stakeholder platform to support policy and programme developments at EU level from a city perspective.
Together we can work towards success. Together we will build a sustainable future. EUROCITIES is the network of major European cities, with over 140 members, representing more than 130 million people.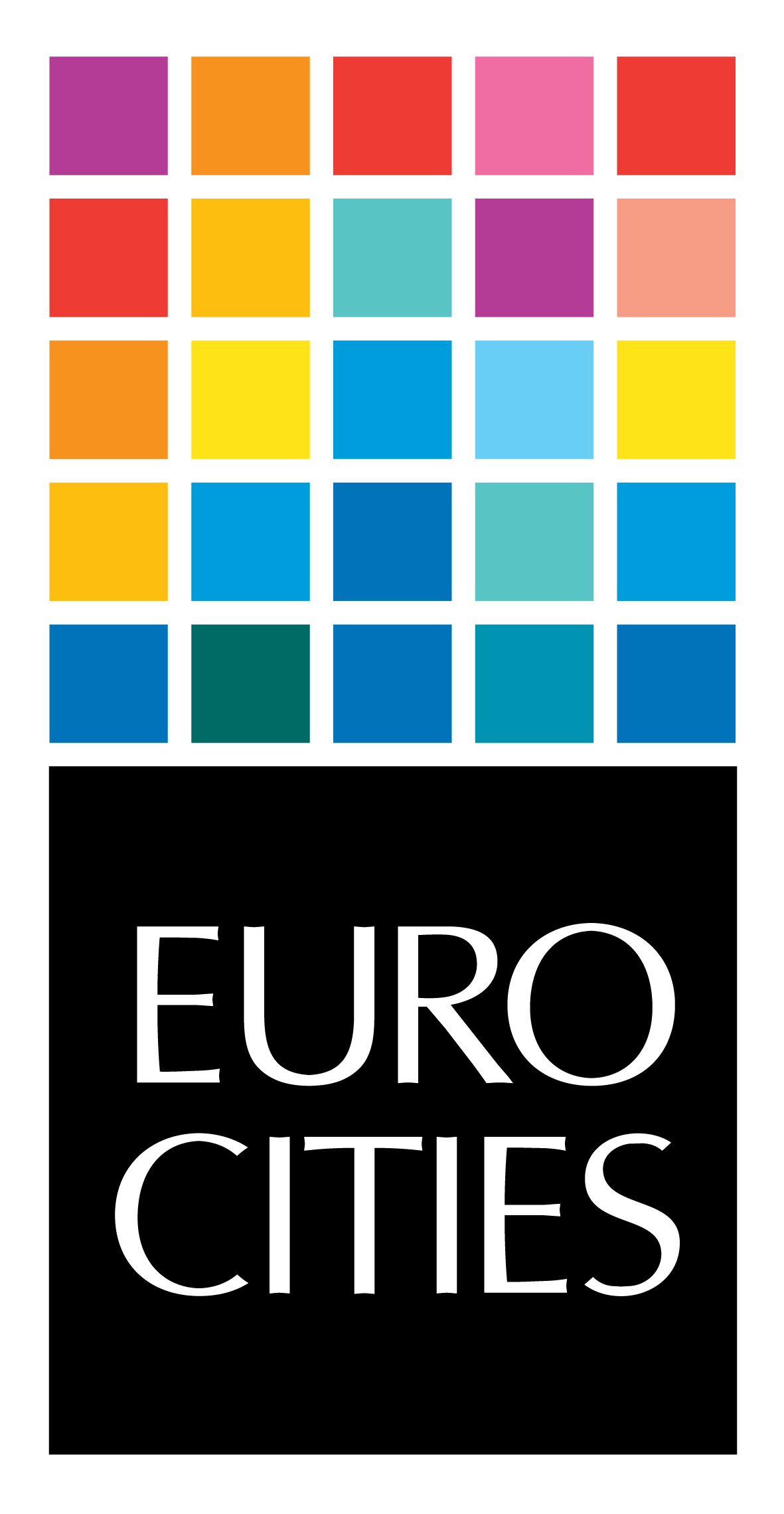 Abdeluheb Choho
Deputy mayor of Amsterdam and chair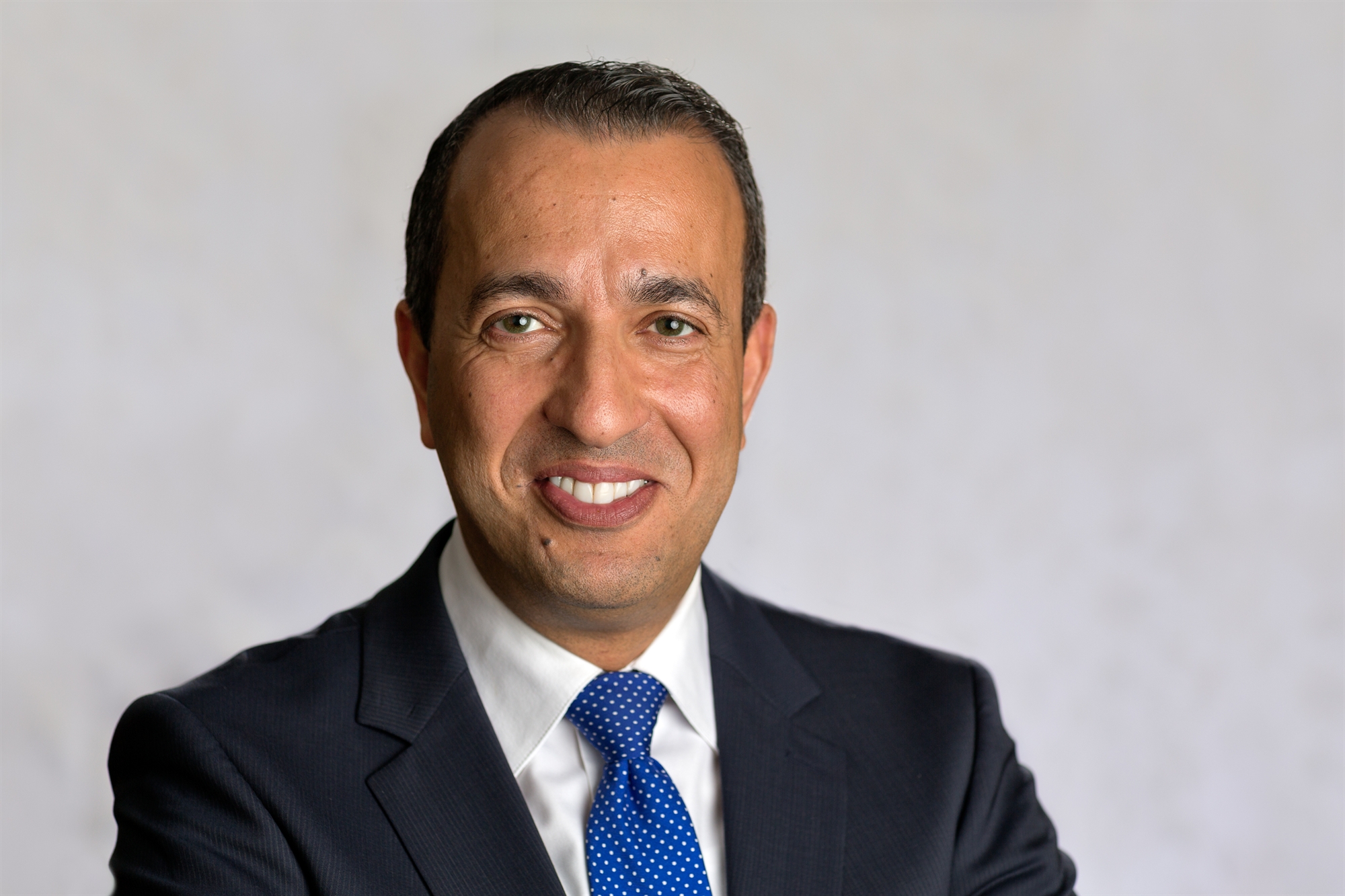 of EUROCITIES Environment Forum
EUROCITIES
Tel: +32 2 552 08 88
Editor's Recommended Articles